FROM THE IAN HIGHAM COLLECTION



LP's - ARGENTINA



LP's aus Argentinien




Where two similar covers are shown it is because they are different

pressings, either different on the rear cover or different labels on the record.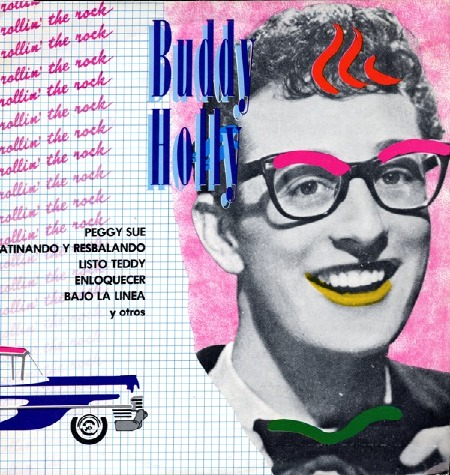 Hola a todos los fans de Buddy Holly en Argentina.

Buddy Holly vive en los corazones de sus fans en todo el mundo.

Si lo desea, le rogamos que firme el libro de visitas. Hablo español, también.

| | |
| --- | --- |
| Many many more topics on the following pages! | |
| Viel viel mehr noch gibt es auf den folgenden Seiten! | |