FROM THE IAN HIGHAM COLLECTION :




LP's - U S A ( 1 )


Langspielplatten aus den USA ( 1 )






I catalogue my records in alpha numeric order rather than date of release.

Where multiple covers are shown it is because they are different

pressings, with either a different number, or variations to the rear cover or

label text.

No two items shown here are identical !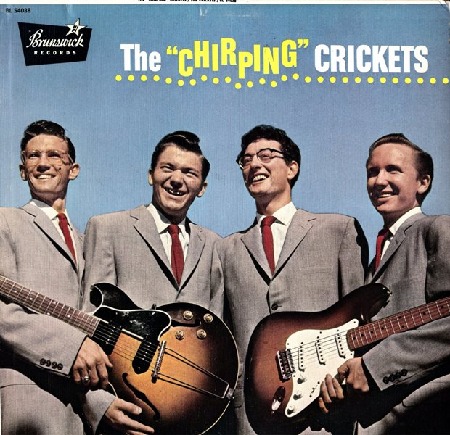 BUDDY HOLLY USA