FROM THE IAN HIGHAM COLLECTION :


- EP's from Germany -

Some of them are "Various Artists" EP's.

EP's aus Deutschland, manchmal mit diversen Künstlern.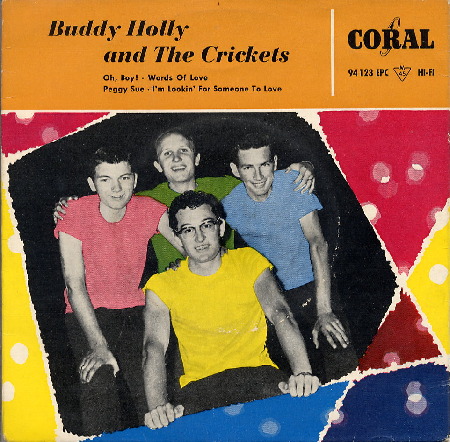 Rare Promo Copy

Seltene Musterplatte aus Deutschland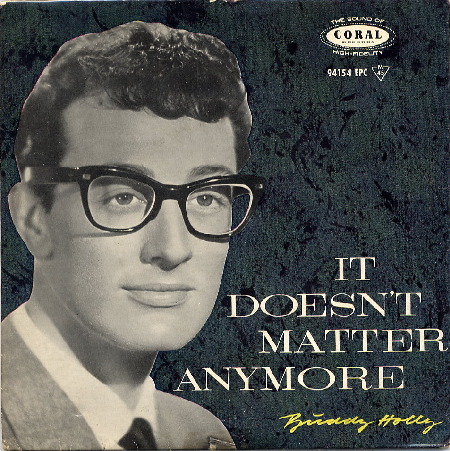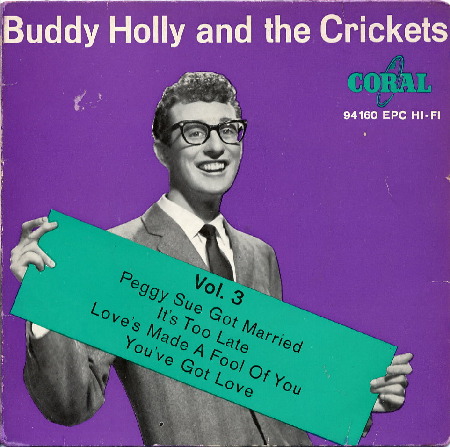 There are a lot more Ian pages waiting for you !

Es gibt noch viel mehr Ian - Seiten !