| | |
| --- | --- |
| | |
| | HELEN SHAPIRO ON STAGE |

| | |
| --- | --- |
| | |
| | One of my idols of the early Sixties : HELEN SHAPIRO |
W O W ! !

The girl with a lot of feeling in her deep voice. When I heard the first

songs she released, I was really excited. This girl was not a one hit

wonder, she had a wonderful time from 1961-1967. I love her still.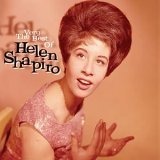 Do you remember: "Don't treat me like a child"?

Helen Shapiro überrannte mich irgendwie Anfang der 60er mit einer für

eine Frau ungewöhnlich tiefen Stimmme, die sehr gefühlvoll war und mich

sofort vereinnahmte. Sie hat eine Reihe toller Songs veröffentlicht. Ich bin

bis heute ein treuer Fan dieser Ausnahmekünstlerin, die zwar nie einen

Schönheitspreis bekommen würde, dafür aber mit Sicherheit eine

Auszeichnung für ihr Lebenswerk, das ich bis heute sehr schätze.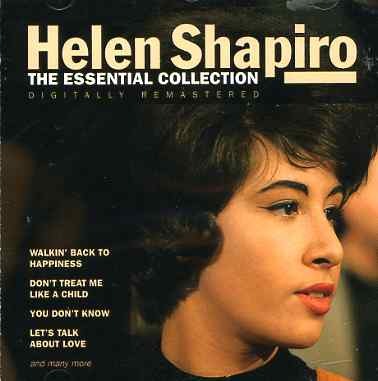 She's a part of my life, thank you, Helen !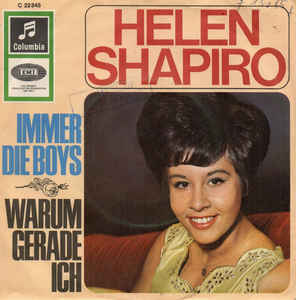 It's not easy to sing songs in another language. She made it well ! The Germans were excited !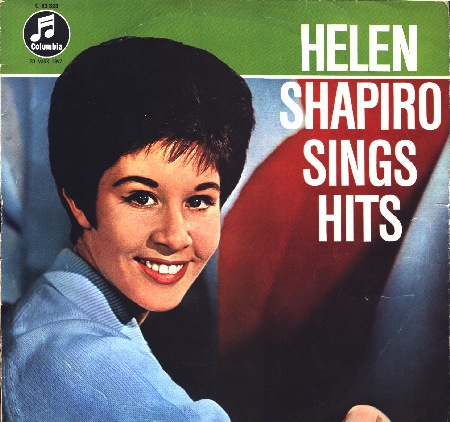 I like it !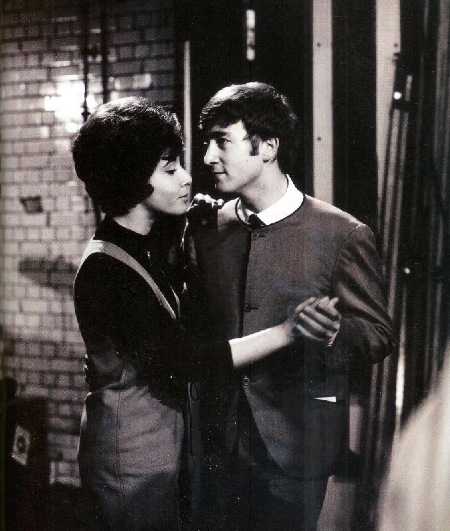 Incredible ! Helen is dancing with John Lennon.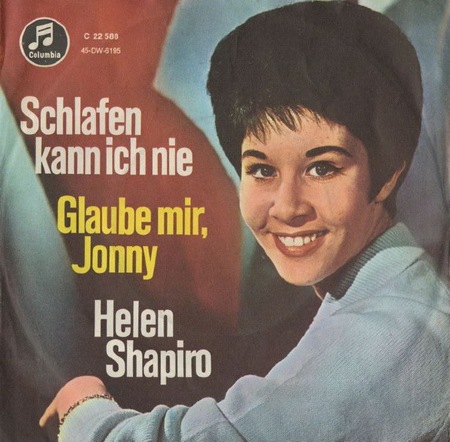 One more 45 sung in the German language !

This is my collection of her songs, I do prefer .mp3 files on my comp.