| | |
| --- | --- |
| | |
| | © emmylouharris.org |
Country was the very first music I liked to listen to in Germany on AFN.

I enjoyed a lot of country songs in several decades and I am proud to

present my favourite female country singer:

Emmylou Harris was able to reach me, not only the ears, there was quite a

lot more that reached my soul. I bought some of her vinyl LP's and CD's.

To me it's always a happy moment to listen to those great songs by an

outstanding artist.

Did you know, that Emmylou Harris bought a big amplifier from Buddy

Holly's legacy in the '80s for her husband, a huge Buddy Holly fan ?

My favourite Album is " C I M A R R O N ".

In my opinion, a great album with a title song that reached my heart.





Ich habe als Schüler begonnen, im Alter von 12 Jahren Country-Musik aus den USA

zu lieben. AFN FRANKFURT hat mir dabei sehr geholfen.



Die Palette der Country-Musik ist sehr groß; man denke nur an Hank Williams,

Dolly Parton, Willie Nelson, Tex Ritter, Johnny Cash und so viele andere, die

mich in meinem Leben begleitet haben.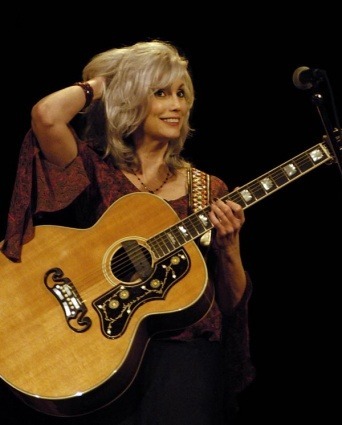 Irgendwann traf ich auf EMMYLOU HARRIS. Liebe auf den ersten Blick und das erste Ohr oder so, danach konnte ich es nicht lassen, einige LP's und CD's dieser wunderbaren Sängerin zu erwerben und mir immer wieder anzuhören. Emmylou ist eine absolute Ausnahmekünstlerin in diesem Genre. Sie hat eine faszinierende Stimme. Und wenn dazu die Lieder unter die Haut gehen, kann ich nur sagen: Genau so muss Country-Musik sein. Das macht irgendwie den Kick aus, der diese Art von Musik von anderer unterscheidet. Mein absolutes Hit-Album ist "CIMARRON". Darauf der Titel: "Rose of Cimarron". Was Besseres habe ich bisher von ihr nicht gehört.

In den 80er Jahren kaufte Emmylou Harris ihrem zweiten Mann, einem

absoluten Buddy Holly Fan, für reichlich Geld einen Verstärker aus

Buddy's Hinterlassenschaft. So schließt sich der Kreis.


1977 Grammy - Best Country Vocal Performance Female

1980 Grammy - Best Country Vocal Performance Female

1981 Grammy - Best Country Performance By a Duo or Group with Vocals

1985 Grammy - Best Country Vocal Performance Female

1988 Grammy - Best Country Performance By a Duo or Group with Vocals

1988 CMA Vocal Event

1993 Grammy - Best Country Performance By a Duo or Group with Vocals

1996 Grammy - Best Contemporary Folk Album

1999 Grammy - Best Country Collaboration with Vocals

1999 Billboard Century Award2001 Grammy - Best Contemporary Folk Album

2001 Gibson Guitar Award

2002 Patrick J. Leary Humanitarian Award für Landminen-Projekt

2002 American Lifetime Achievement Performer Award

2003 Aufnahme Member of Alabama Hall of Fame

2004 ASCAP Harry Chapin Humanitarian Award

2004 ASCAP Founders Award

2006 Grammy - Best Female Country Vocal Performance

2014 Grammy - Best Americana Album



ALL I INTENDED TO BE (2008)

ALL THE ROADRUNNING (with MARK KNOPFLER) (2006)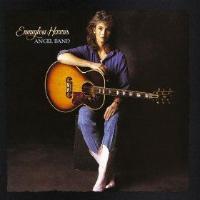 ANGEL BAND (1987)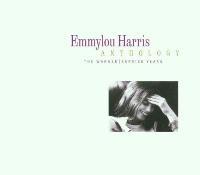 ANTHOLOGY, 2 CD (2001)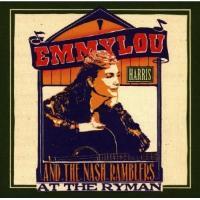 AT THE RYMAN (LIVE 2002) (with THE NASH RAMBLERS)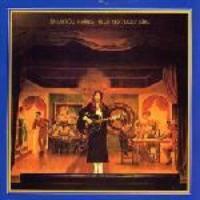 BLUE KENTUCKY GIRL (1979)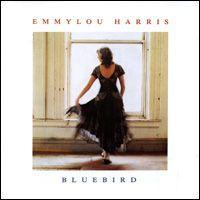 BLUEBIRD (1988)

BOTH SIDES NOW (with DON WILLIAMS and ANNE MURRAY) (2000)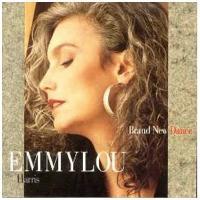 BRAND NEW DANCE (1990)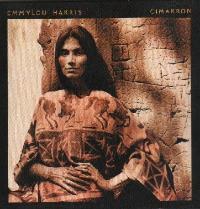 CIMARRON (1981)

COWGIRL'S PRAYER (1993)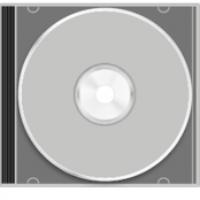 DUBLIN 2006, 2 CD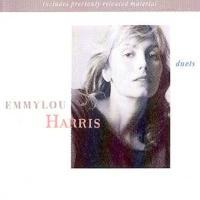 DUETS (with VARIOUS ARTISTS) (1990)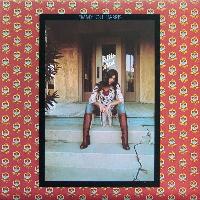 ELITE HOTEL (1976)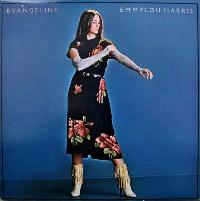 EVANGELINE (1981)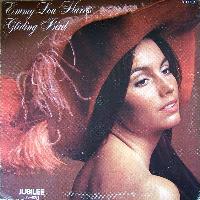 GLIDING BIRD (1969)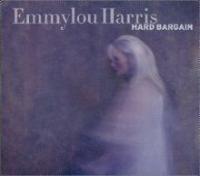 HARD BARGAIN (2011)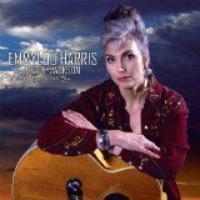 I'VE ALWAYS NEEDED YOU (with CARL JACKSON)

LAST DATE LIVE (1982)

LIGHT OF THE STABLE (1980)

LOVE HURTS (with CARL JACKSON)

LUXURY LINER (1977)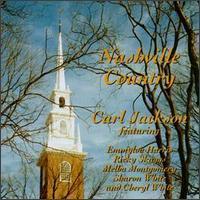 NASHVILLE COUNTRY DUETS (with CARL JACKSON) (1996)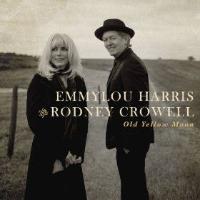 OLD YELLOW MOON (with RODNEY CROWELL) (2013) Grammy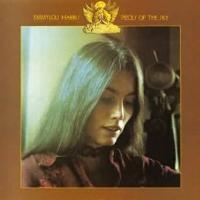 PIECES OF THE SKY (1975)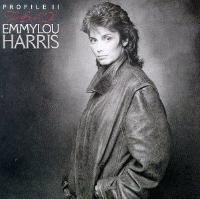 PROFILE II - THE BEST OF EMMYLOU HARRIS (1984)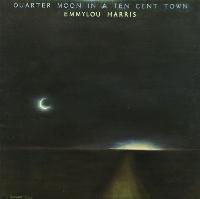 QUARTER MOON IN A TEN CENT TOWN (1978)

REAL LIVE ROADRUNNING (with MARK KNOPFLER)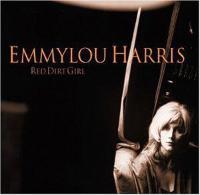 RED DIRT GIRL (2000)

ROSES IN THE SNOW (1980)

SINGIN' WITH EMMYLOU VOL. 1 (with VARIOUS ARTISTS) (2000)

SINGIN' WITH EMMYLOU VOL. 2 (with VARIOUS ARTISTS) (2003)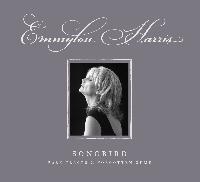 SONGBIRD - RARE TRACKS - FORGOTTEN GEMS - 4 CD BOX (2007)

SONGS OF THE WEST (1994)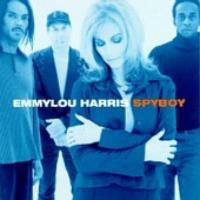 SPYBOY (LIVE 1998)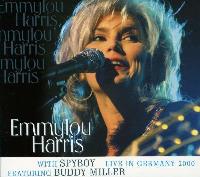 SPYBOY - LIVE IN GERMANY 2000 (with BUDDY MILLER) (2011)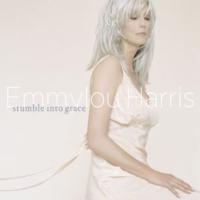 STUMBLE INTO GRACE (2003)

THE BALLAD OF SALLY ROSE (1985)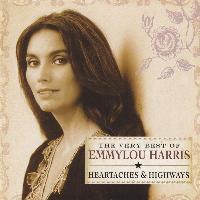 THE VERY BEST OF EMMYLOU HARRIS - HEARTACHES & HIGHWAYS (2005)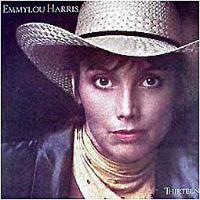 THIRTEEN (1986)

TRIO (with DOLLY PARTON and LINDA RONSTADT) (1987)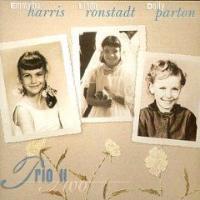 TRIO II (with DOLLY PARTON and LINDA RONSTADT) (1999)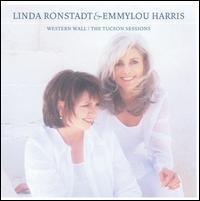 WESTERN WALL - THE TUCSON SESSIONS (with LINDA RONSTADT) (1999)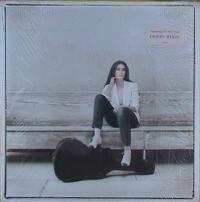 WHITE SHOES (1983)

WRECKING BALL (1995)