Jeder kennt "House of the rising sun" , aber da waren ja noch so viele andere

Songs, die Eric Burdon zusammen mit den Animals veröffentlicht hat. Diese Art

der Musikinterpretation hat mir besonders gefallen, daher kaufte ich damals

Langspielplatten, auf denen mir bis heute ein Titel mehr als andere gefällt:



"When I was young".

Das Video dazu ist auch nicht von schlechten Eltern.

ERIC BURDON AND THE ANIMALS - SAN FRANCISCAN NIGHTS

Eric Burdon and The Animals

Eric Burdon has charted with 25 Top 40 Hits including classics like

"THE HOUSE OF THE RISING SUN", "WE GOTTA GET OUT OF THIS PLACE",

"DON'T BRING ME DOWN", "SAN FRANCISCAN NIGHTS", "SKY PILOT"

and his 1970 smash collaboration with War, "SPILL THE WINE"

Eric and band had a lot more hits:

Don't Let Me Be Misunderstood, It's My Life, I'm Crying, Inside Looking Out,

The Story of Bo Diddley, and Bring It On Home to Me

My absolute favourite song was, and is up to date:

"When I was young".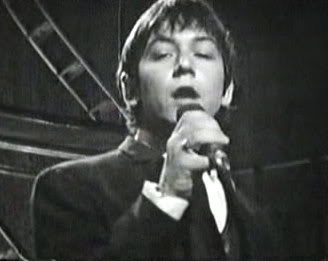 Eric Burdon: Whe he was young.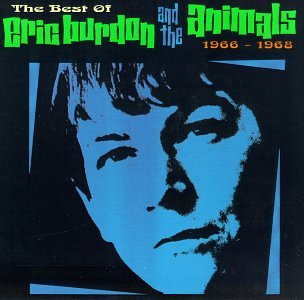 The Best Of Eric Burdon and the Animals, 1966 - 1968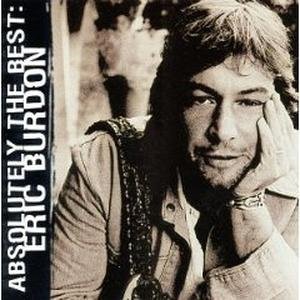 Absolutely The Best: ERIC BURDON

DAVID VINCENT from Ibiza - Spain sent in 2 photos

from 2 European tours with Eric Burdon.

David was the keyboard player.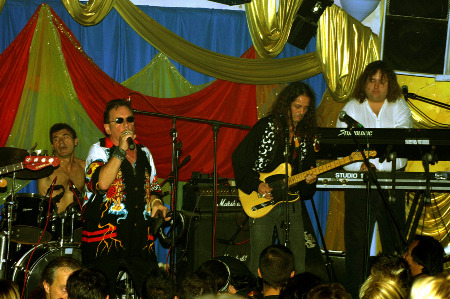 Eric Burdon on tour with David Vincent (keyboard)

David Vincent arranged new backing music for 2 Buddy Holly songs in 2009.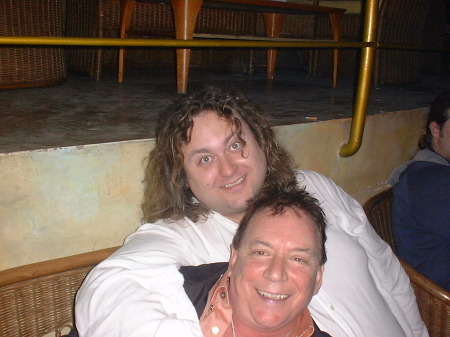 David Vincent and Eric Burdon

THANX, DAVID ! !