Man muss sich schon ein wenig zurückerinnern, was es alles so gab, um das

System am eigenen Plattenspieler schnell zu ruinieren:

Klingende Postkarten waren da ganz oben in der Hitliste.

Hier einige sehr schöne Beispiele aus Polen, eine Rarität.

| | |
| --- | --- |
| | |
| | POLSKA |
Once upon a time it was easy to ruin the sapphire stylus:

You took a music postcard and played it often on your record player.

I do know what I say !

BUDDY HOLLY

PEGGY SUE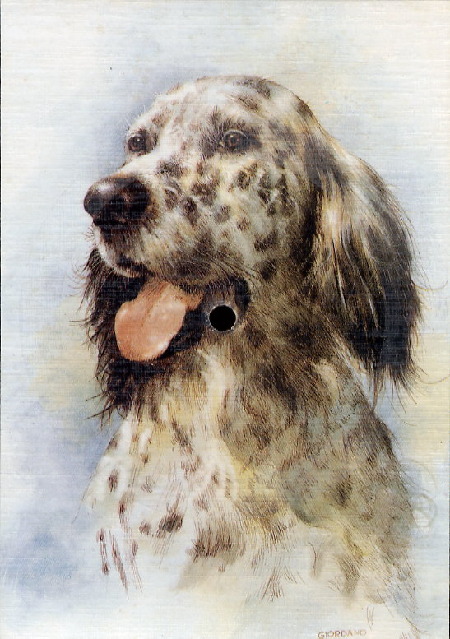 BUDDY HOLLY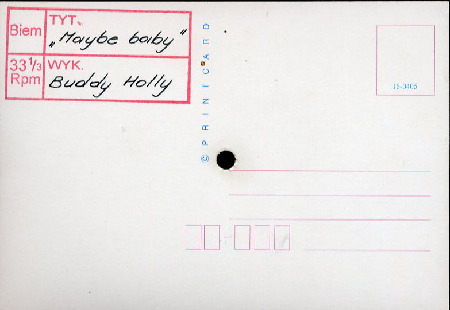 MAYBE BABY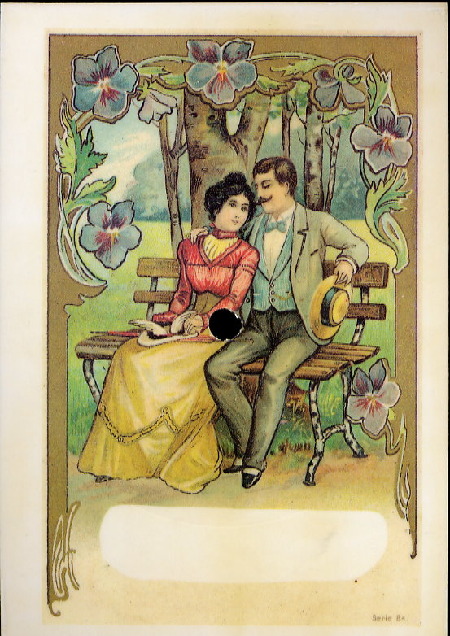 BUDDY HOLLY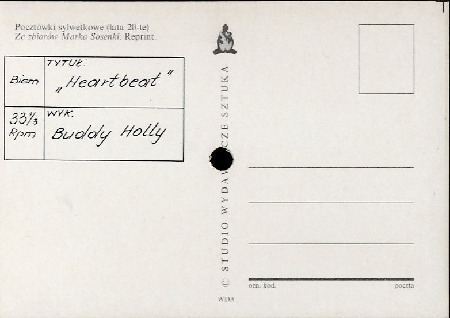 HEARTBEAT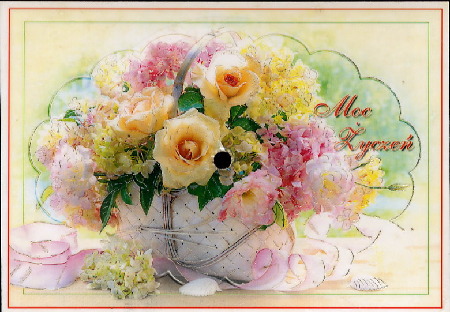 BUDDY HOLLY

WELL ALL RIGHT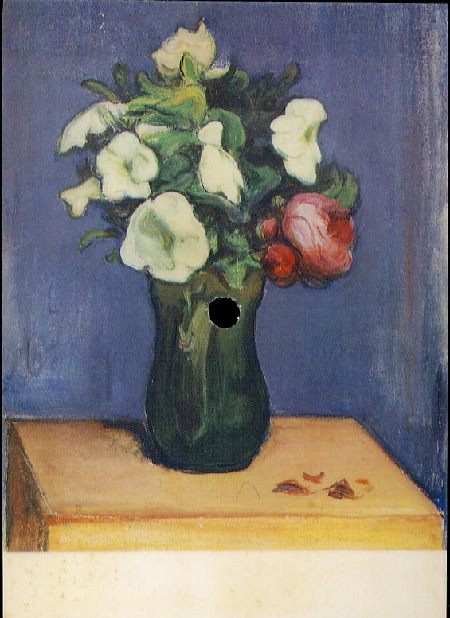 BUDDY HOLLY

IT DOESN'T MATTER ANYMORE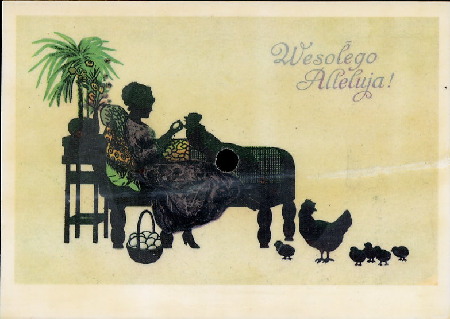 BUDDY HOLLY

RAINING IN MY HEART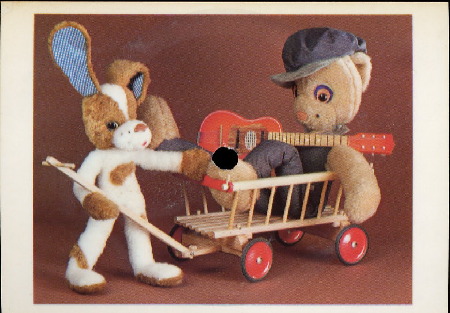 BUDDY HOLLY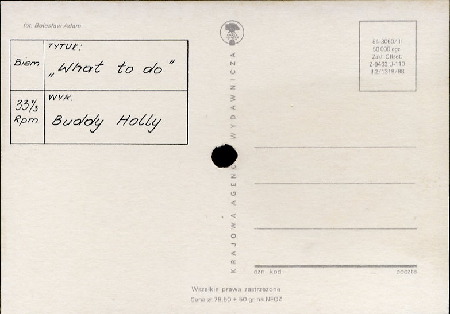 WHAT TO DO

BUDDY HOLLY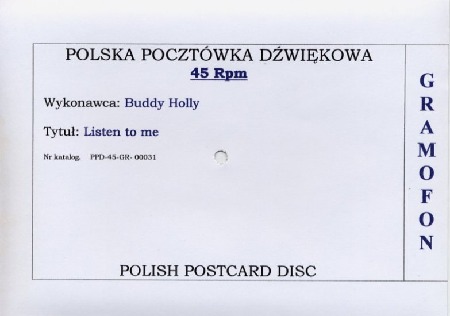 LISTEN TO ME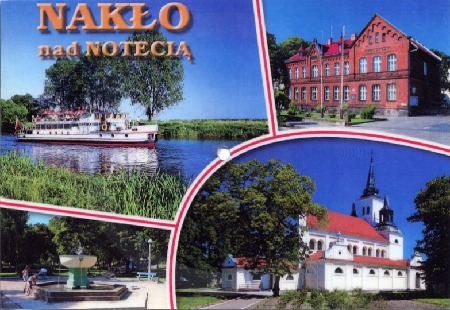 BUDDY HOLLY

WHAT TO DO

BUDDY HOLLY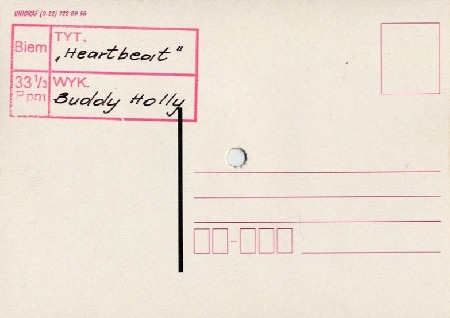 HEARTBEAT

BUDDY HOLLY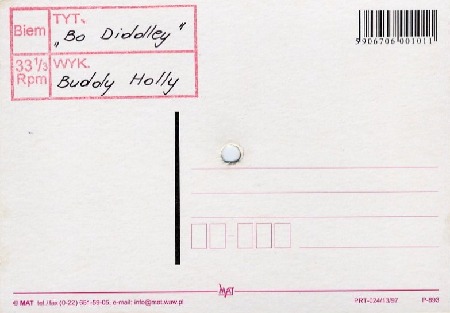 BO DIDDLEY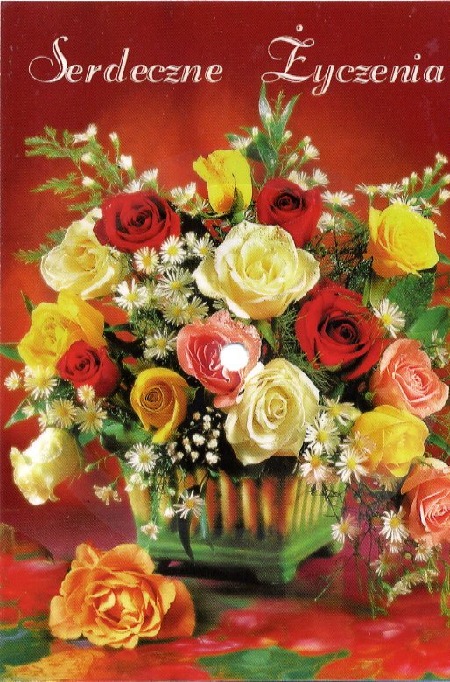 BUDDY HOLLY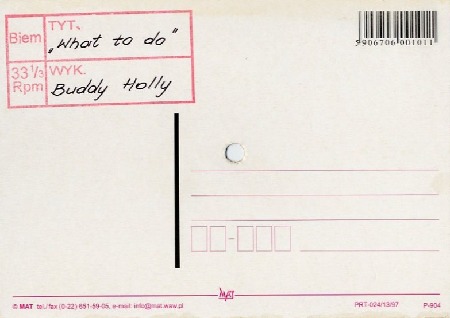 WHAT TO DO

BUDDY HOLLY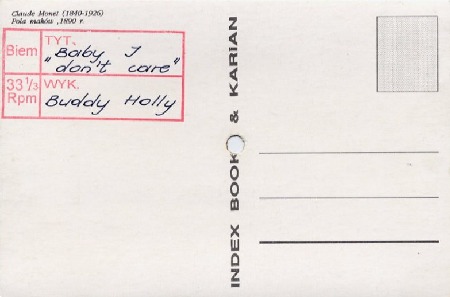 BABY I DON'T CARE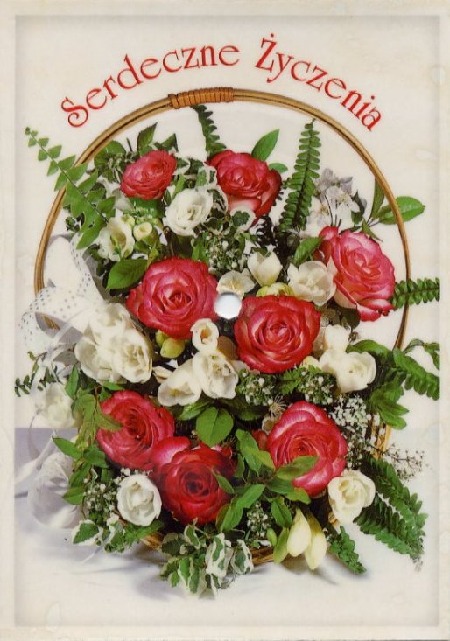 BUDDY HOLLY

RAVE ON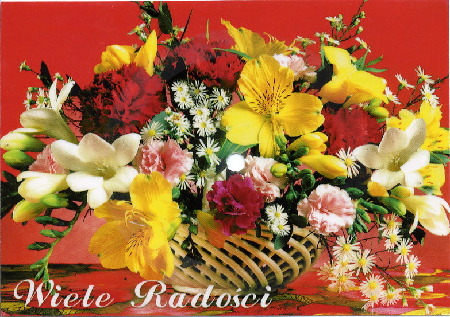 BUDDY HOLLY

YOU'VE GOT LOVE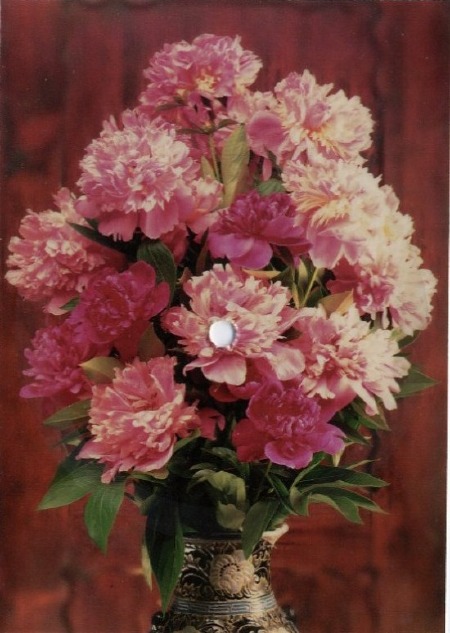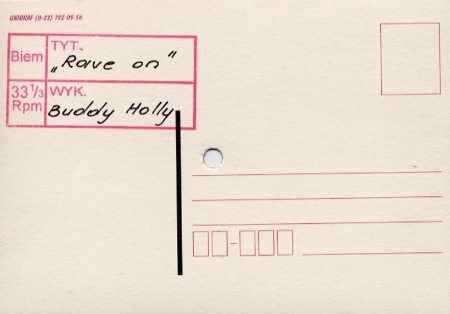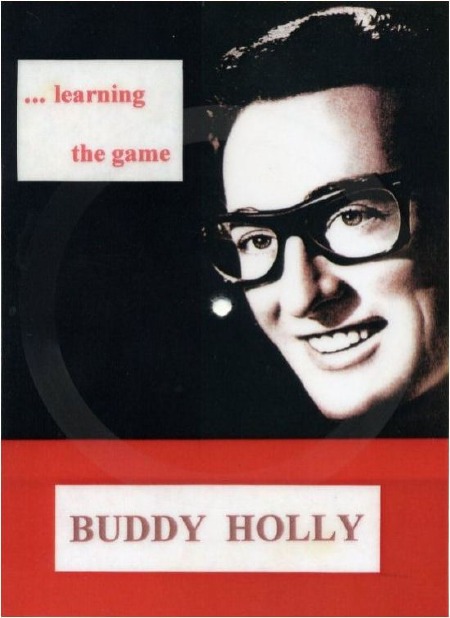 Historia Rocka. Buddy Holly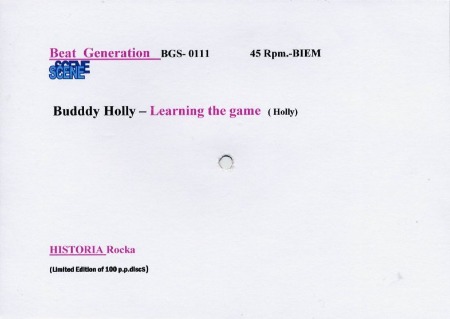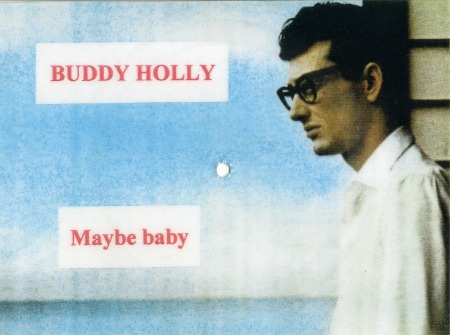 HISTORIA Rocka: BUDDY HOLLY - MAYBE BABY