| | | | | | | | |
| --- | --- | --- | --- | --- | --- | --- | --- |
| | | | | | | | |
| | We'll | always | | remember | | Buddy | Holly |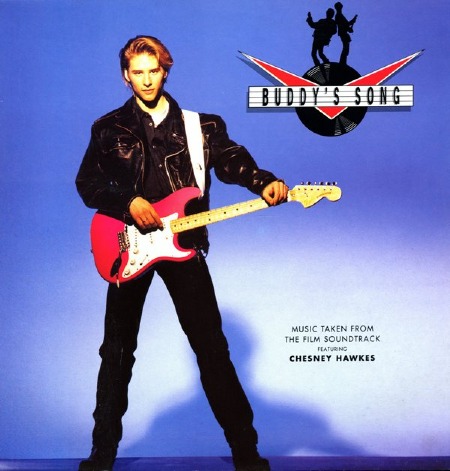 CHESNEY HAWKES - BUDDY'S SONG - UK

PEGGY SUE GOT MARRIED - Soundtrack - FRANCE

JERRY NAYLOR: The Most Beautiful Girl In The World - USA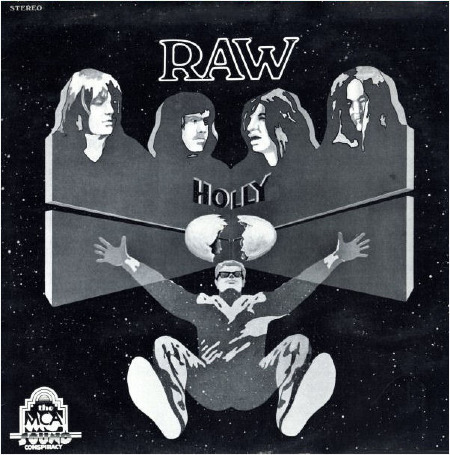 FROM AUSTRALIA - Aus Australien - RAW Holly

12" picture disc from the 'Buddy' musical in Hamburg (Limited Edition of 1000 copies)

MADE IN GERMANY : 12" picture disc from the 'Buddy' musical in Hamburg (Limited Edition of 1000 copies)

GORDON PAYNE, former Cricket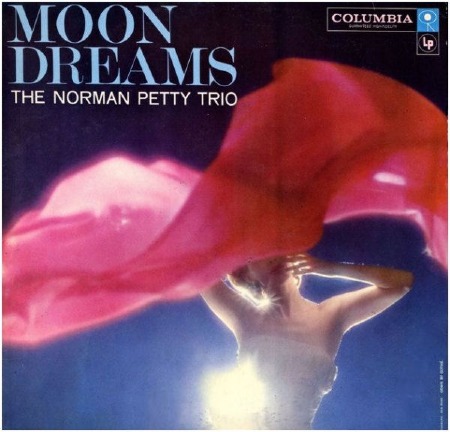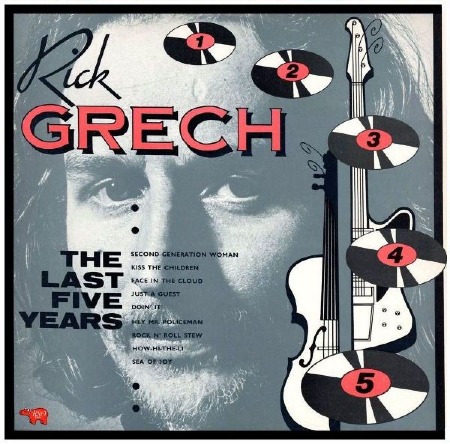 RSO 2394 111 UK (The late Rick Grech, former Cricket)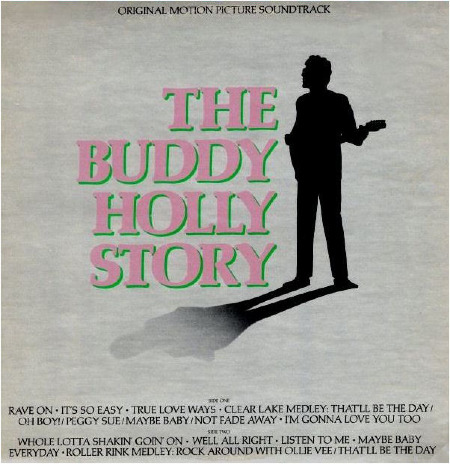 Epic ELPS 3910 Australia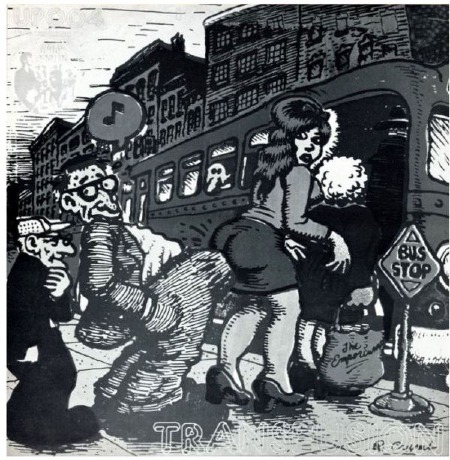 Für meinen Geschmack zu primitiv (das Cover).

Union Pacific UP 004 Transfusion - Blast From The Past Vol.1

Contains an interview with Buddy Holly recorded in 1957

(from the History of Rock 'n' Roll radio show)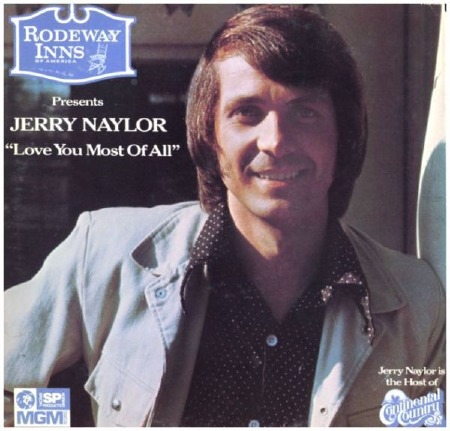 MGM PRO-090 USA

BUDDY'S BUDDY - BUDDY HOLLY SONGS BY JIMMY GILMER

BARRY B 327 CANADA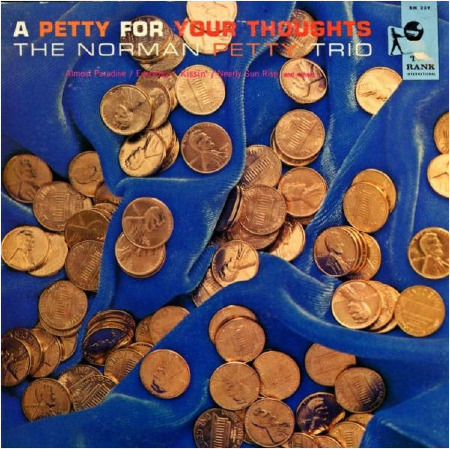 A PETTY FOR YOUR THOUGHTS - The Norman Petty Trio

TOP RANK INTERNATIONAL RM 339 USA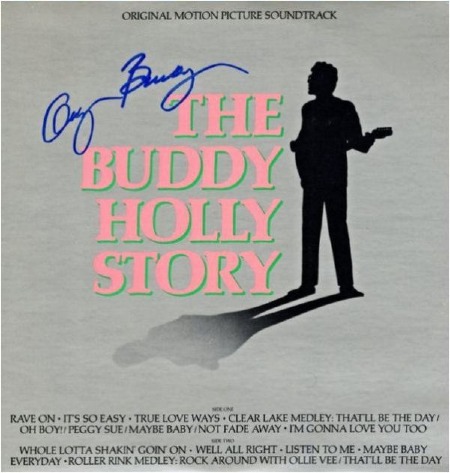 THE BUDDY HOLLY STORY mit Autogramm von GARY BUSEY

EPIC 35412 USA - Signed by Gary Busey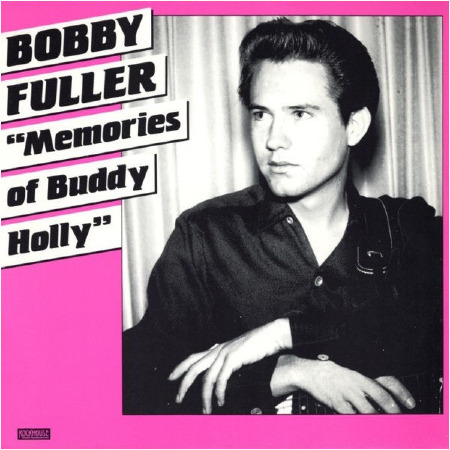 BOBBY FULLER Memories of Buddy Holly

ROCKHOUSE LP 8407 NETHERLANDS

RITCHIE

DEL FI DFLP 1206 USA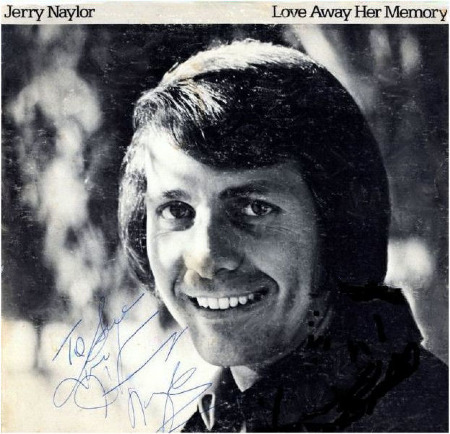 Jerry Naylor - LOVE AWAY HER MEMORY

MC6-502S1 USA

RITCHIE VALENS - UK

LONDON HA-R 8535 UK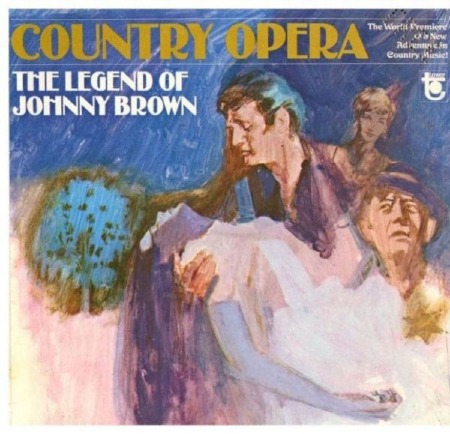 The Legend Of Johnny Brown with Jerry Naylor

TOWER T 5045 USA

Given away free at the world premiere of this Country Opera

production starring Jerry Naylor as Johnny Brown, Kay Adams,

Ray Sanders & Alice Rene.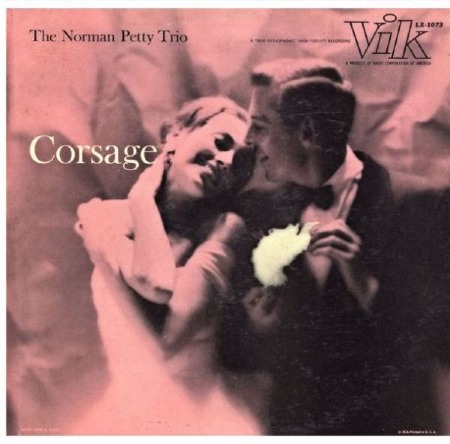 CORSAGE - The Norman Petty Trio

VIK LX-1073 USA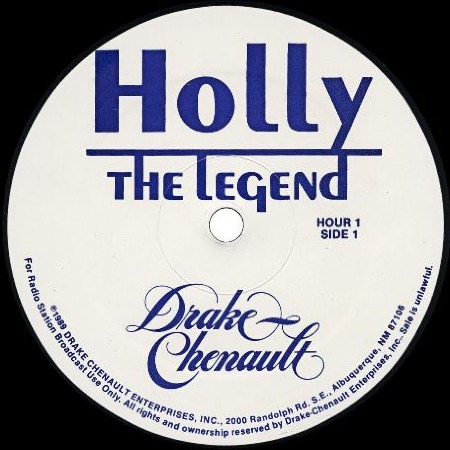 Holly The Legend

Drake - Chenault 2LP radio show set. No covers. Each LP contains

50 minutes content, approximately 25 minutes per side.

Apart from the side numbering, all the labels are of the same appearance.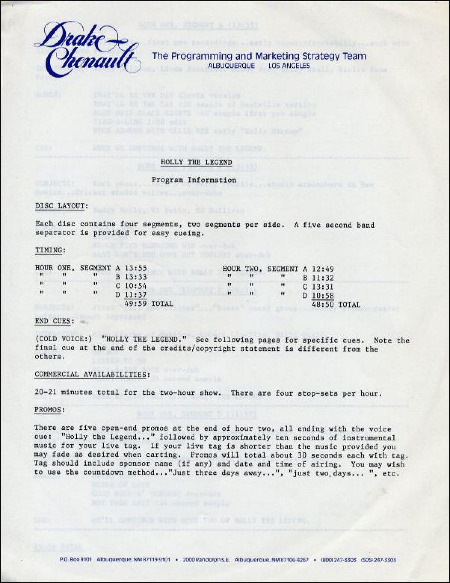 Holly The Legend Program Information