VIDEO MOVIES: The Buddy Holly Story starring Gary Busey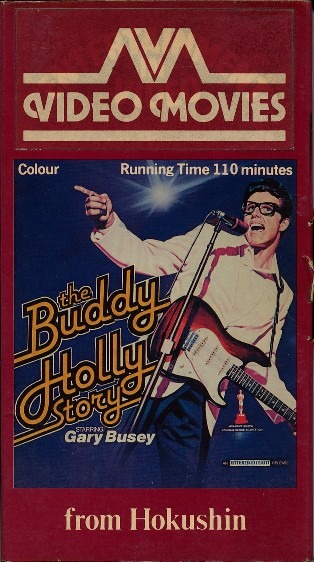 THE BUDDY HOLLY STORY

THE BUDDY HOLLY STORY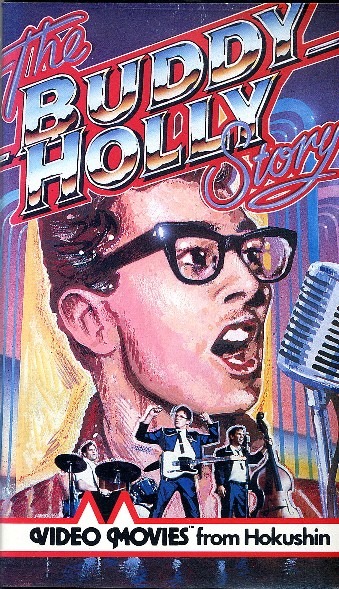 This is the kind of cover I like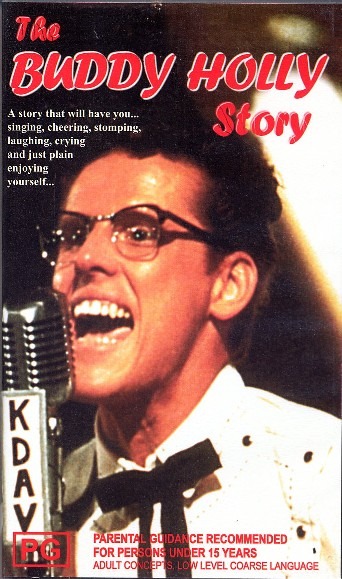 A story that will have you . . . singing, cheering, stomping, laughing, crying and just plain enjoying yourself. . THE BUDDY HOLLY STORY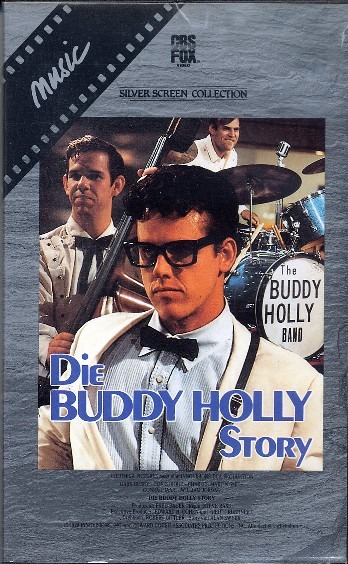 CBS FOX SILVER SCREEN COLLECTION OF THE BUDDY HOLLY STORY. Hier eine deutsche Ausgabe.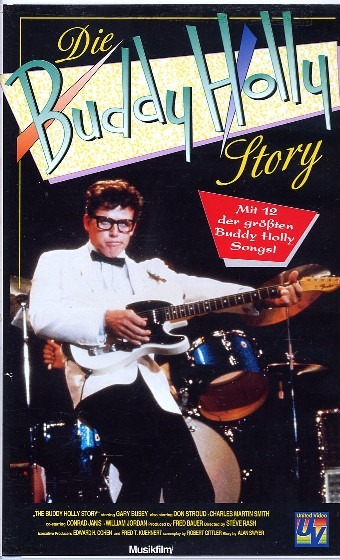 Noch einmal eine deutsche Video - Ausgabe der Buddy Holly Story mit einem völlig anderen Cover.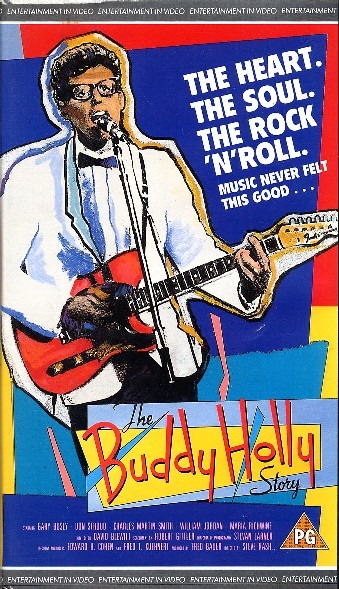 MUSIC NEVER FELT THIS GOOD . . .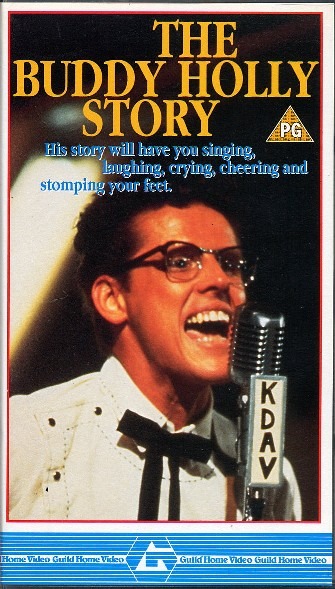 GUILD HOME VIDEO : THE BUDDY HOLLY STORY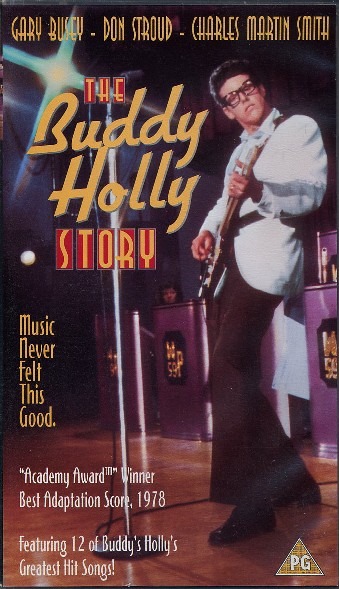 ACADEMY AWARD WINNER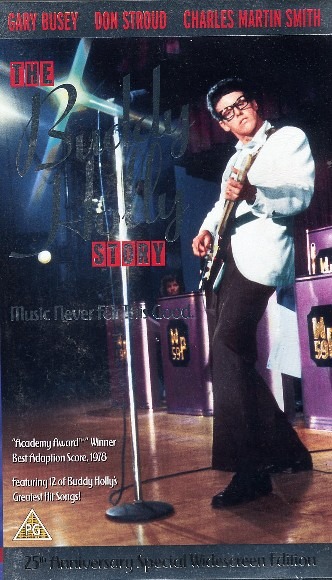 Featuring 12 of Buddy Holly's Hit Songs.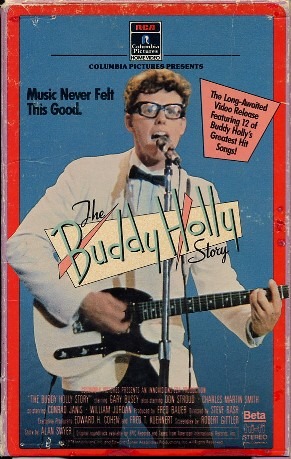 Columbia Pictures Video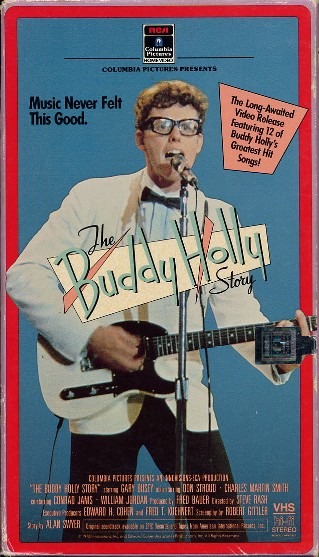 The long awaited video release.


Best adaptation score, 1978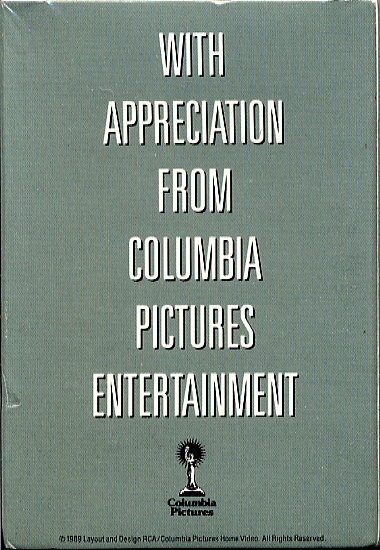 COLUMBIA PICTURES ENTERTAINMENT


VIDEO 8 THE BUDDY HOLLY STORY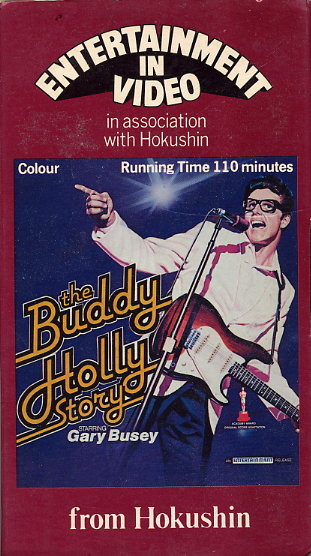 ENTERTAINMENT IN VIDEO

THE BUDDY HOLLY STORY VHS VIDEO Different Australian Cover

| | |
| --- | --- |
| | |
| | Buddy Holly - Coloured by Peter F. Dunnet |