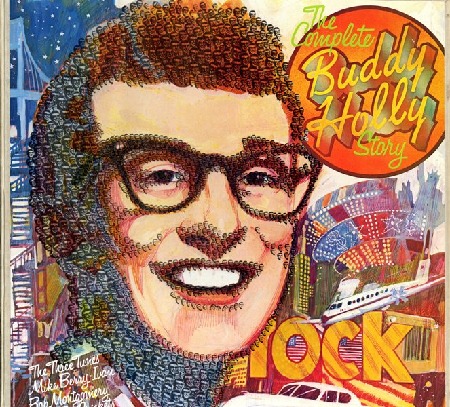 THE COMPLETE BUDDY HOLLY STORY - GERMANY - DEUTSCHLAND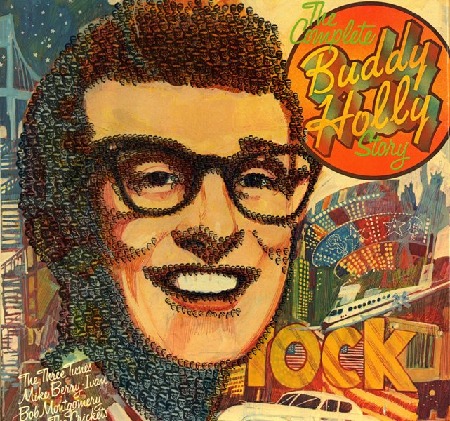 Different pressing - Andere Auflage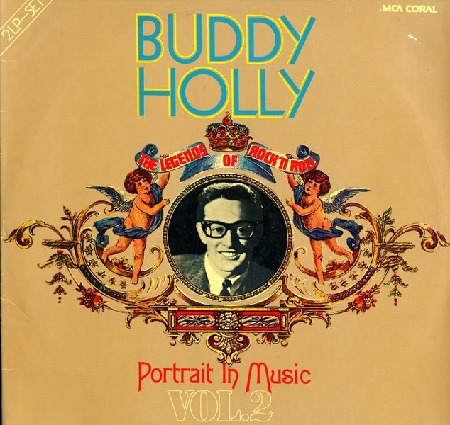 BUDDY HOLLY - Portrait in Music - Vol.2

20 GOLDEN HITS BY BUDDY HOLLY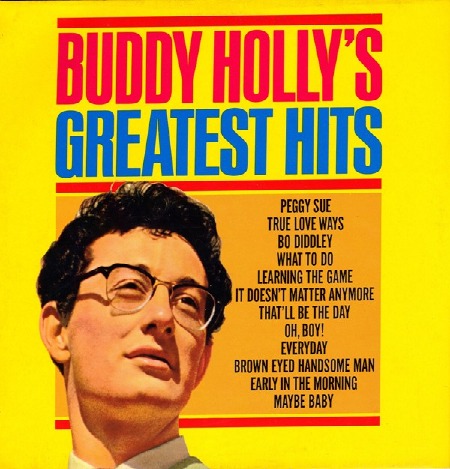 BUDDY HOLLY'S GREATEST HITS

BUDDY HOLLY - LOVE SONGS

ORIGINAL FAVORITES - BUDDY HOLLY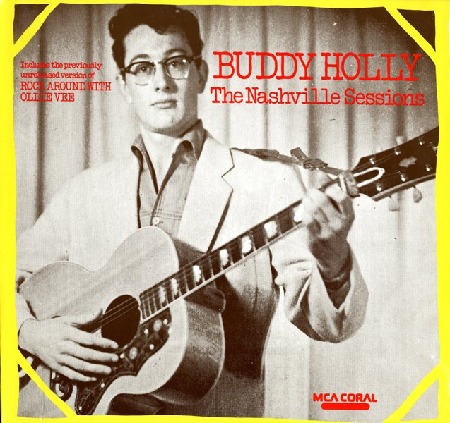 BUDDY HOLLY - THE NASHVILLE SESSIONS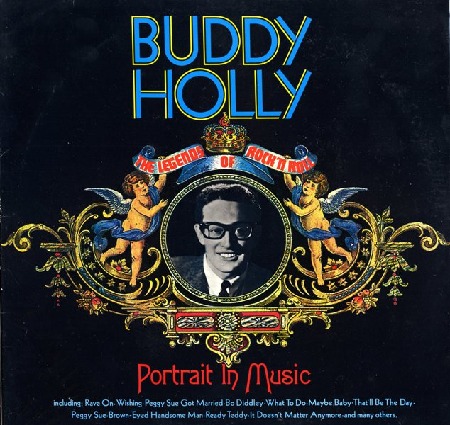 BUDDY HOLLY - PORTRAIT IN MUSIC - VOL. 1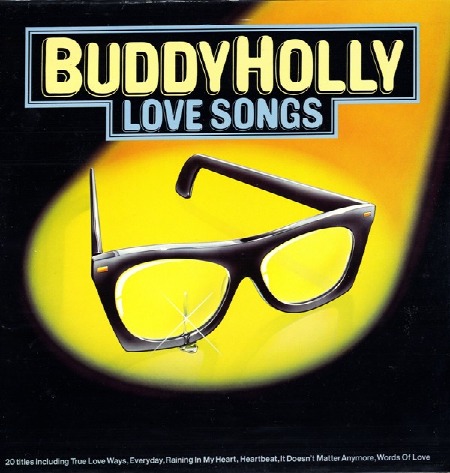 BUDDY HOLLY - LOVE SONGS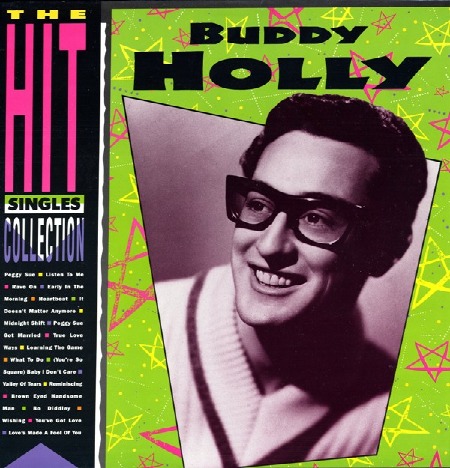 THE HIT SINGLES COLLECTION - BUDDY HOLLY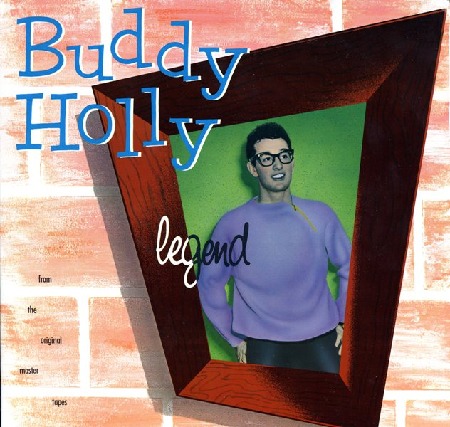 BUDDY HOLLY legend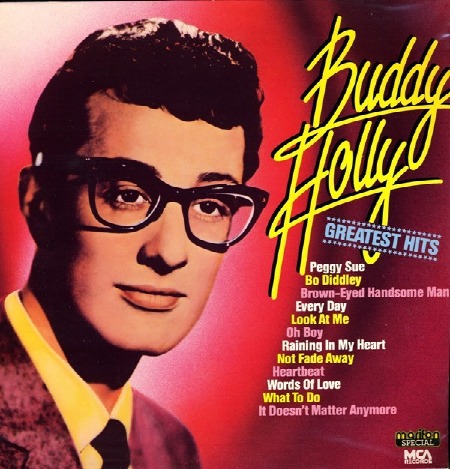 GREATEST HITS - BUDDY HOLLY

All Time Greatest Hits Buddy Holly

BUDDY HOLLY PORTRAIT IN MUSIC VOL. 1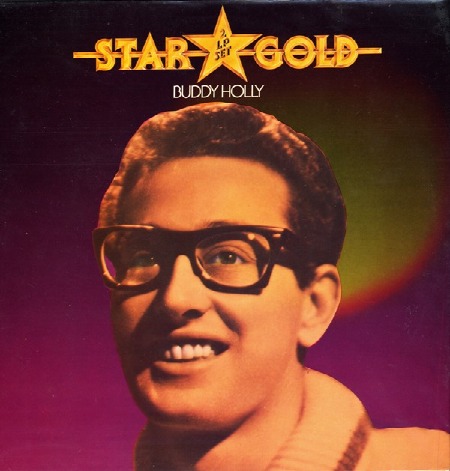 STAR GOLD 2 LP SET BUDDY HOLLY

BUDDY HOLLY 28 GOLDEN MELODIES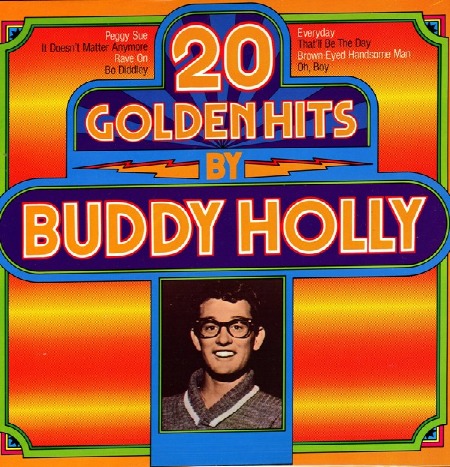 20 GOLDEN HITS BY BUDDY HOLLY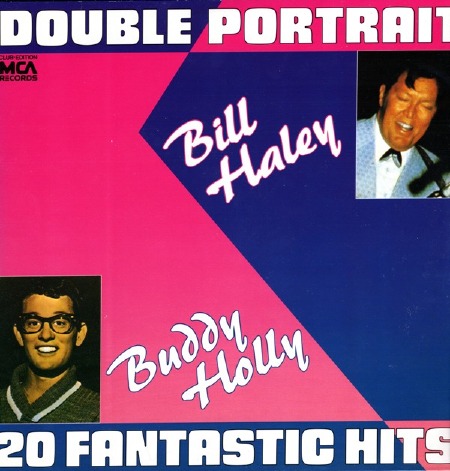 20 FANTASTIC HITS DOUBLE PORTRAIT BILL HALEY BUDDY HOLLY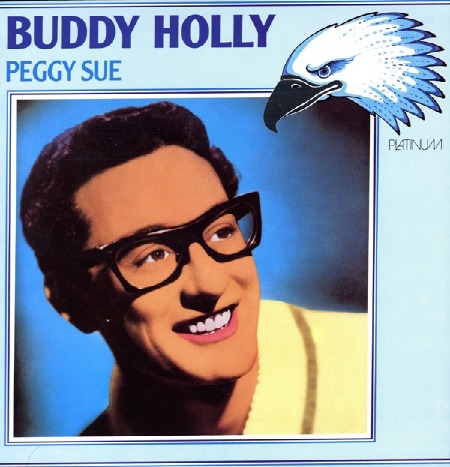 BUDDY HOLLY PEGGY SUE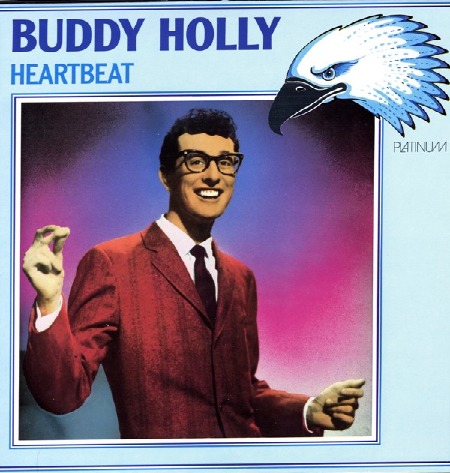 BUDDY HOLLY HEARTBEAT

BUDDY HOLLY TRUE LOVE WAYS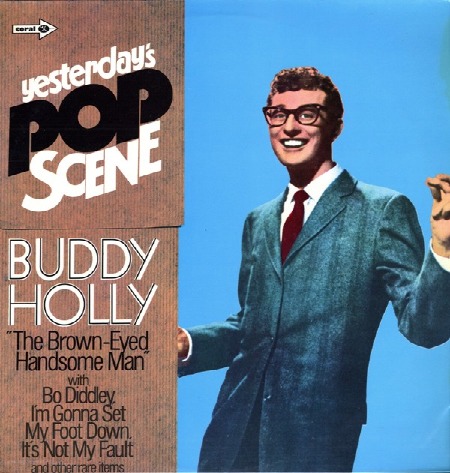 Trade sample, Warenmuster BUDDY HOLLY Yesterday's Pop Scene

A real gem for a German fan. This one was only available in record stores, and only for the very good customers. BUDDY HOLLY INFRMATIONS PLATTE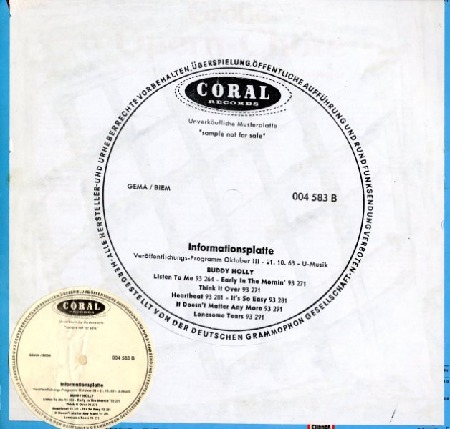 Dies ist für einen deutschen Fan eine Rarität: Platten dieser Art bekam man im Plattengeschäft seiner Wahl nur dann, wenn man ein sehr guter Kunde war. BUDDY HOLLY INFORMATIONS PLATTE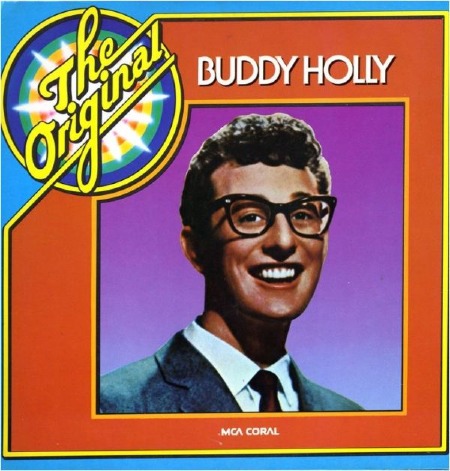 The Original BUDDY HOLLY - MCA CORAL 42.002

The Original BUDDY HOLLY - Im Gegensatz zur LP oberhalb ist "The Original" in Gold, was auf dem Scan aber nahezu schwarz erscheint.

42.002 GERMANY This cover has 'The Original' and outer border in gold print which unfortunately shows up as black when scanned. The previous issue colours were in yellow print. (See above)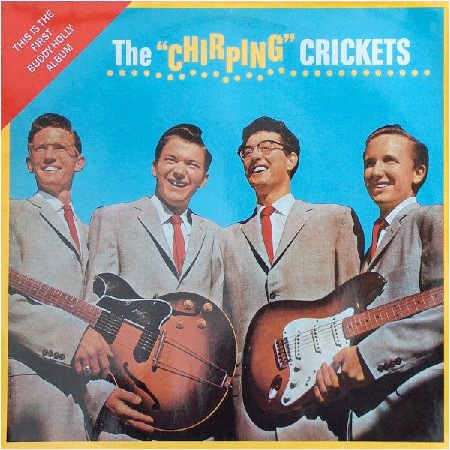 The "Chirping" Crickets

MCA 255 147-1 GERMANY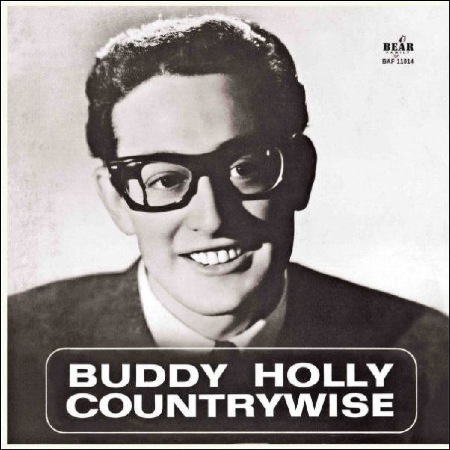 Buddy Holly - Countrywise

Bear Family Productions Ltd. BAF 11014 Germany 2018

Made in the EU 10" LP Series limited to 1000 copies.

First 500 LP's on color vinyl.

Buddy Holly - Countrywise