Over the years Ian has collected a lot of those magazines.

We start with the latest one and then diminish backwards.

Older issues up to No. 129 are listed on page # 2.

CRICKETS FILE can be obtained from John Firminger,

5 Springwell Gardens, Doncaster DN4 9AH, UK


Email johnfirminger@blueyonder.co.uk

Im Laufe der Jahre hat Ian eine Menge der Magazine gesammelt,
die man über die oben angegebenen Post- und Mailadressen
bei Interesse beziehen kann. Wir starten mit der neuesten
Ausgabe und gehen dann zurück.

Ältere Ausgaben bis Nr. 129 sind gelistet auf Seite 2.


IAN: I've also attached a flier for a Crickets File 40th Anniversary party to be held on 31st August

CRICKETS FILE Issue No. 135 June 2019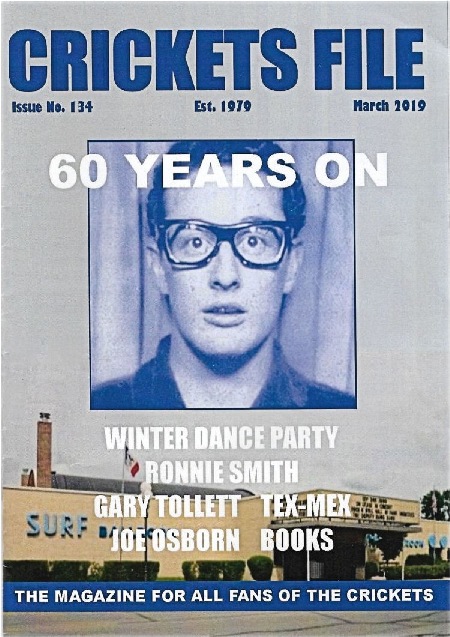 CRICKETS FILE Issue No.134 March 2019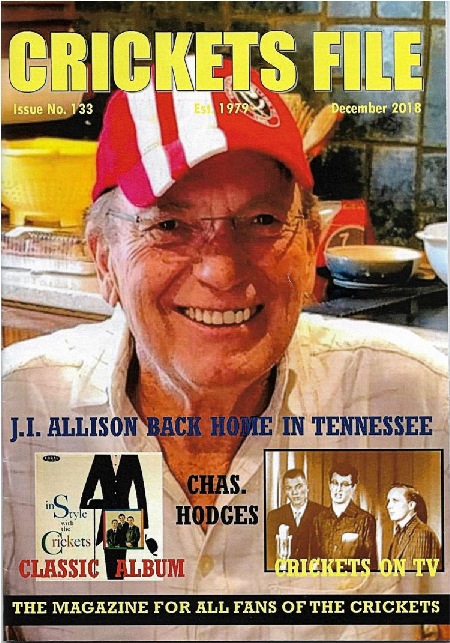 CRICKETS FILE - Issue 133 - December 2018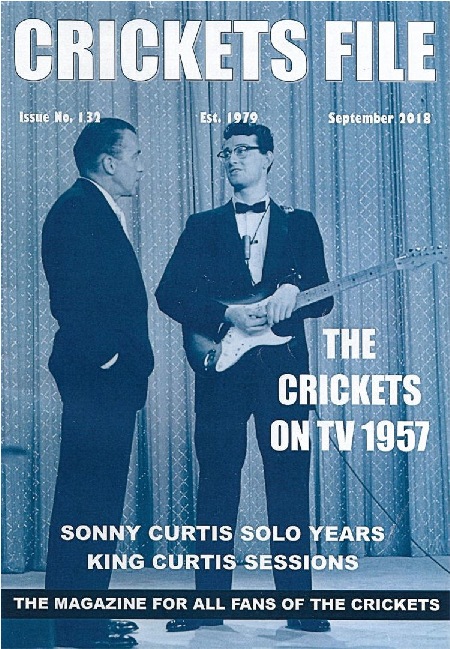 CRICKETS FILE - Issue 132 - September 2018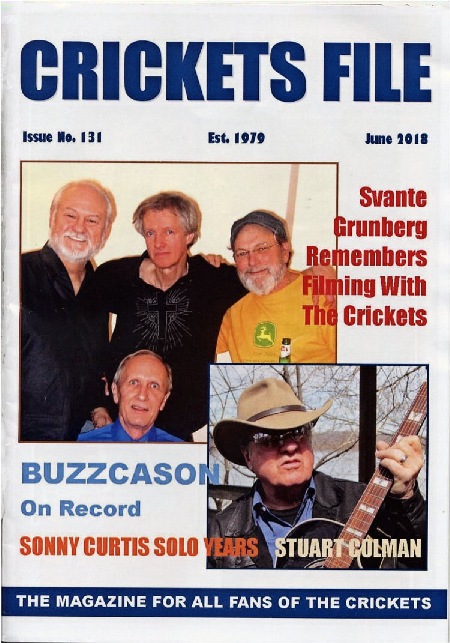 CRICKETS FILE - Issue 131 - June 2018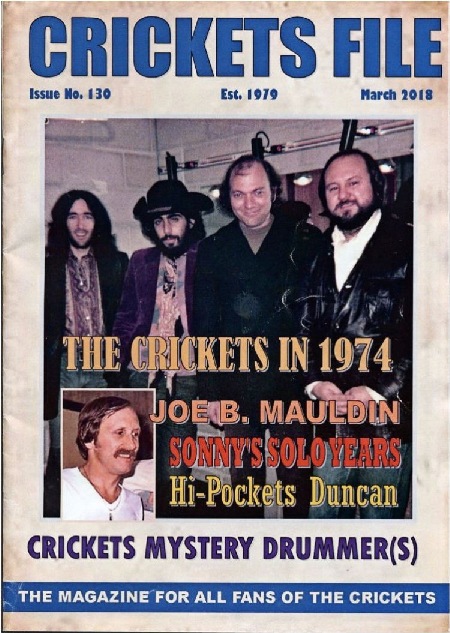 CRICKETS FILE - Issue 130 - March 2018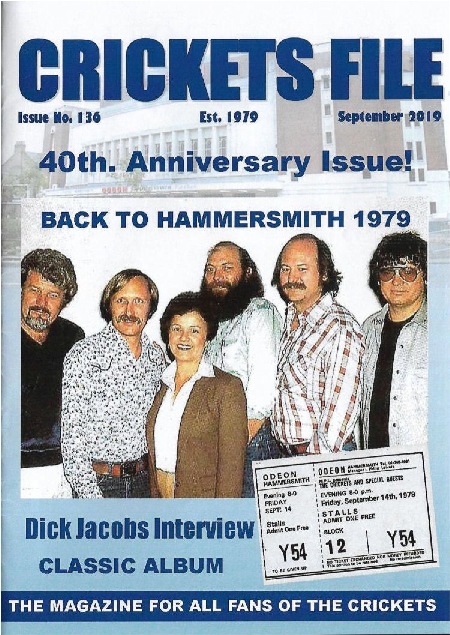 CRICKETS FILE - Issue No.136 September 2019

CRICKETS FILE - Issue No.136 September 2019