Wer hätte das gedacht: Sogar Cliff Richard erweist Buddy Holly die Ehre !

| | |
| --- | --- |
| | |
| | C L I F F R I C H A R D |
Sir CLIFF RICHARD with a Buddy Holly Cover Song, HEARTBEAT.

American pressing. RADIO STATION COPY.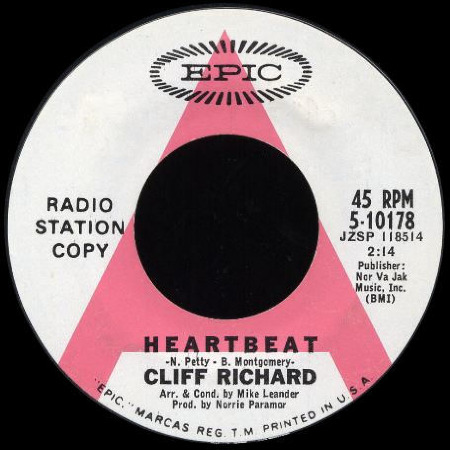 Cliff Richard coverte Buddy Holly mit dem Lied "HEARTBEAT". Diese Scheibe wurde in den USA gepresst.

Former CRICKET LEAD SINGER Jerry Naylor with 'He'll Have To Go'. MONO. DJ Copy.

Der frühere Leadsänger der CRICKETS, Jerry Naylor, mit der STEREO Version von "He'll Have To Go".

BRIAN POOLE & THE TREMELOES: 'Someone, Someone'.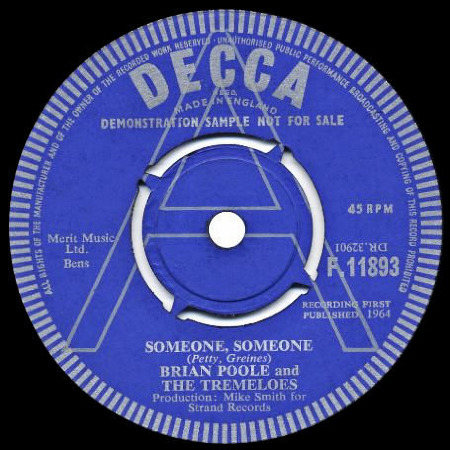 Brian Poole & The Tremeloes covern den CRICKETS - Titel "'Someone, Someone".

From the USA: Autographed 45 single by BILL COLEMAN from Lubbock TX with " I FEEL LIKE BUDDY HOLLY "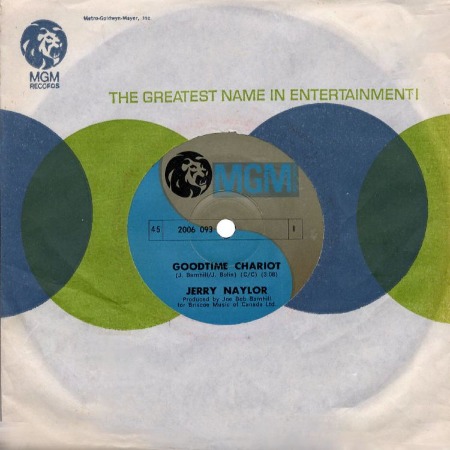 JERRY NAYLOR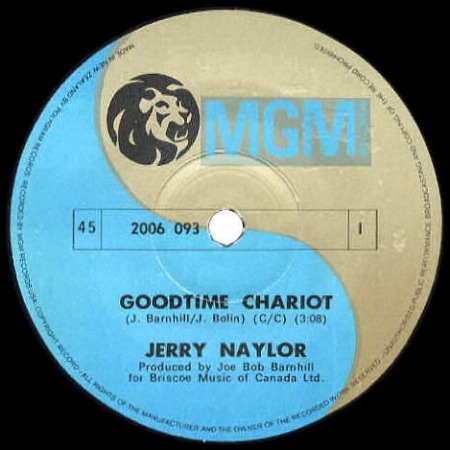 GOODTIME CHARIOT - Jerry Naylor

WITH THIS RING - Jerry Naylor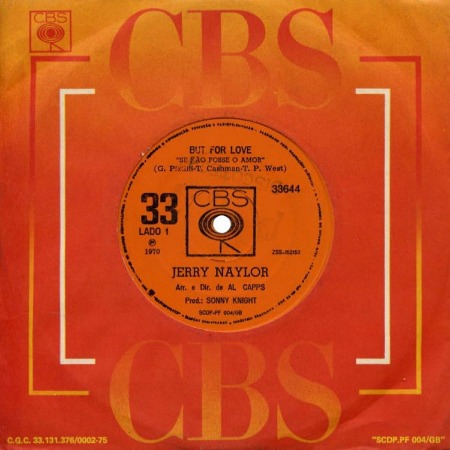 33 r.p.m.: Jerry Naylor disc from BRAZIL.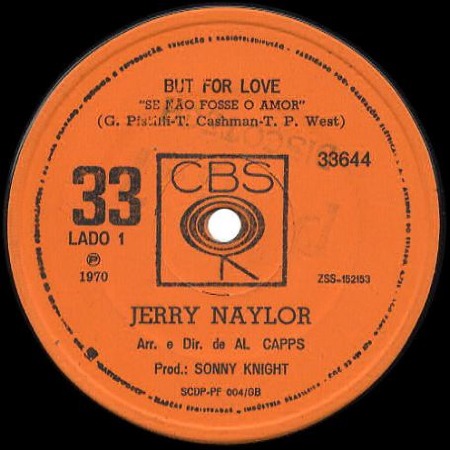 But for love, Jerry Naylor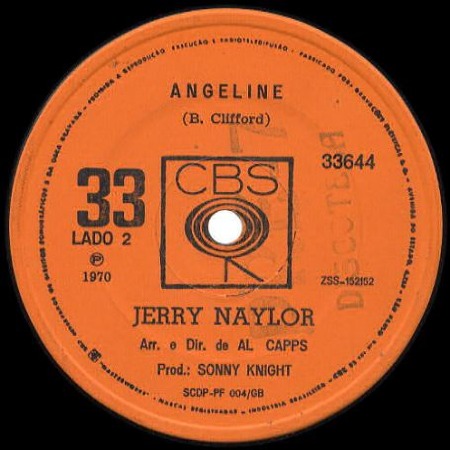 (Note the speed is 33rpm): ANGELINE - Jerry Naylor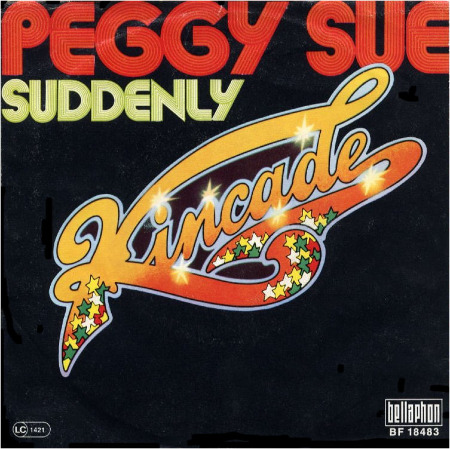 Sehr bekannt in Deutschland: JOHN KINCADE mit seinem Buddy Holly Cover Song PEGGY SUE.

Well known in Germany: John Kincade with his version of PEGGY SUE.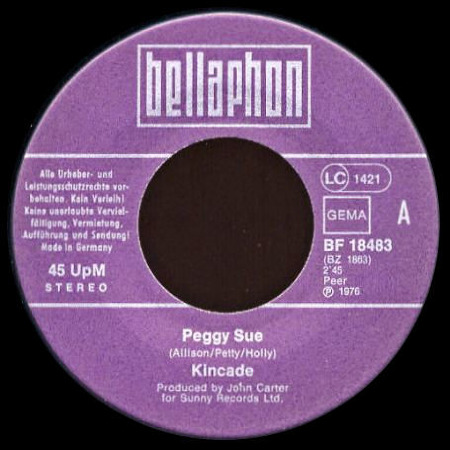 bellaphon BF 18483 German pressing: John Kincade: PEGGY SUE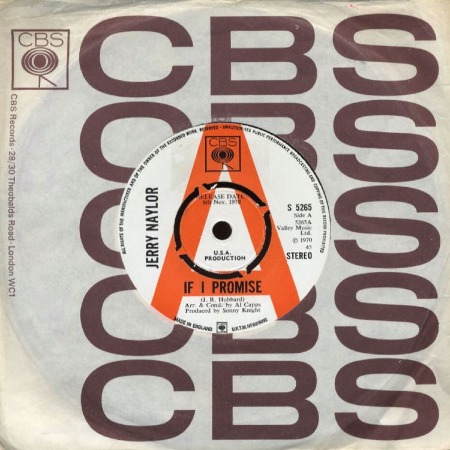 Jerry Naylor: IF I PROMISE, MADE IN ENGLAND, USA Production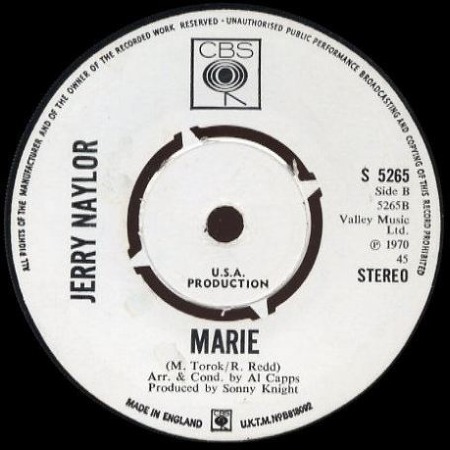 MARIE - Jerry Naylor, 1970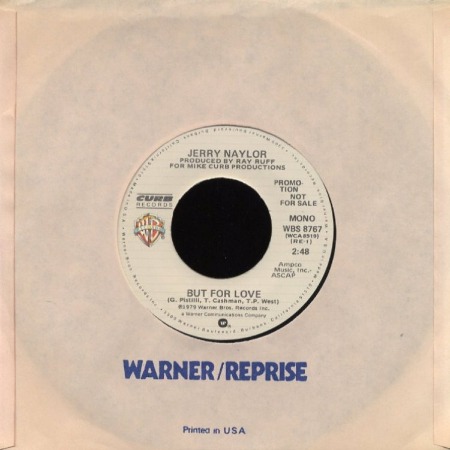 Jerry Naylor 1979 - USA pressing - BUT FOR LOVE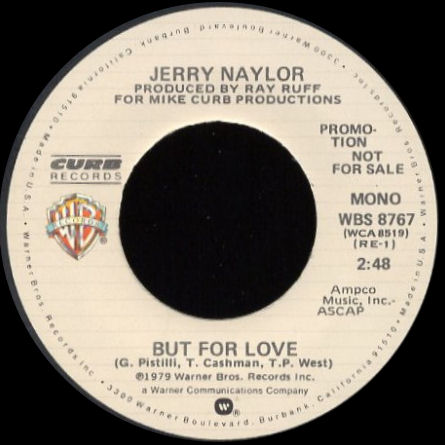 JERRY NAYLOR - MONO - But For Love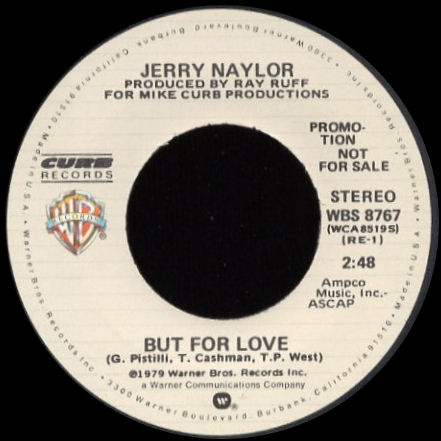 Jerry Naylor - STEREO - But For Love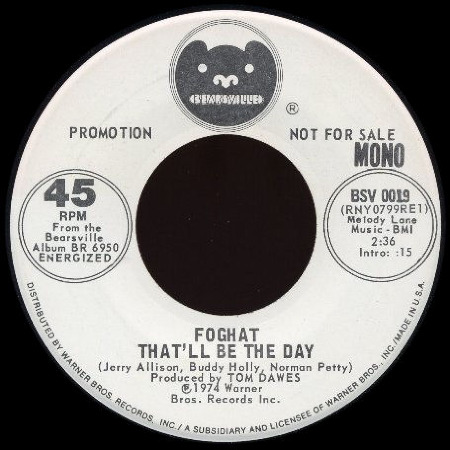 USA: Foghat with