| | |
| --- | --- |
| | |
| | BUDDY HOLLY |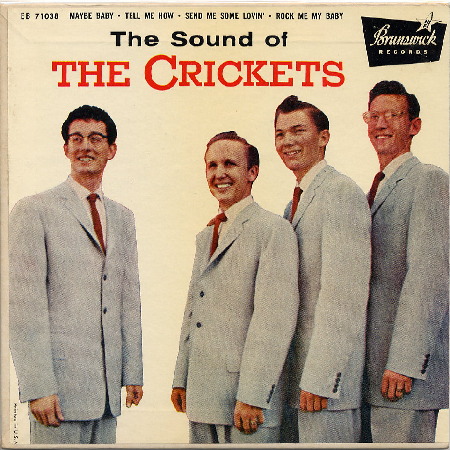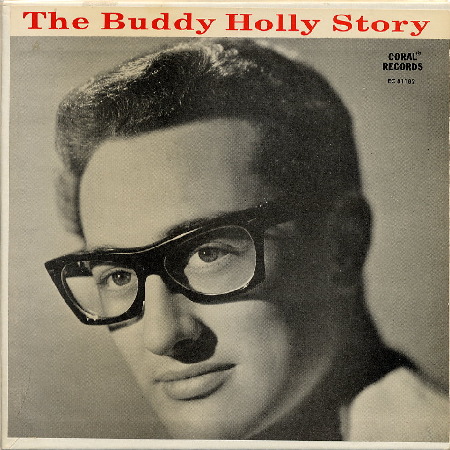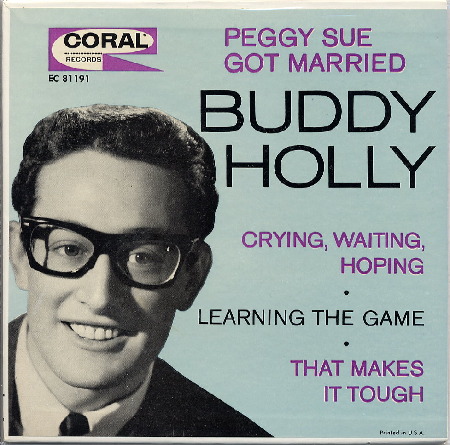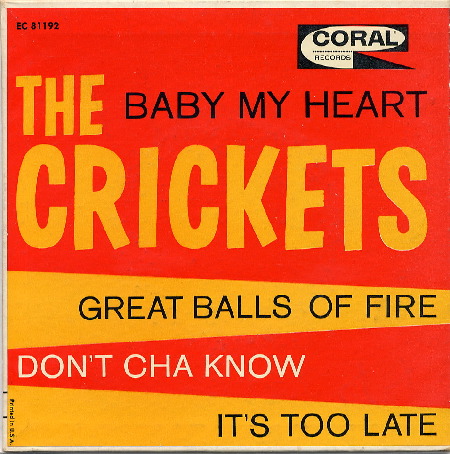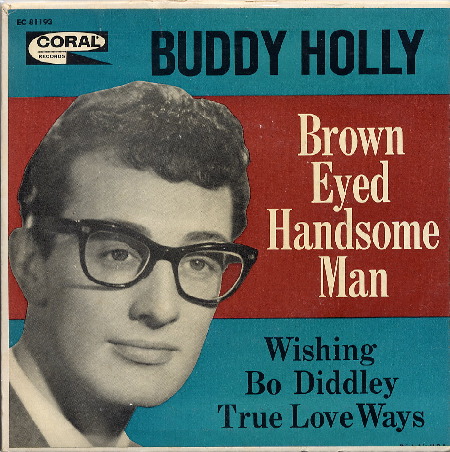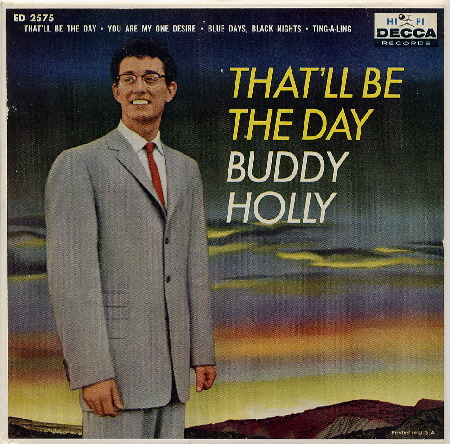 IMPORTANT NOTE FROM IAN :

I know nothing about this EP ! It has the same number as the Decca EP and is a legitimate pressing. If anyone can help, please email Hans !




Ian bittet um Mithilfe bei der oben und unten abgebildeten EP:
Sie hat die gleiche Nummer wie die DECCA EP und ist eine genehmigte
lizensierte Pressung. Wer etwas über diese EP weiß, soll es bitte an HANS mailen. Die E-Mail-Adresse steht unten auf der Startseite.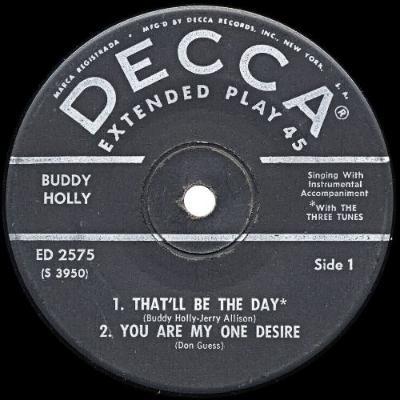 EP USA

Another strange variation of the rare US EP ED 2575. It is not a bootleg. This one has a solid centre which I suspect is miss pressed. It has not had the large centre hole punched out.


EP USA