I catalogue my records in alpha numeric order rather than date of release, so Ace of Hearts label is first, World Records is last. Where multiple covers are shown it is because they are different pressings, with either a different number, or variations to the rear cover or label text.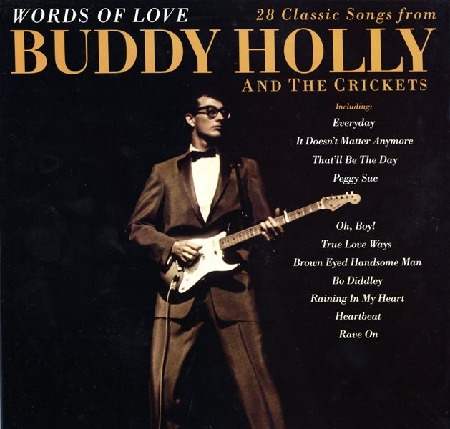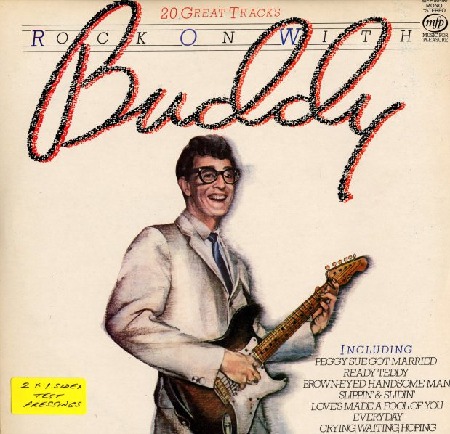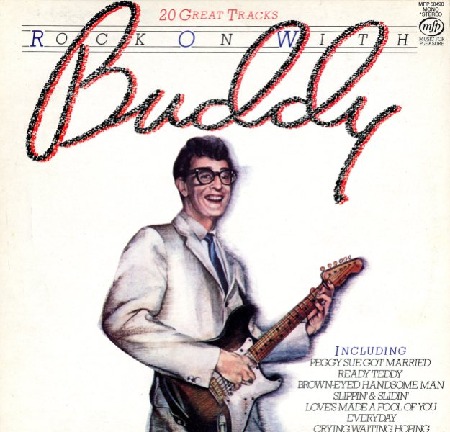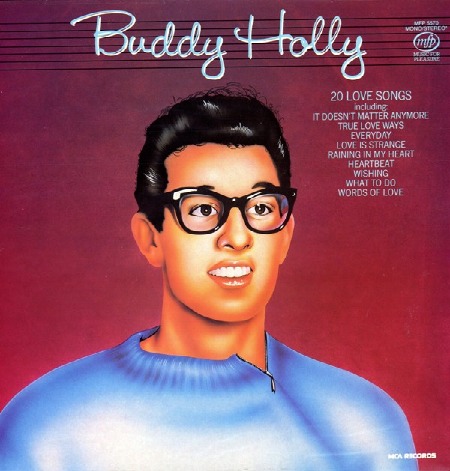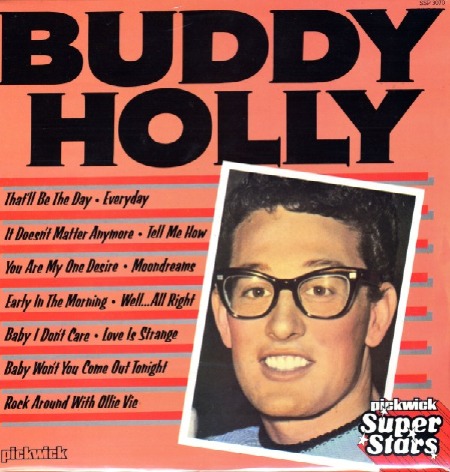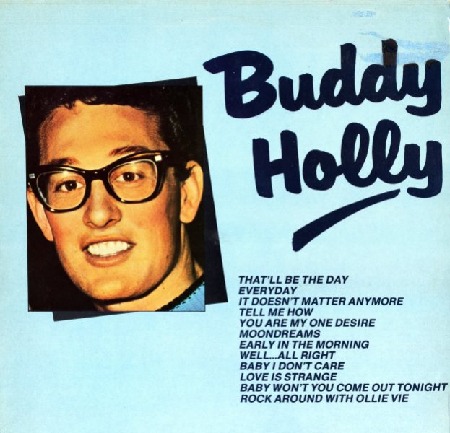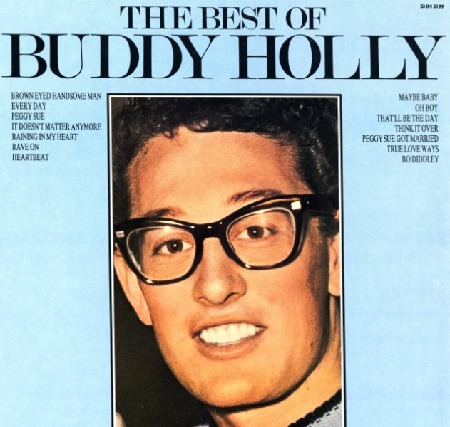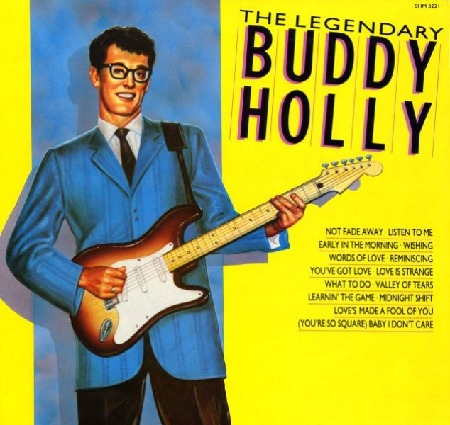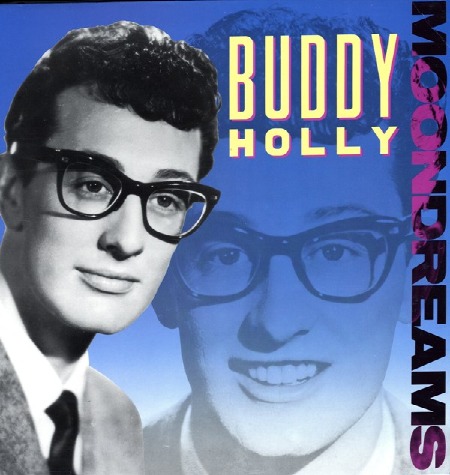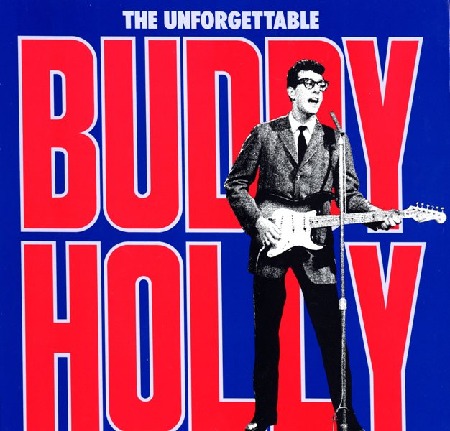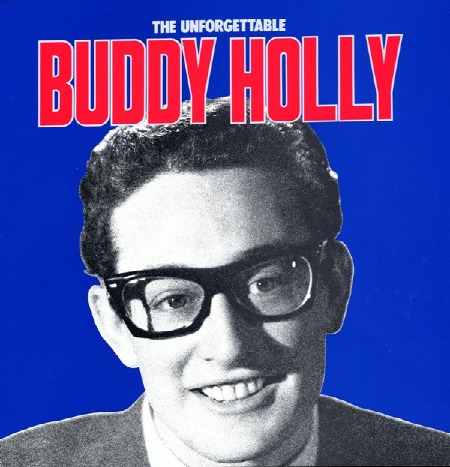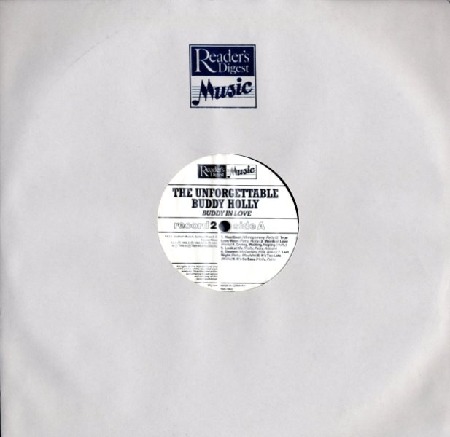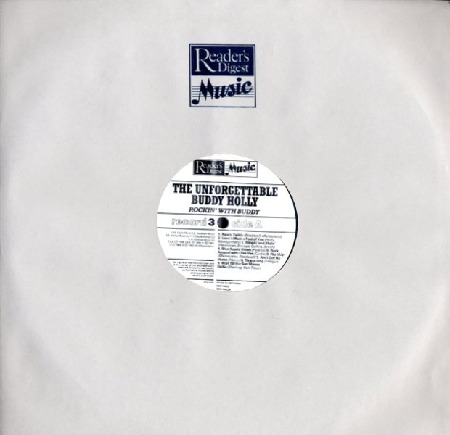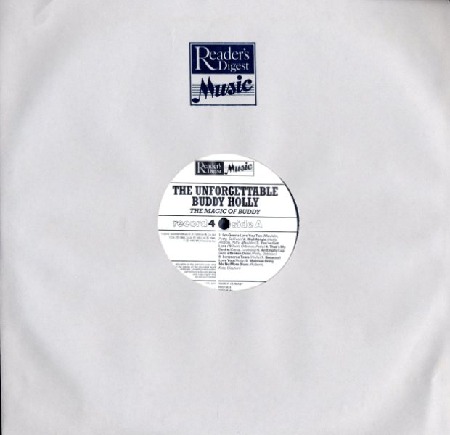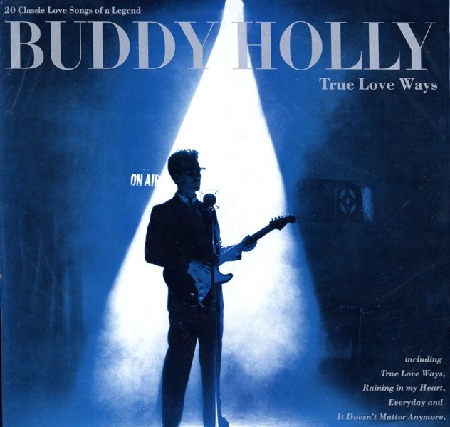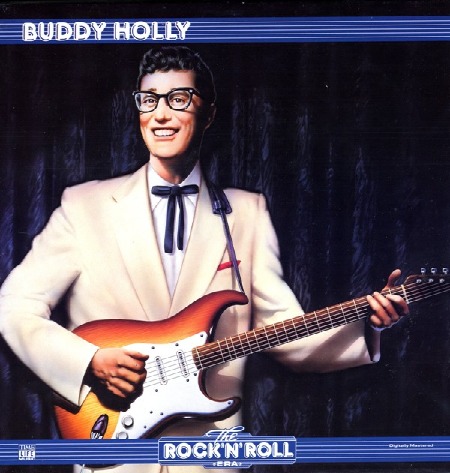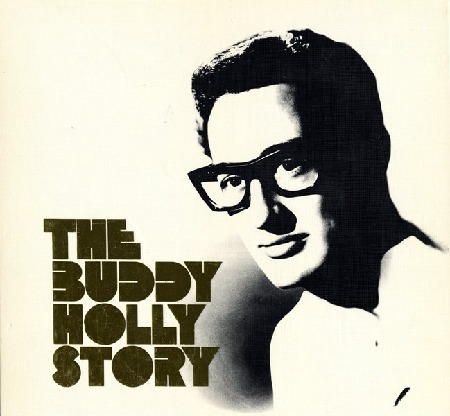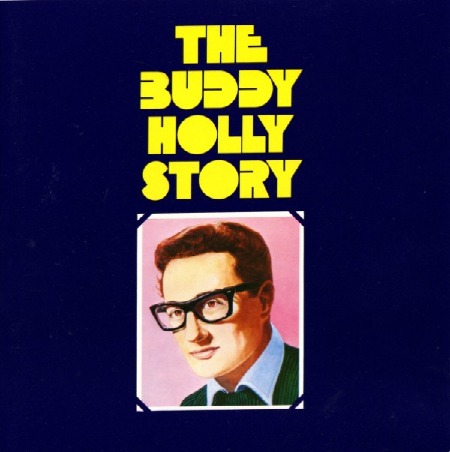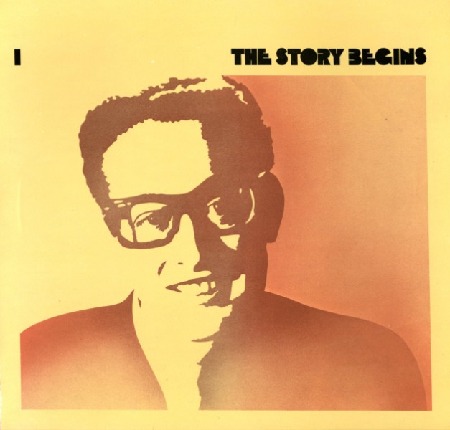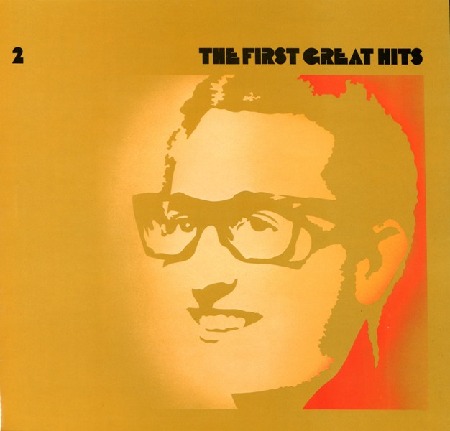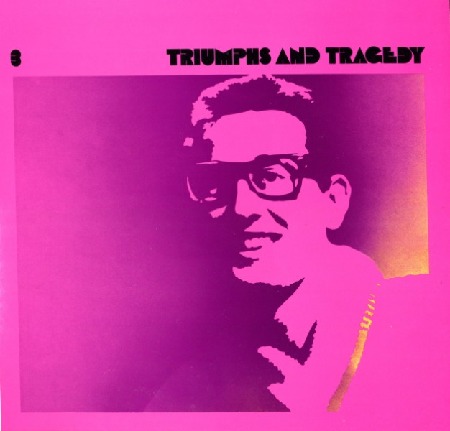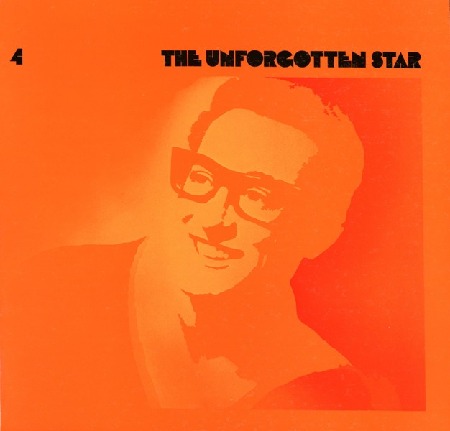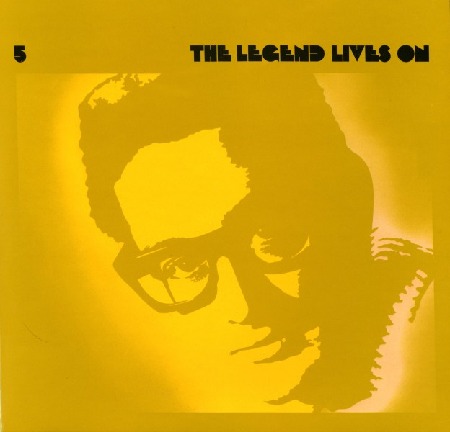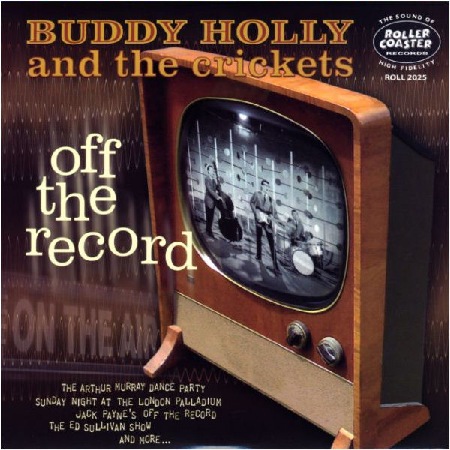 ROLLERCOASTER ROLL 2025 10" LP UK

Another superb 10" heavy vinyl LP release from Rollercoaster Records ROLL 2027 UK 2011

The package includes a four page information sheet, Buddy Holly & The Crickets promotional photograph with Rollercoaster discography, together with a reproduction Buddy Holly Fan Club membership card. Great value!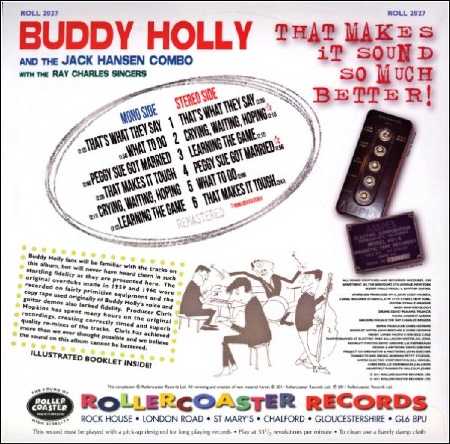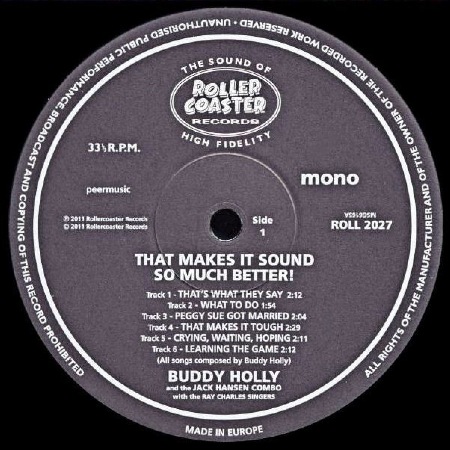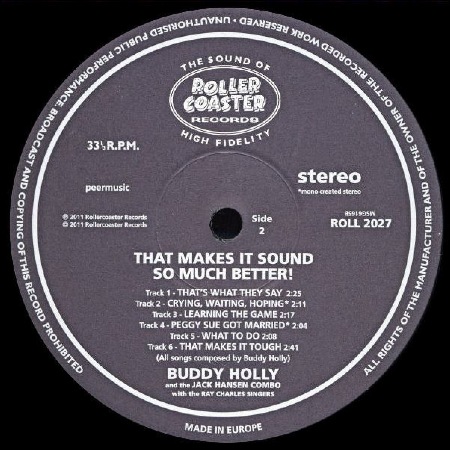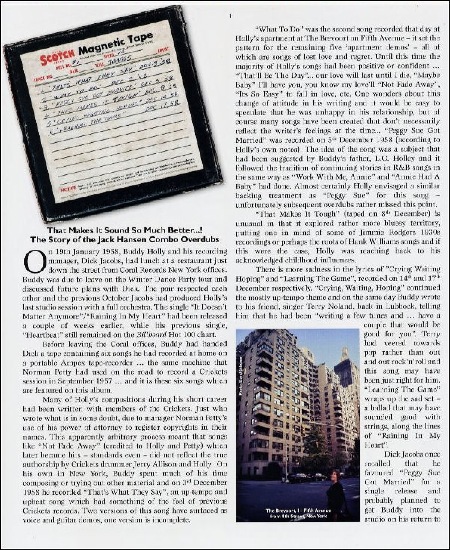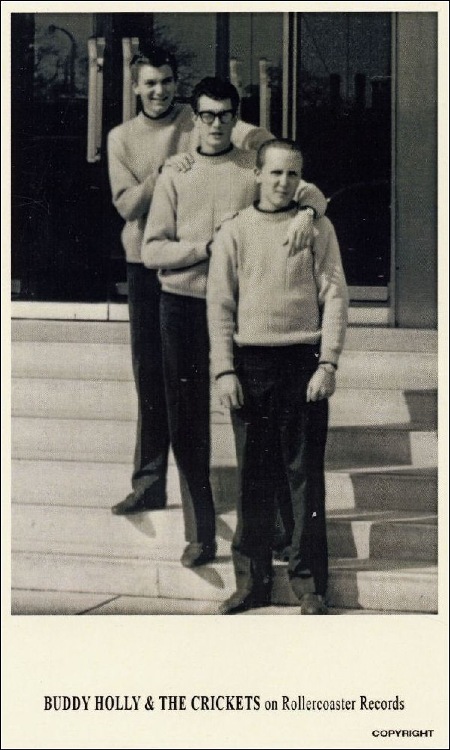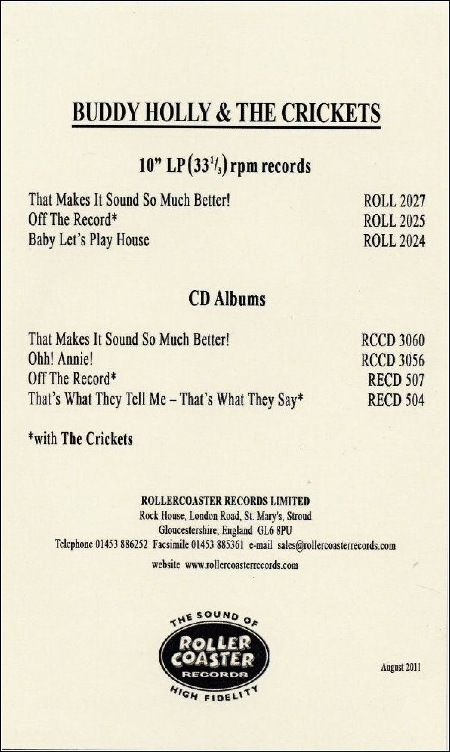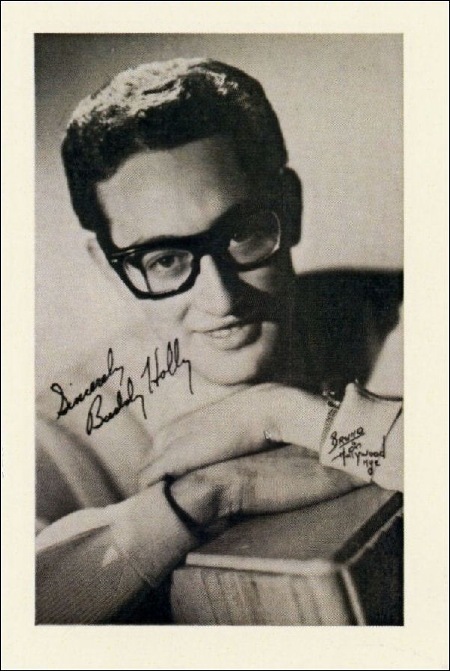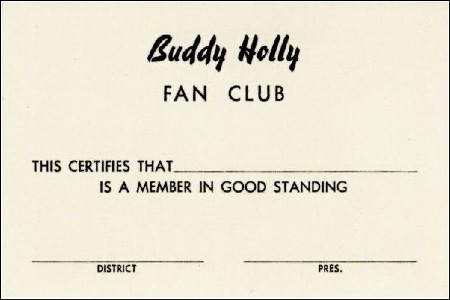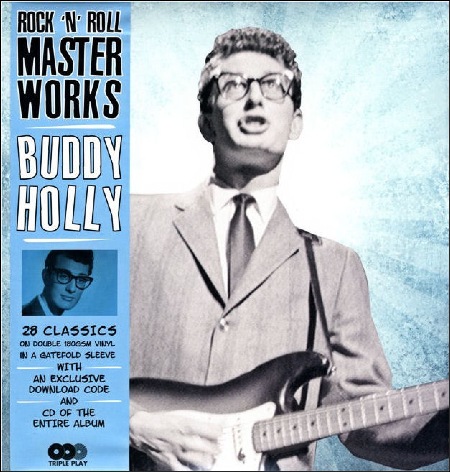 VINYL IS BACK!! DELTA LEISURE GROUP LTD. DELTA DELM006 2LP on 180gram vinyl in gatefold sleeve with OBI strip. Made in the EU. 2014 Also included inside is a CD of the 2LP's on one CD. An exclusive download code is also included. (Code removed on photo)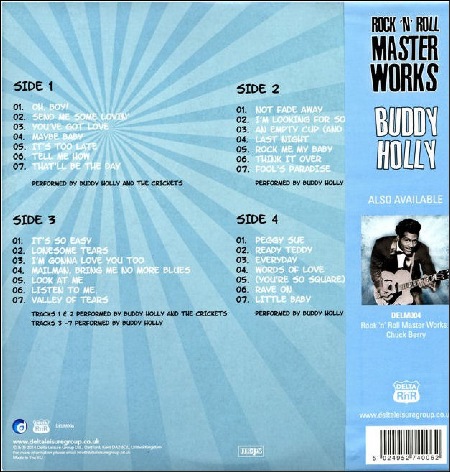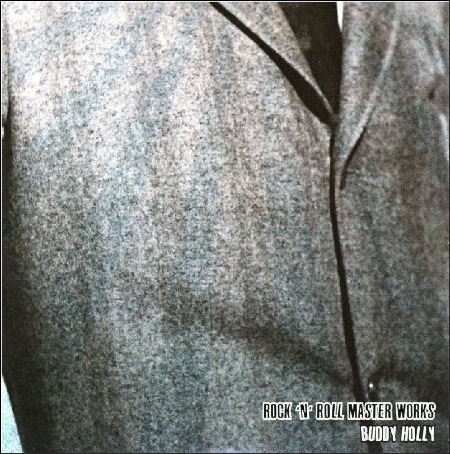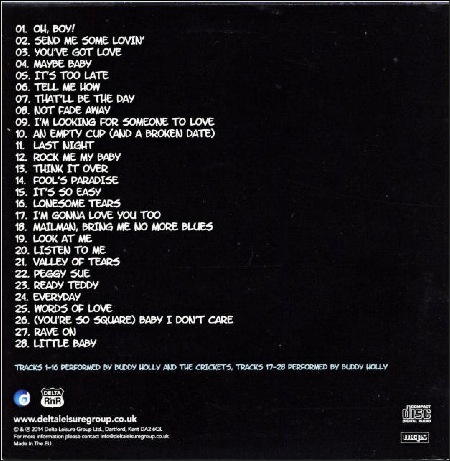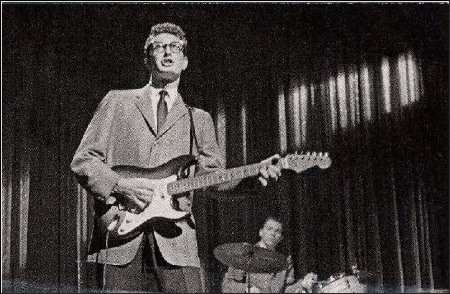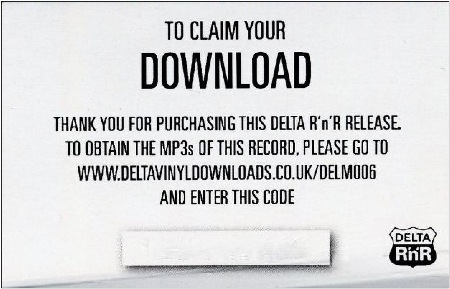 NOT NOW MUSIC NOT2LP218 Special 2LP Gatefold Edition

Carefully Remastered On 180G Vinyl UK 2015

NOT NOW MUSIC NOT2LP218 Special 2LP Gatefold Edition

Carefully Remastered On 180G Vinyl UK 2015