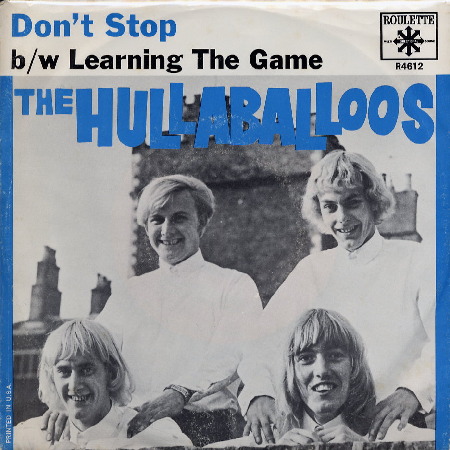 Learning the game von Buddy Holly ist mein ganz persönlicher Favorit. Ich kann es nicht erklären. Dieser sehr kurze Song, den er nicht lang vor seinem Tod in seinem New Yorker Appartement aufnahm, berührt mich ungemein. Das ist mein Empfinden. Vielen geht es wie mir.

Teddie Palmer and his band

SONNY CURTIS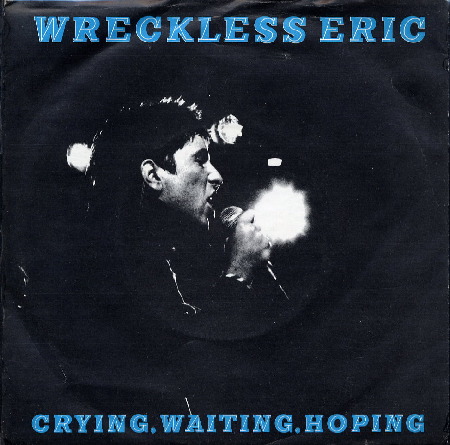 Wreckless ERIC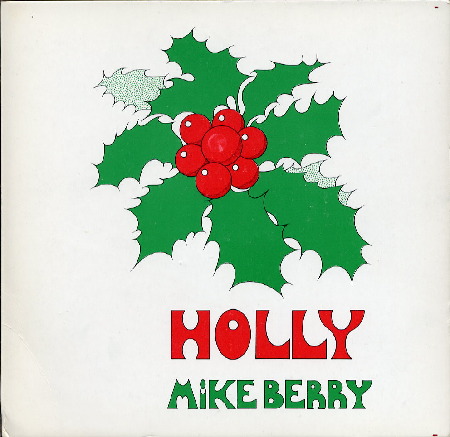 HOLLY by MIKE BERRY

Gallery featuring Jim Gold with Maybe Baby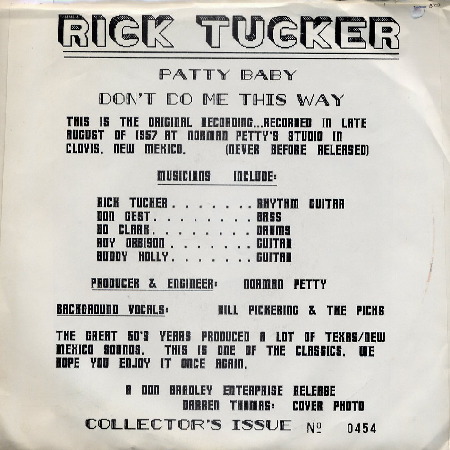 Rick Tucker

PEGGY SUE gesungen von Paul Waters

AMERICAN PIE by Don McLean, one of the most famous Buddy Holly tribute songs.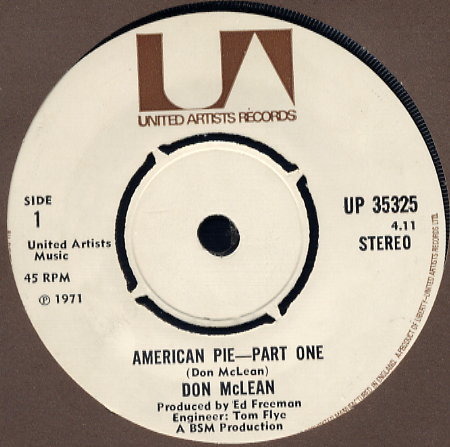 DON McLEAN singt eines der berühmtesten Lieder zu Ehren von Buddy Holly: Der Tribute Song AMERICAN PIE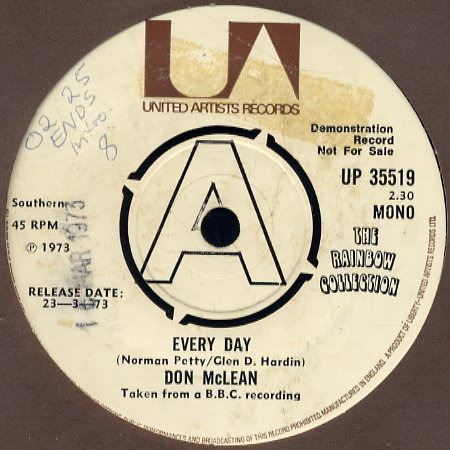 Every Day, a Buddy Holly song, by Don McLean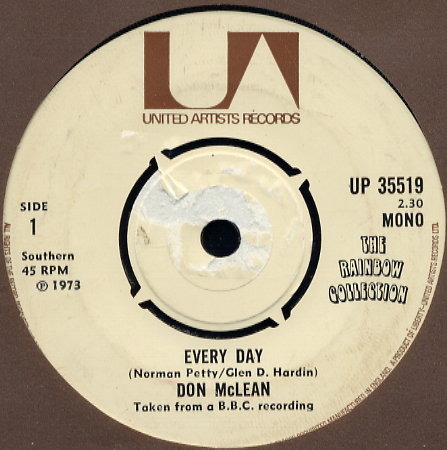 Das sehr bekannte Lied EVERYDAY von Buddy Holly in der Interpretation von Don McLean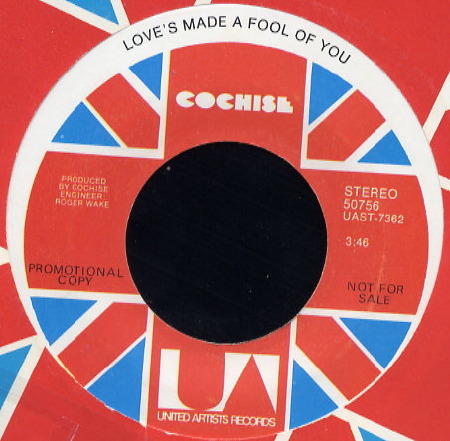 COCHISE singing LOVE'S MADE A FOOL OF YOU by BUDDY HOLLY

The Perks with REGGAE SUE. Not so far away from Buddy Holly's PEGGY SUE.

JOHN McEUEN sings a Buddy Holly song: BLUE DAYS BLACK NIGHTS.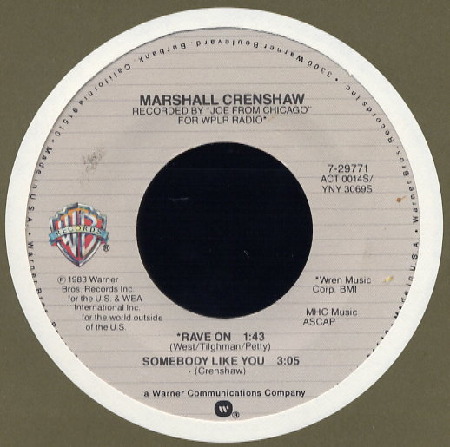 MARSHALL CRENSHAW ist auch einer von denen, die den Buddy Holly Virus in sich tragen: Er singt mit Freude einen der großen Hits von Buddy Holly: RAVE ON

An interview with the artist Buddy Holly featuring

some of his records. Host: Bill Huie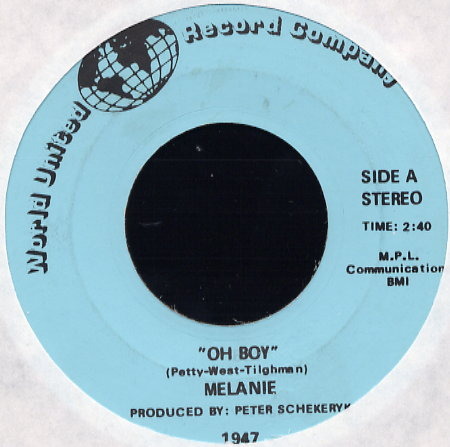 MELANIE sings a Buddy Holly song: OH BOY.

Editor's note :

Melanie is one of my favorite singers. I like to listen to her

version of "RUBY TUESDAY", an excellent interpretation.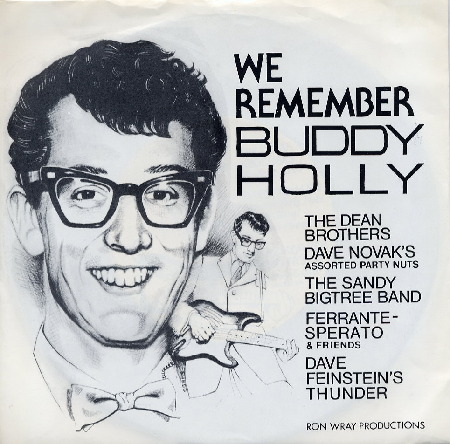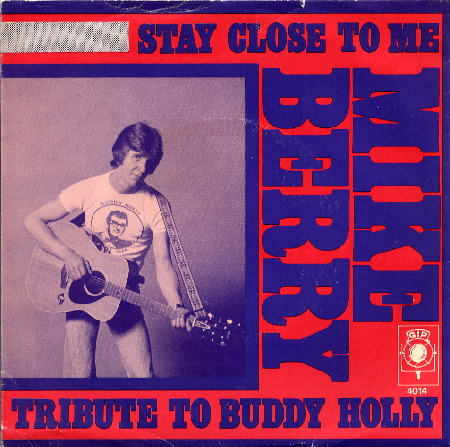 MIKE BERRY

Paul McCartney founded THE BUDDY HOLLY WEEK as a real Buddy nut.

Hats off to Paul McCartney, former member of the BEATLES.

,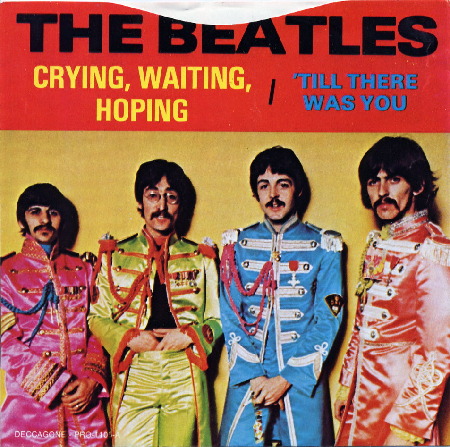 THE BEATLES with CRYING, WAITING, HOPING

The Beatles 45 is undoubtedly a bootleg!

THE BEATLES and TILL THERE WAS YOU

Beatles bootleg with a Buddy Holly song.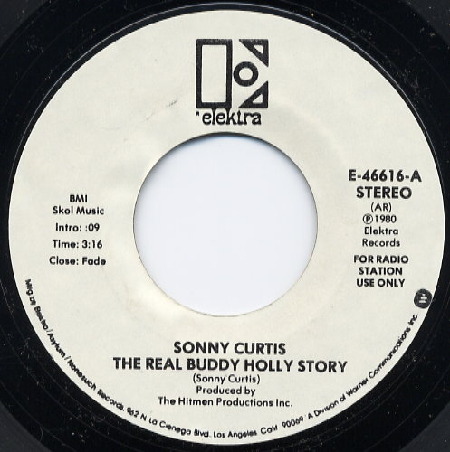 Sonny Curtis sings THE REAL BUDDY HOLLY STORY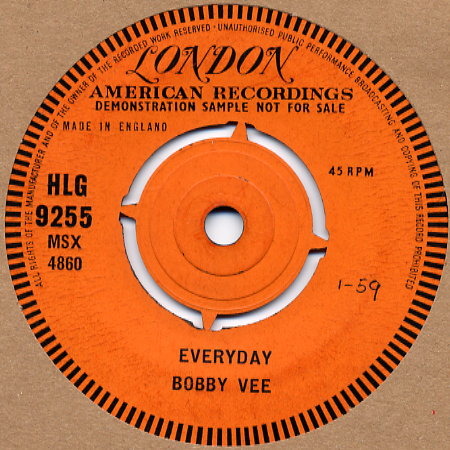 BOBBY VEE with the Buddy Holly song EVERYDAY

Mike Berry with a St. Valentine's Tribute to Buddy Holly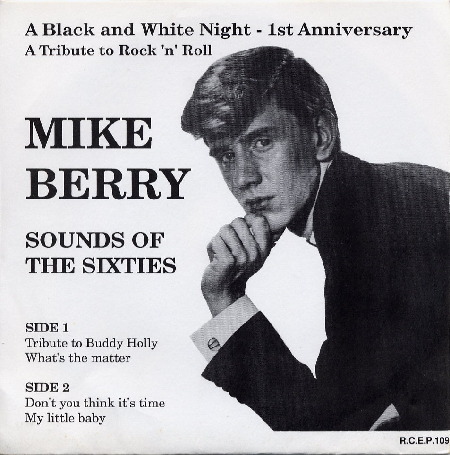 Mike Berry - A Tribute to Rock 'n' Roll, A Black and White Night

BOBBY VEE: Love's made a fool of you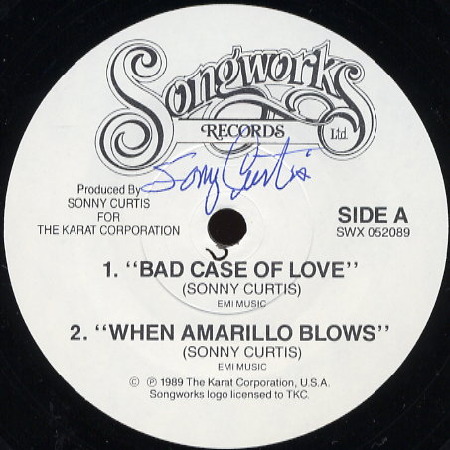 Sonny Curtis (with original autograph): 'Bad case of love' and 'When Amarillo blows'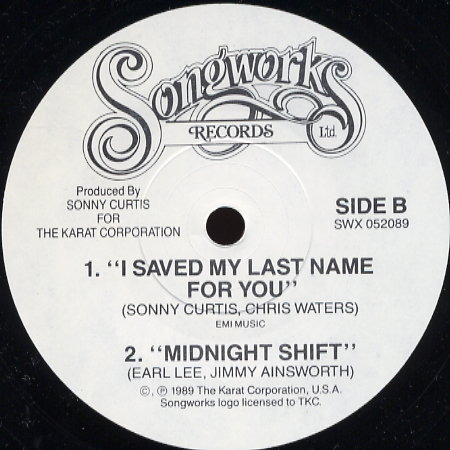 SONNY CURTIS : 'I saved my last name for you' and 'Midnight Shift'.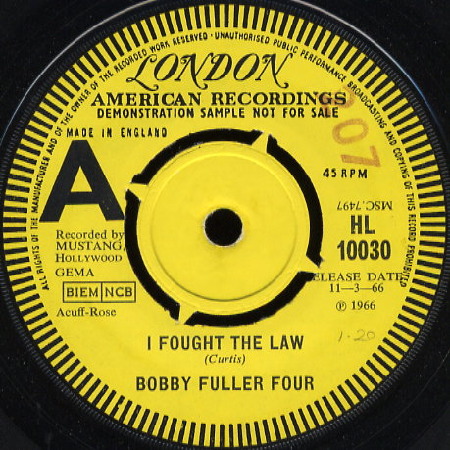 The BOBBY FULLER FOUR with the Sonny Curtis song I FOUGHT THE LAW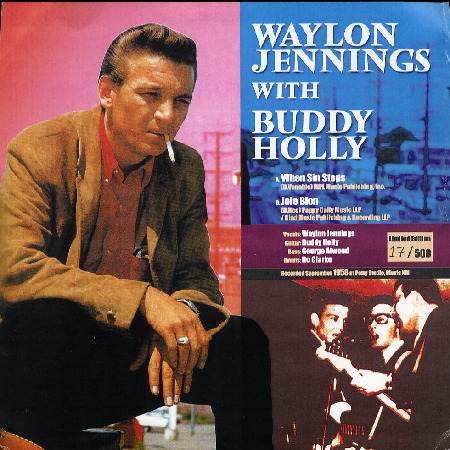 Waylon Jennings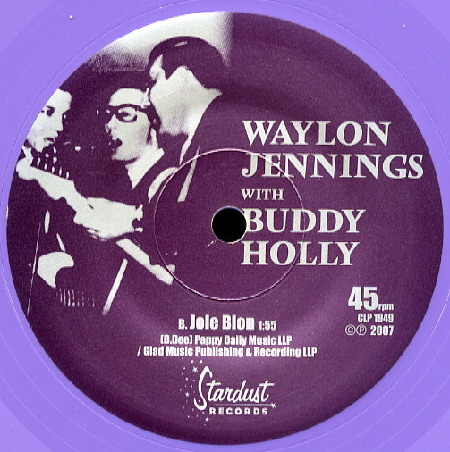 Jole Blon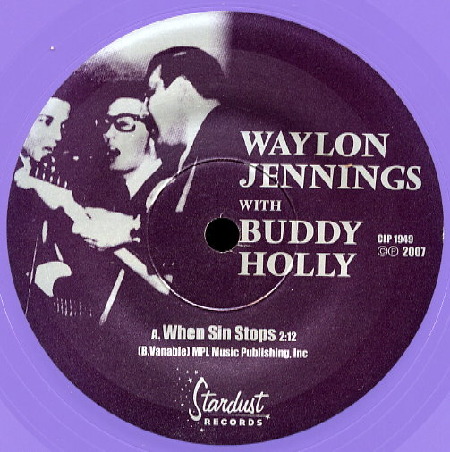 When sin stops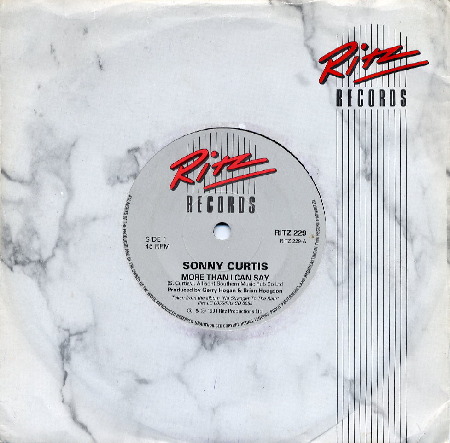 Sonny Curtis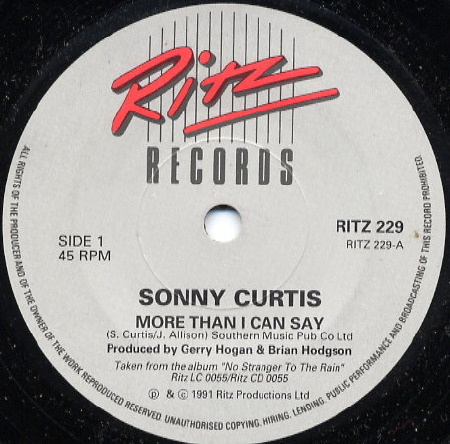 MORE THAN I CAN SAY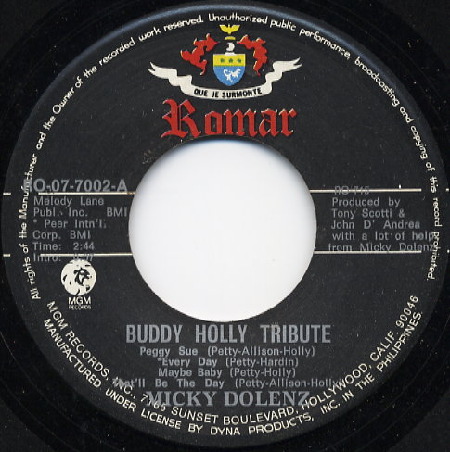 Buddy Holly Tribute by Micky Dolenz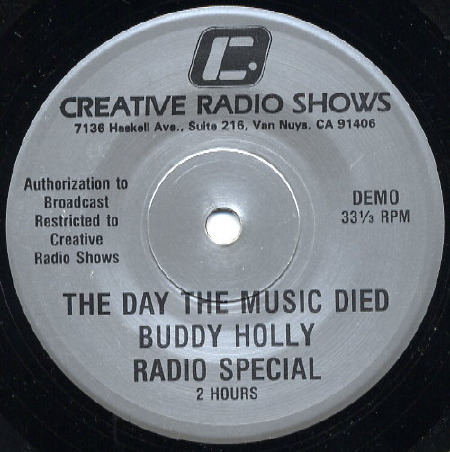 Radio Special THE DAY THE MUSIC DIED

Everybody has the WEEZER song "Buddy Holly" on CD. This one is vinyl.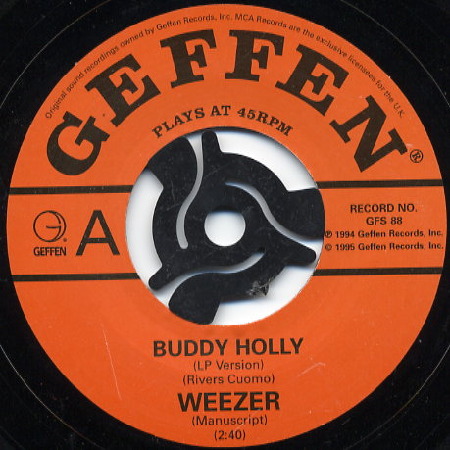 Weezer's "Buddy Holly" auf CD zu haben, ist ja schon Pflicht. Aber auf 45er Vinyl, das ist eher eine Seltenheit.

The Hollyhawks? The Hollyhawks! Niki Sullivan's band with "I CRY ALL THE TIME", produced by Norman Petty.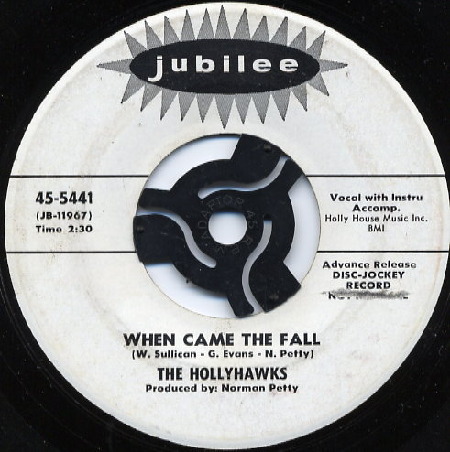 Wer sind die Hollyhawks? Niki Sullivan's Band. Produziert von Norman Petty: "When came the fall".