Hans: Spain was my passion. To spend my holidays there was always an experience for me. The diversity of the landscape and the climate in spring and autumn are pure relaxation. The Costa De La Luz was particularly close to my heart, as some of it was still original.





BUDDY HOLLY HOMENAJE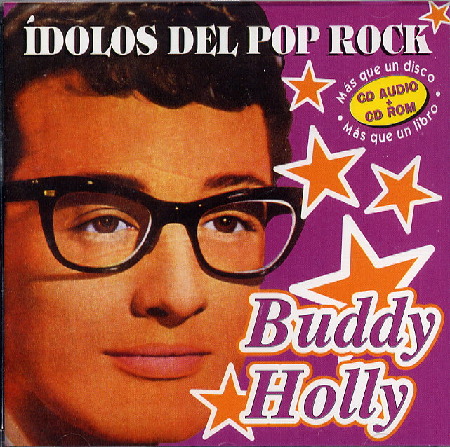 IDOLOS DEL POP ROCK BUDDY HOLLY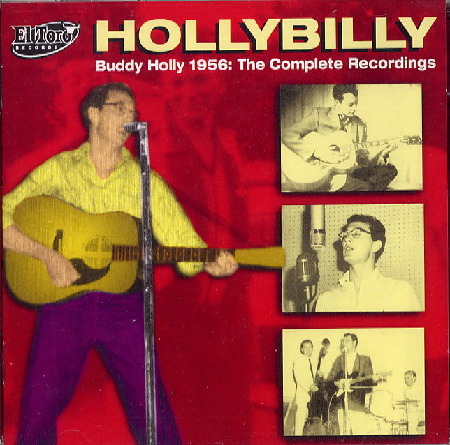 EL TORO HOLLYBILLY BUDDY HOLLY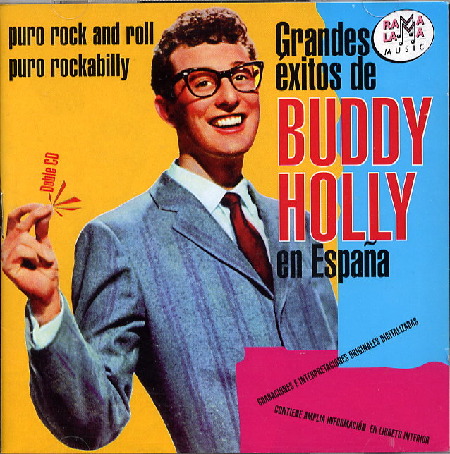 GRANDES EXITOS de BUDDY HOLLY en España.

NOVEDAD 2008: EL TORO CD "NOT FADE AWAY"

MUSIC AGES 34067 from Spain DIGIPACK FORMAT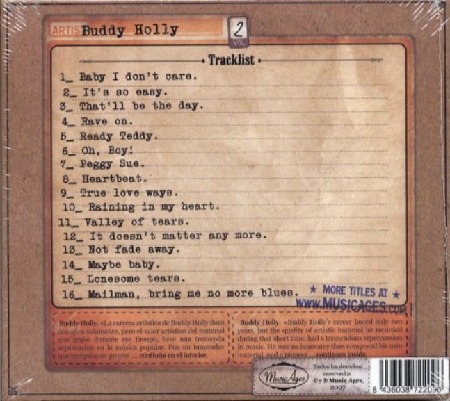 If you're going to do 4 tracks from 4 EP's at least get them right. There's tracks on here that don't appear on any of the EP's!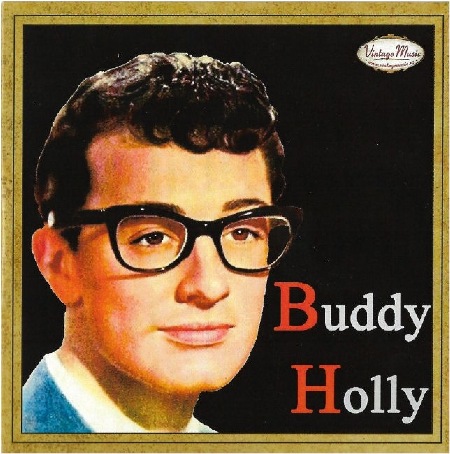 BUDDY HOLLY - VINTAGE MUSIC VM 1086 Limited Edition SPAIN 2016

VINTAGE MUSIC VM 1086 Limited Edition SPAIN 2016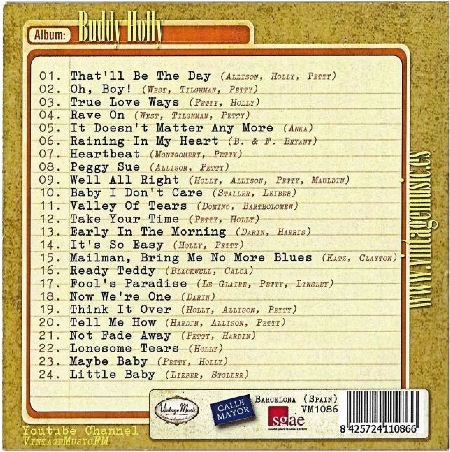 VINTAGE MUSIC VM 1086 Limited Edition SPAIN 2016

VINTAGE MUSIC VM 1086 Limited Edition SPAIN 2016