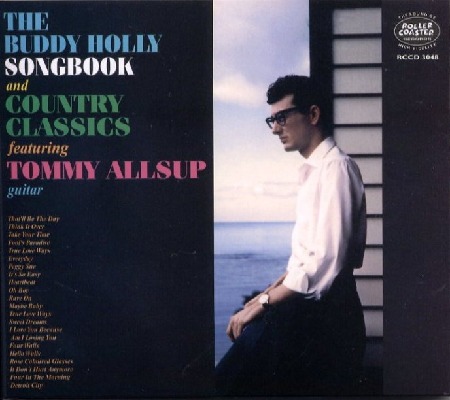 TOMMY ALLSUP - THE BUDDY HOLLY SONGBOOK and COUNTRY CLASSICS

REMEMBER BUDDY HOLLY - Various Artists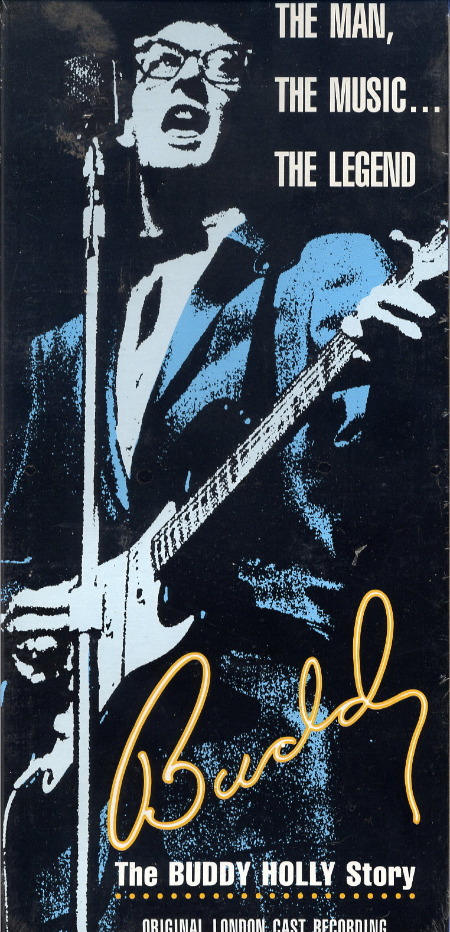 THE MAN, THE MUSIC, THE LEGEND - US Edition in long box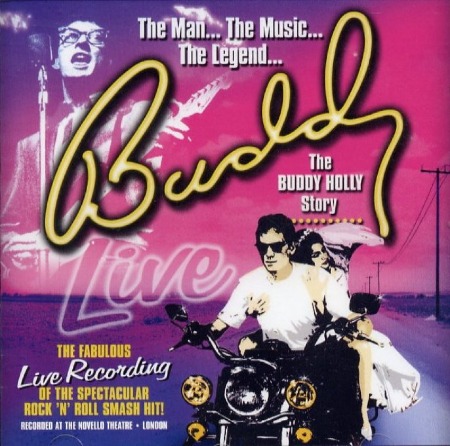 Buddy - The Buddy Holly Story - Cast CD55 with the new insert.

Made in USA. Compiled by Liz Eisenbraun and John Beecher.

With booklet mentioning Hans' fanpages for information

about the Clovis Fest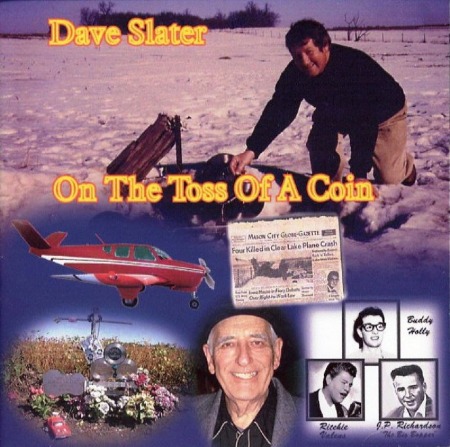 DAVE SLATER - On the toss of a coin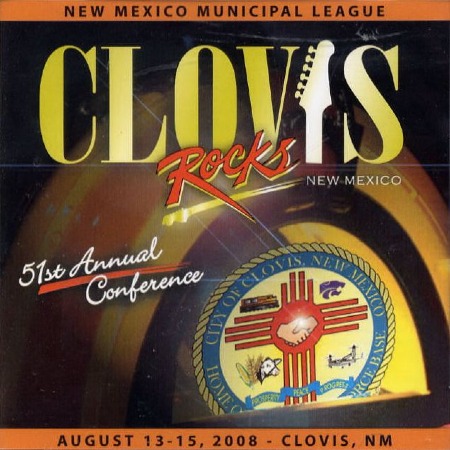 CLOVIS ROCKS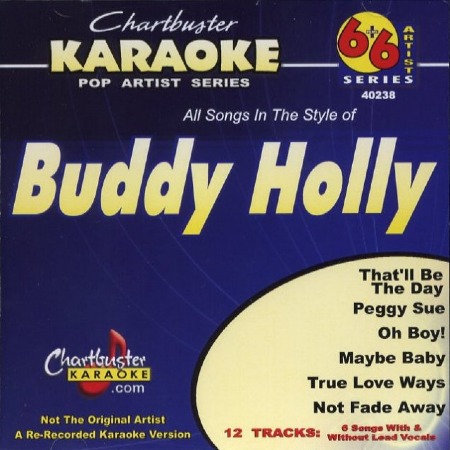 BUDDY HOLLY KARAOKE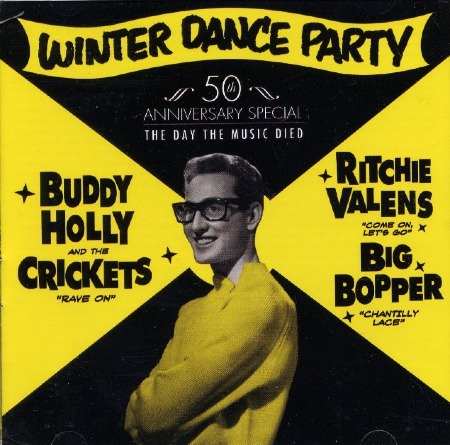 WINTER DANCE PARTY 50th ANNIVERSARY SPECIAL: THE DAY THE MUSIC DIED - EL TORO ETCD 1021 SPAIN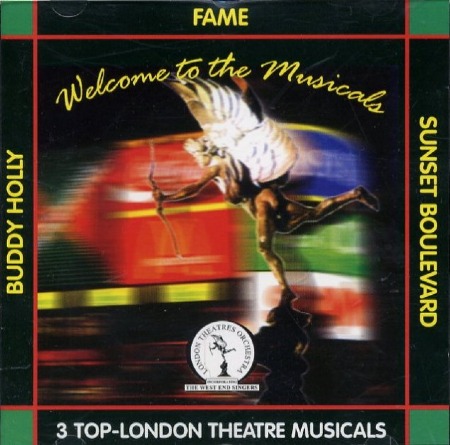 WELCOME TO THE MUSICALS - BUDDY HOLLY - FAME - SUNSET BOULEVARD

DINO 95092 SWITZERLAND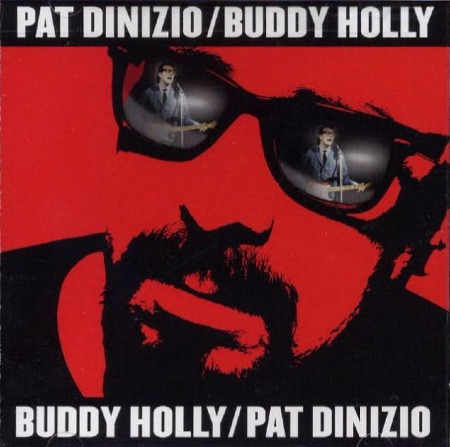 PAT DINIZIO / BUDDY HOLLY KOCH RECORDS KOC-CD-4596 USA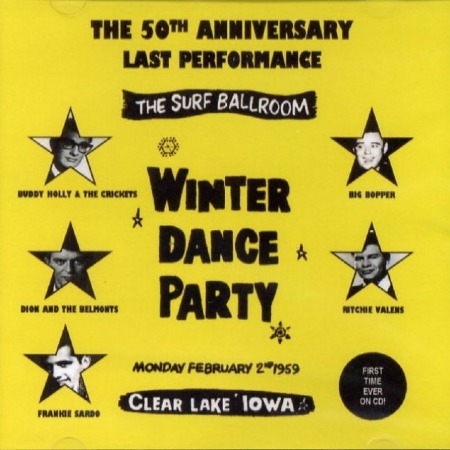 THE 50th ANNIVERSARY LAST PERFORMANCE THE SURF BALLROOM CLEAR LAKE IOWA - Made in the EU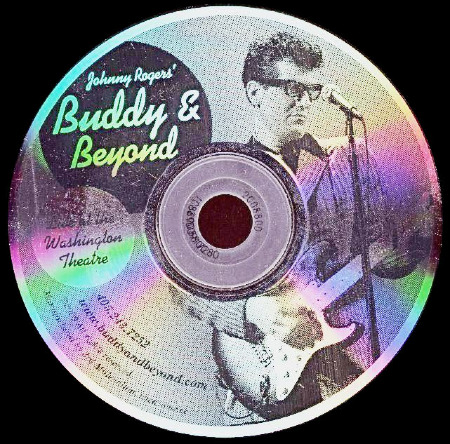 JOHNNY ROGERS' BUDDY & BEYOND - Live at the Washington Theatre - Made in the USA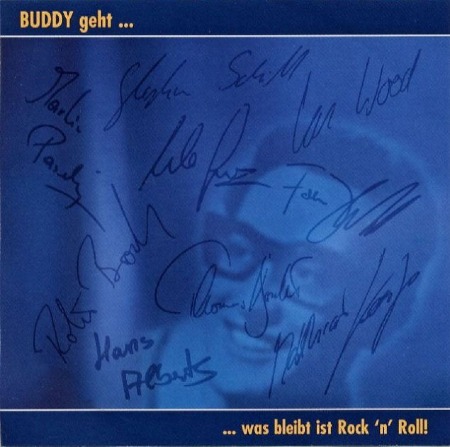 Abschieds - CD des Musicals "BUDDY" in Hamburg mit den Unterschriften der Künstler.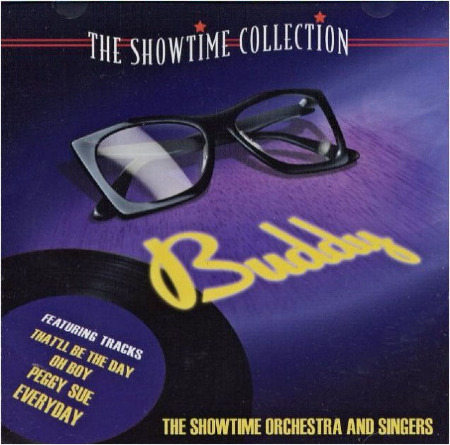 The Showtime Collection - Buddy Holly - The Showtime Orchestra and Singers

PRISM PLATCV 8343 UK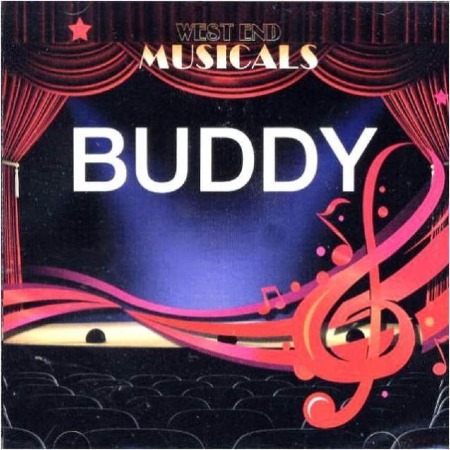 WEST END MUSICALS - BUDDY

MUSICBANK APWCD 7042 UK

The Songs of Buddy Holly - Sung by CONNIE FRANCIS

ORUM 8022-2 AMAZON USA

Eine sehr interessante deutsche Produktion - Kombination Buch mit 4 CD's verschiedener Künstler incl. Buddy Holly

A various artist LP size 4CD set contained in a book with

Buddy on the front cover. Membran Music 231974 Germany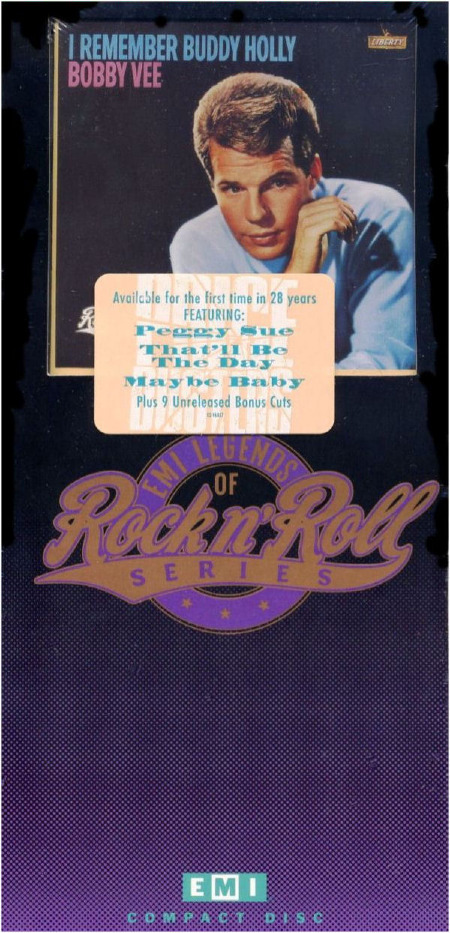 I Remember Buddy Holly - Bobby Vee

EMI CDP-7-96057-2 USA in long box

weezer - buddy holly

GEFFEN GEFDS 21968 Weezer - Buddy Holly Australia

The Best Of Big Bopper - UK

SPECTRUM 554 906-2 UK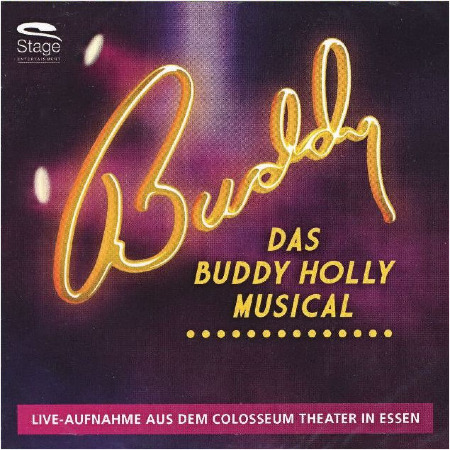 Das ist sie: Die CD mit Original - Mitschnitten des Essener Musicals 2009 / 2010 Buddy - Die Buddy Holly Story von Stage Entertainment, aus dem Colosseum Theater in Essen. Hans: Natürlich auch in meiner Sammlung.

BUDDY - Das Buddy Holly Musical, Essen, Germany

STAGE ENTERTAINMENT 01932563AE GERMANY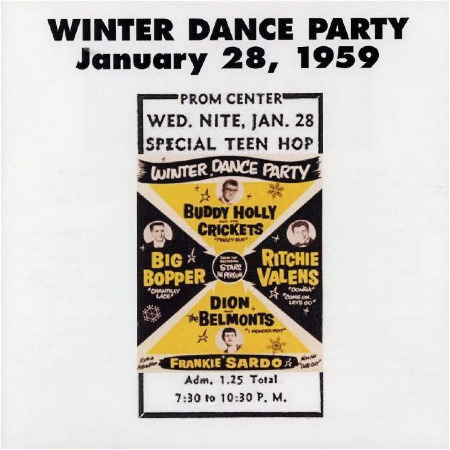 WINTER DANCE PARTY January 28, 1959 - Made in USA

No number 2CD set USA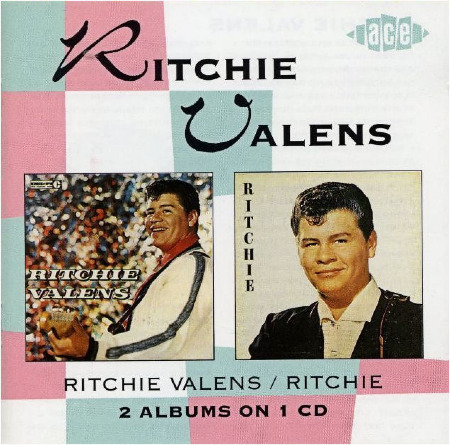 Ritchie Valens + RITCHIE

ACE CDCHD 953 UK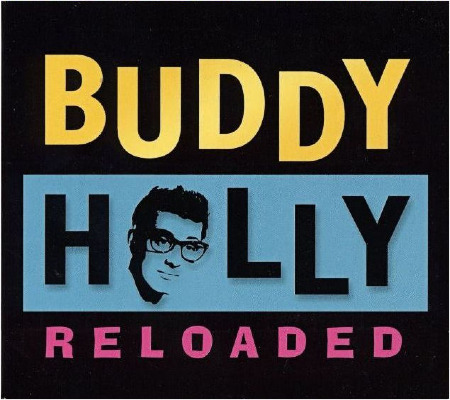 Buddy Holly Reloaded with BUDDY HOLLY RELOADED - Germany 2010

Buddy Holly Reloaded GERMANY Digipack format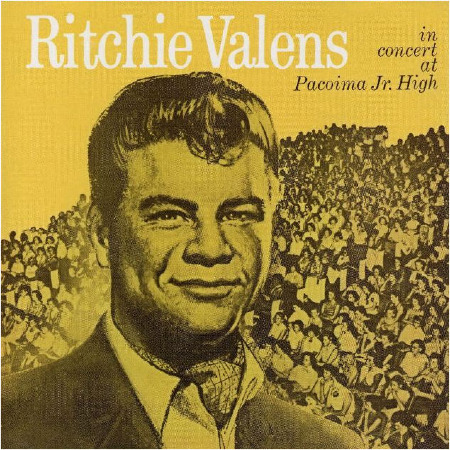 Ritchie Valens in concert at Pacoima Jr. High

Wounded Bird Records WOU 1214 USA

JUST LIKE BUDDY HOLLY - The Wieners from the Netherlands

HiHo Music HHS0802 NETHERLANDS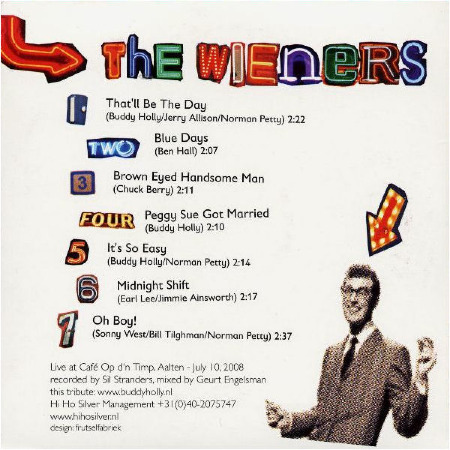 TRACK LIST