BUDDY HOLLY LIVES - BUDDY HOLLY VIVE - BUDDY HOLLY LEBT

FROM THE IAN HIGHAM COLLECTION :

Sheet Music Related


Notenhefte ähnlicher Art zum Thema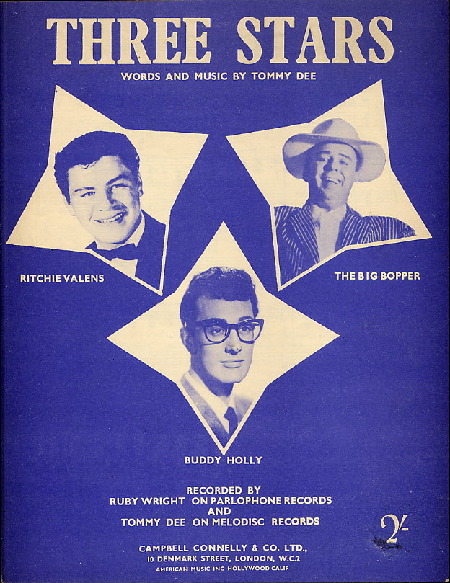 THREE STARS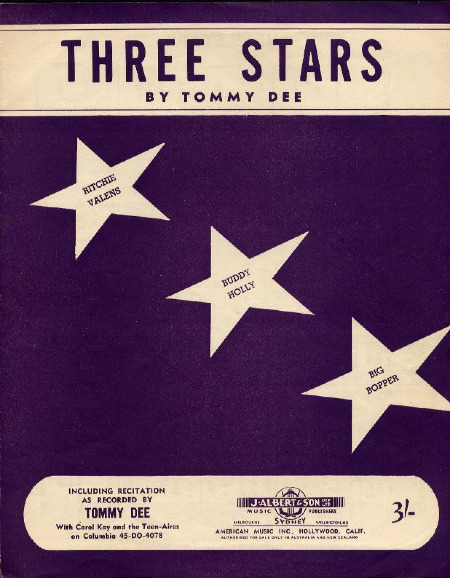 THREE STARS


TRIBUTE TO BUDDY HOLLY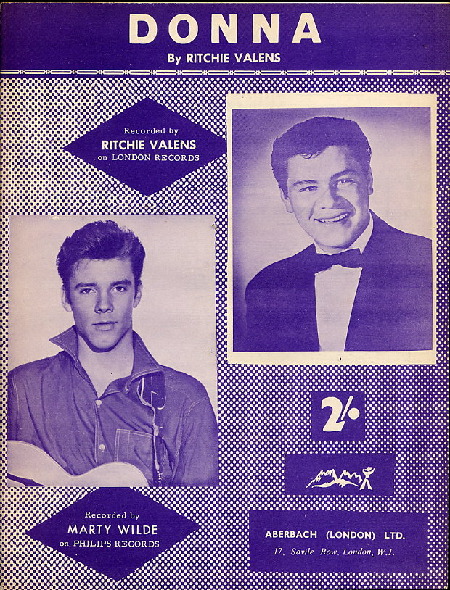 DONNA

DONNA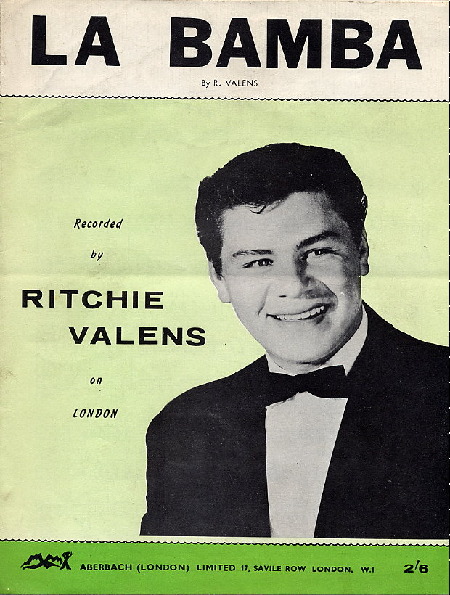 LA BAMBA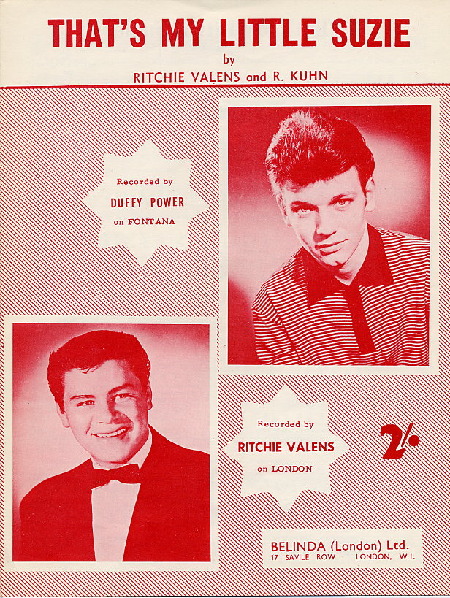 THAT'S MY LITTLE SUZIE

THAT'LL BE THE DAY by Larry Page

THAT'LL BE THE DAY Linda Ronstadt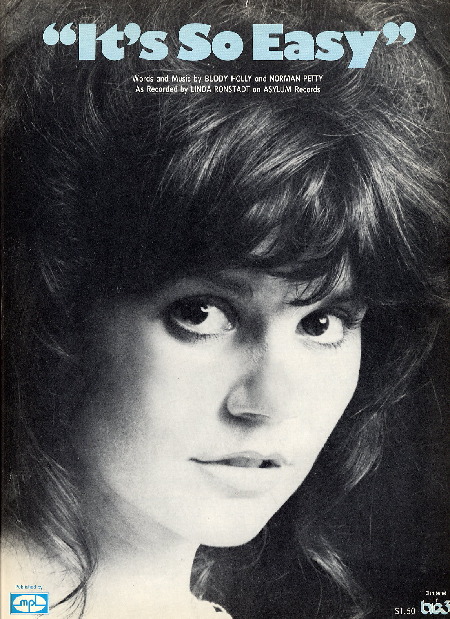 IT'S SO EASY

SOMEONE SOMEONE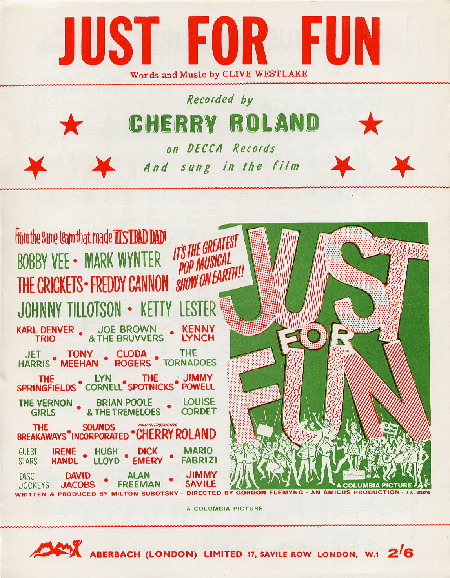 JUST FOR FUN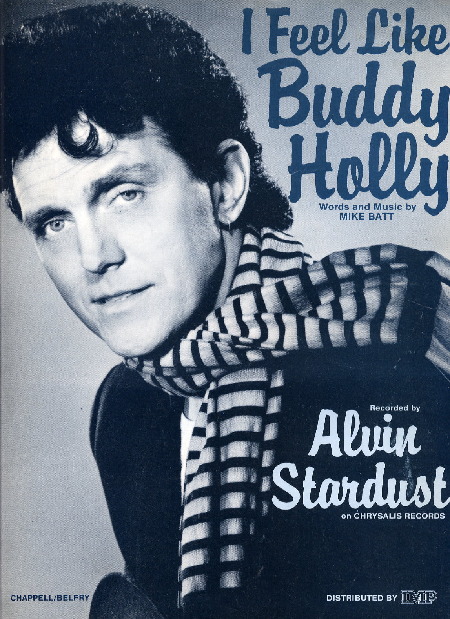 I feel like Buddy Holly ALVIN STARDUST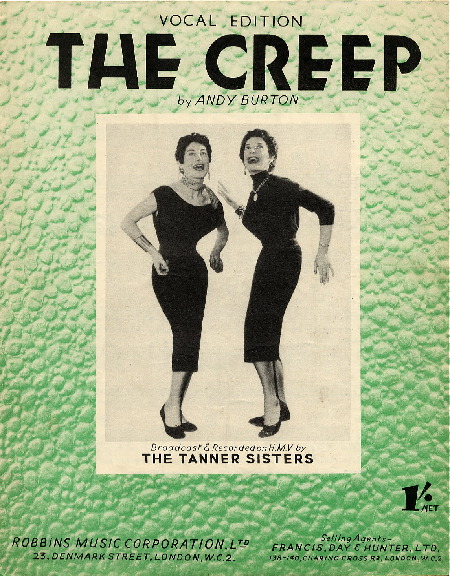 THE CREEP THE TANNER SISTERS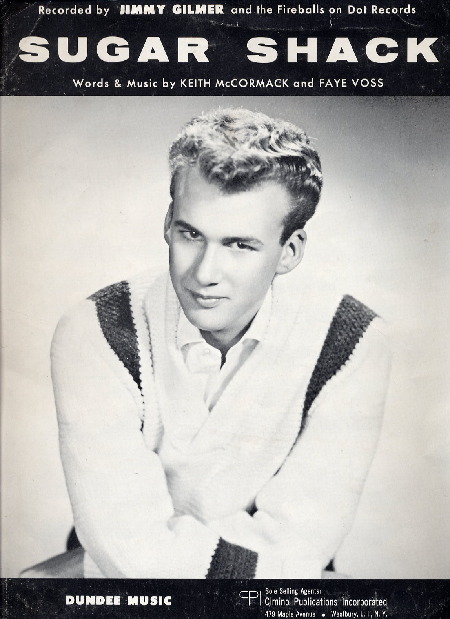 SUGAR SHACK - Jimmy Gilmer

Mood Indigo NORMAN PETTY TRIO

RICHARD ANTHONY Faut que tu y penses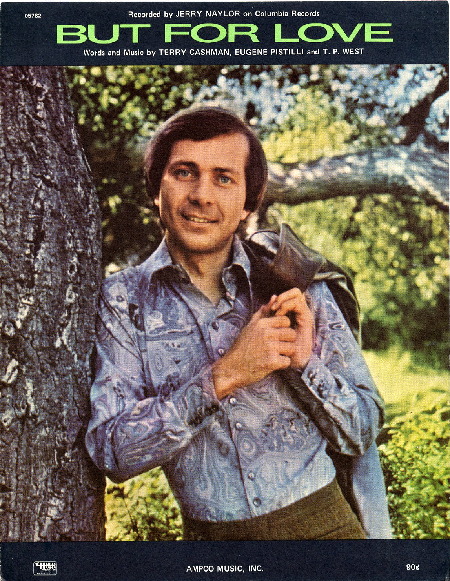 JERRY NAYLOR But for love

NORMAN PETTY , WHEELS (to be correct, it was written by JimmyTorres)

HEARTBEAT - THE ENGLAND SISTERS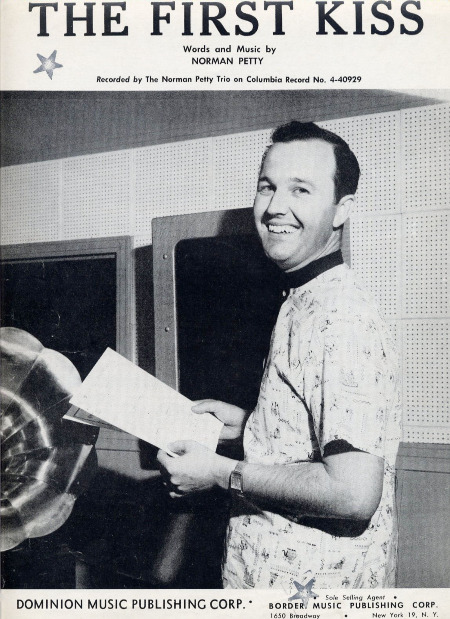 THE FIRST KISS - Norman Petty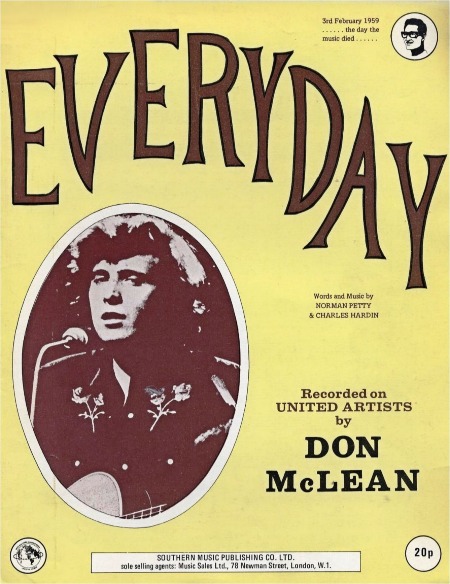 EVERYDAY - Don McLean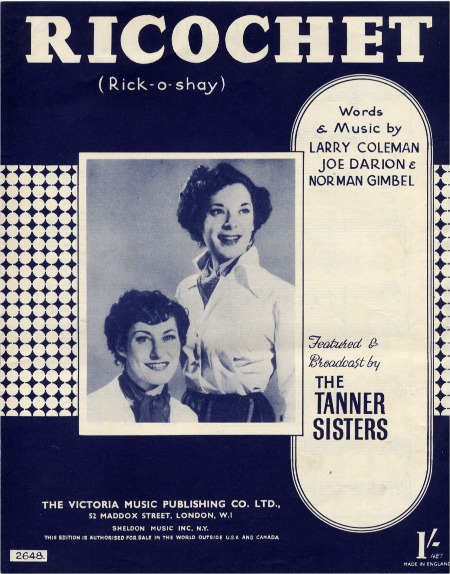 Ricochet - The Tanner Sisters (they accompanied Buddy and the boys on the UK tour in March 1958


IVORY RAG - THE TANNER SISTERS

CHANTILLY LACE - J. P. RICHARDSON

CHANTILLY LACE - Australia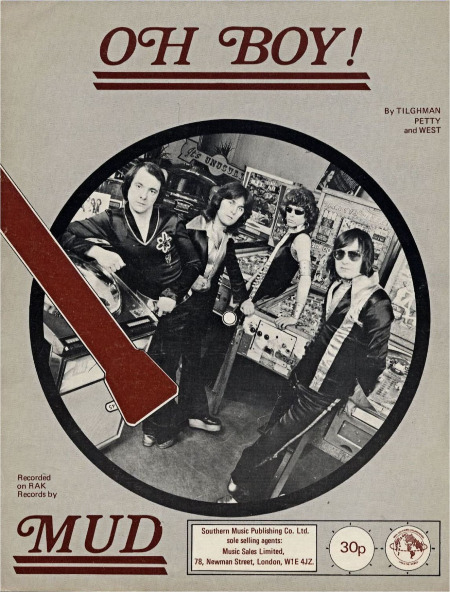 Oh Boy ! - MUD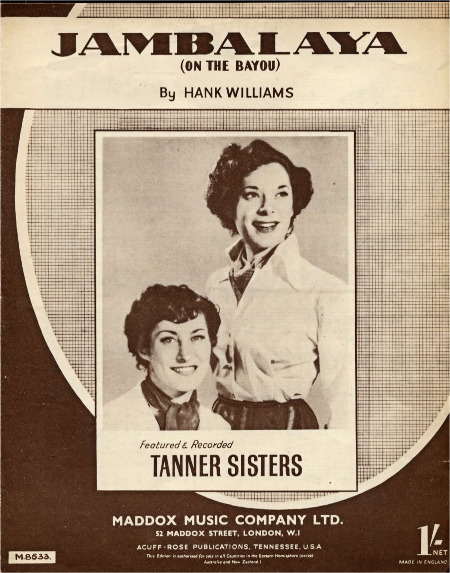 Jambalaya - THE TANNER SISTERS

The Tanner Sisters who played with Buddy on his 1958 UK tour.

Tanner Sisters Sheet Music

Tanner Sisters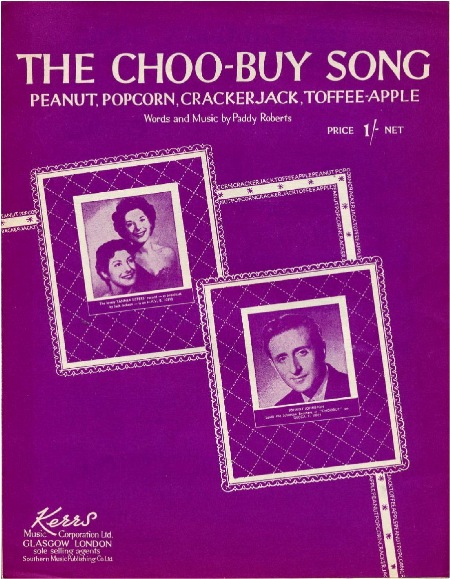 TANNER SISTERS Notenheft

Tanner Sisters

THAT'LL BE THE DAY - Larry Page

Larry Page (Green version)

I have enlarged this gem from Australia, as it's part of a successful story . . .



Was für ein Kleinod aus Australien: Ein Notenheft des ersten Hits der

Rolling Stones mit einem Cover Song der Rolling Stones, die Buddy

sehr verehrten und musikalisch von ihm total beeinflusst waren.
What a gem from Australia !

LA BAMBA

Ritchie Valens' LA BAMBA, as recorded by LOS LOBOS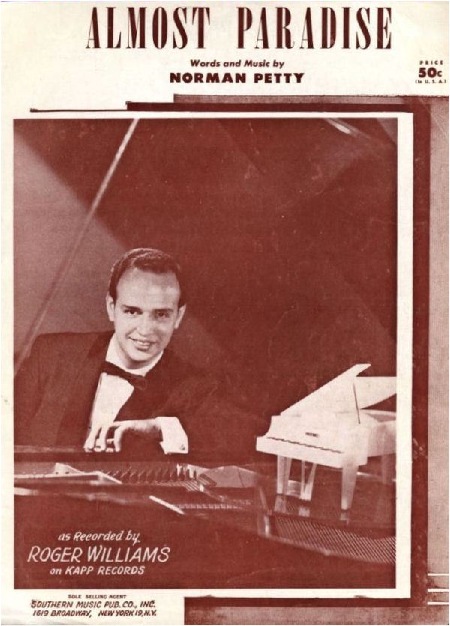 ALMOST PARADISE - As recorded bY Roger Williams

Roger Williams - USA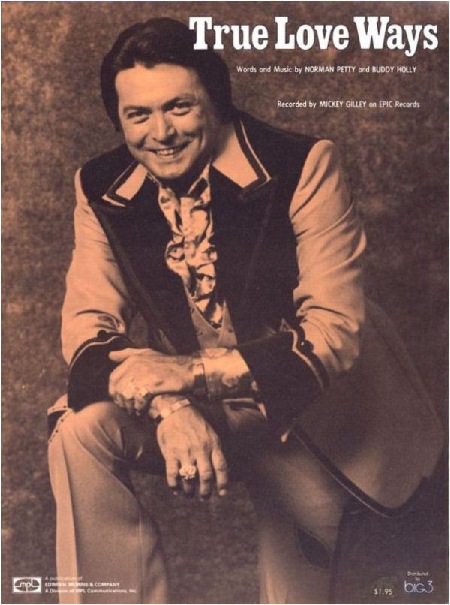 True Love Ways - Recorded by Mickey Gilley

TRUE LOVE WAYS - Mickey Gillie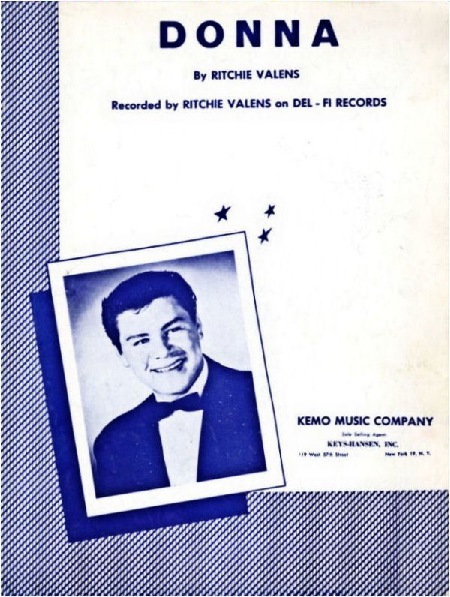 DONNA - Ritchie Valens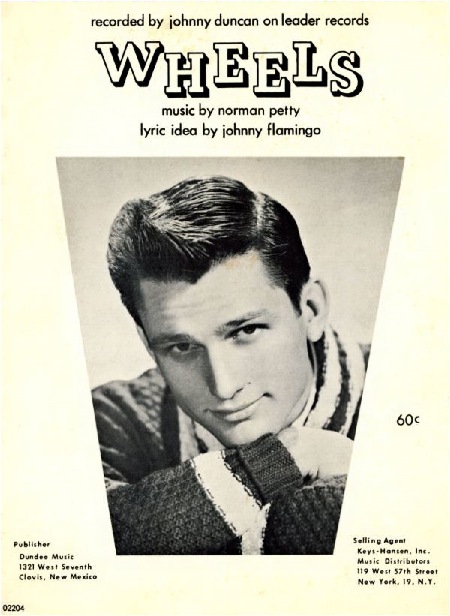 WHEELS - Johnny Duncan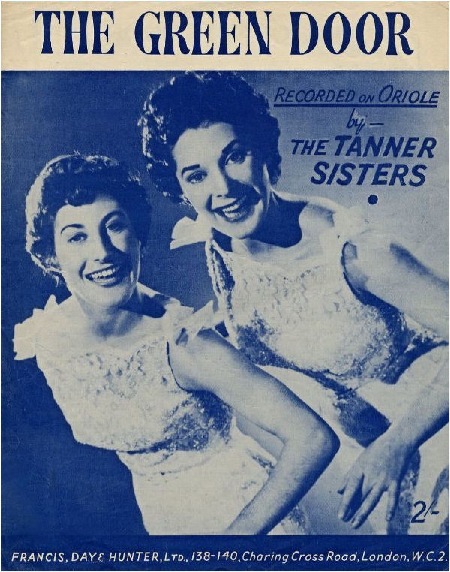 THE GREEN DOOR - The Tanner Sisters

Another sheet featuring The Tanner Sisters who toured England

with Buddy in March 1958.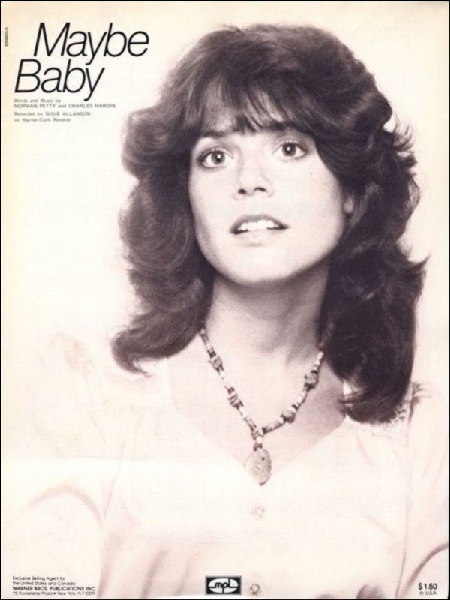 Maybe Baby

MAYBE BABY recorded by Susie Allanson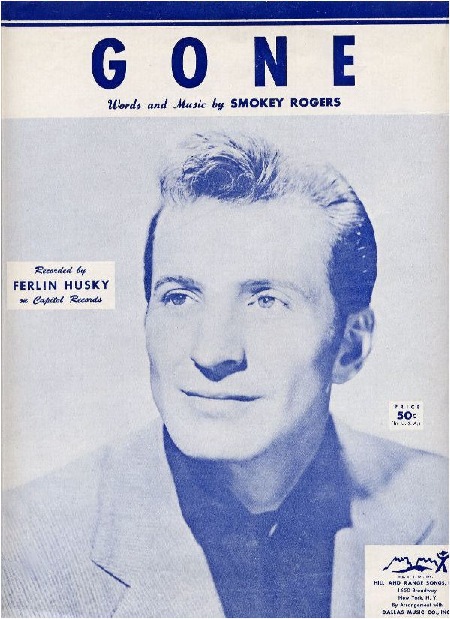 Gone

GONE - Recorded by Ferlin Husky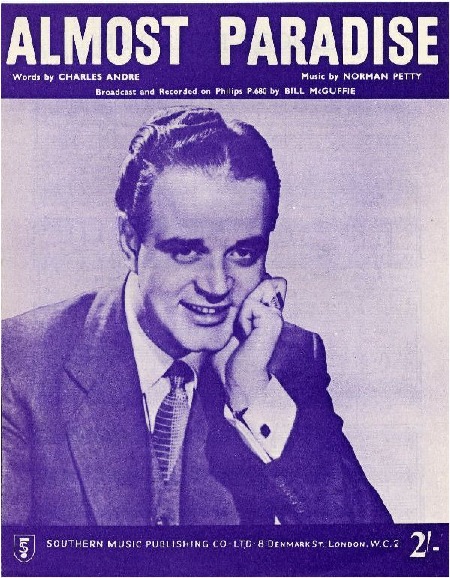 Almost Paradise

Music by Norman Petty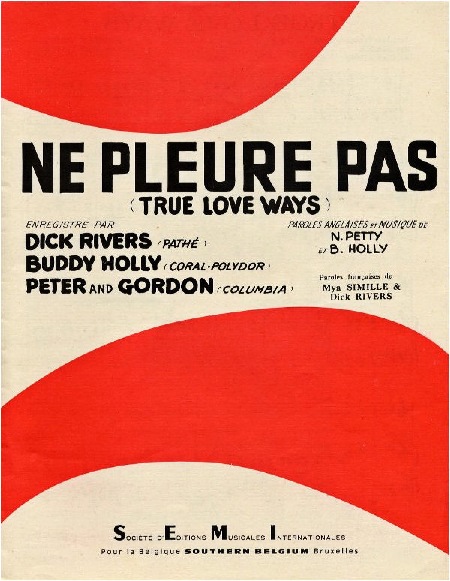 True Love Ways

True Love Ways - Belgium

Proudly presented by:



HAS IT !

Buddy Holly lebt