Records from EEC now the EU are mainly of unknown origin and

are usually unauthorized products.


Where two similar covers are shown it is because they are different

pressings, with either differences on the rear cover or labels on the

record.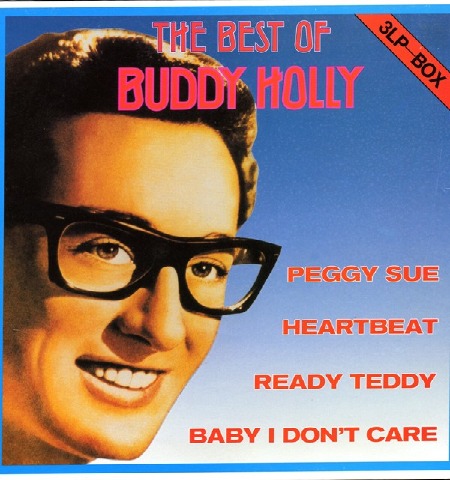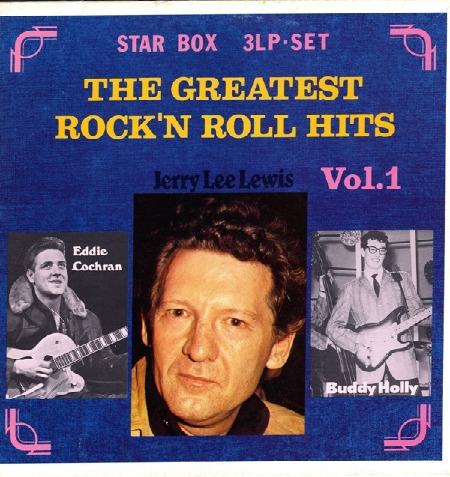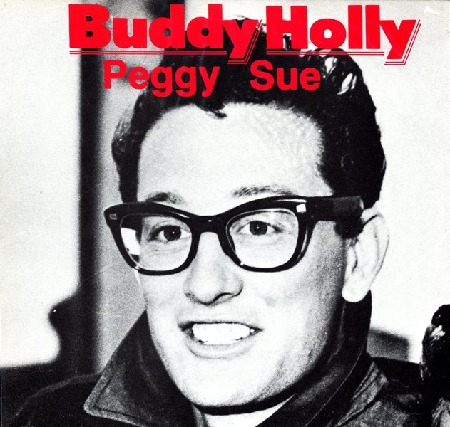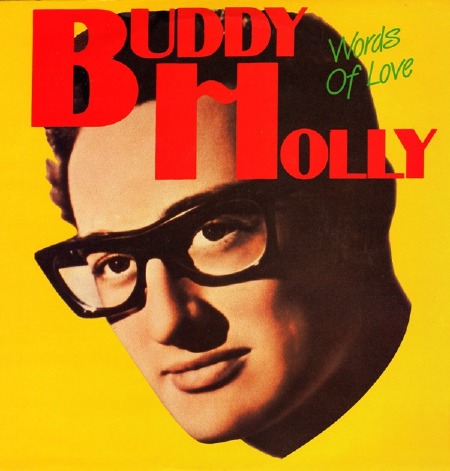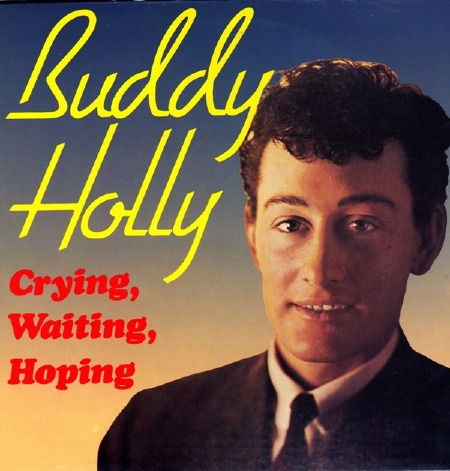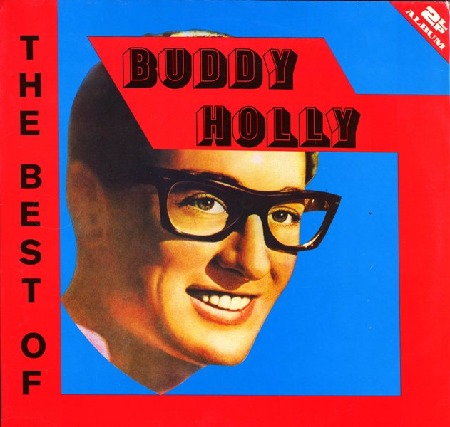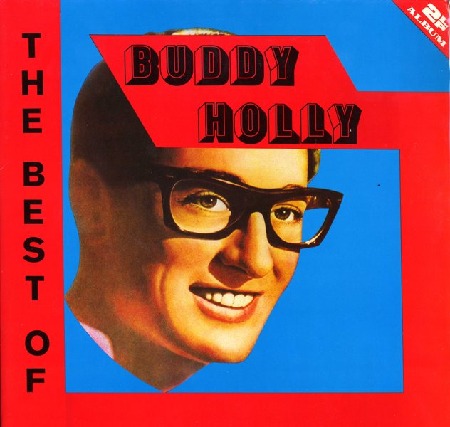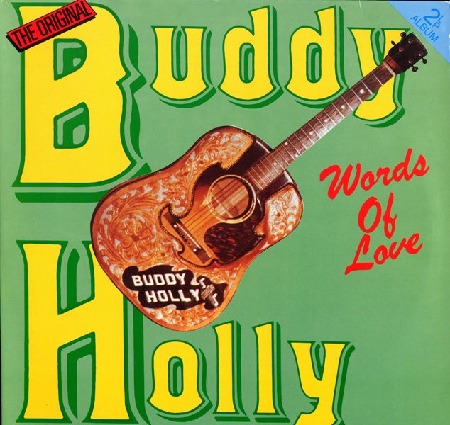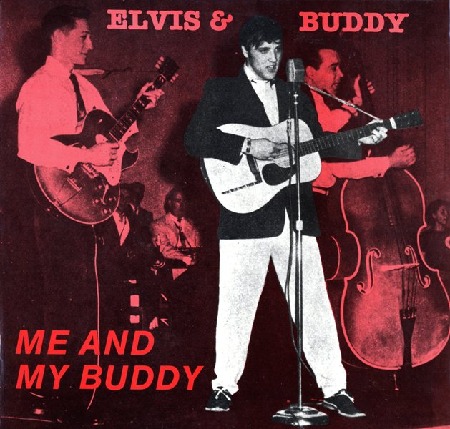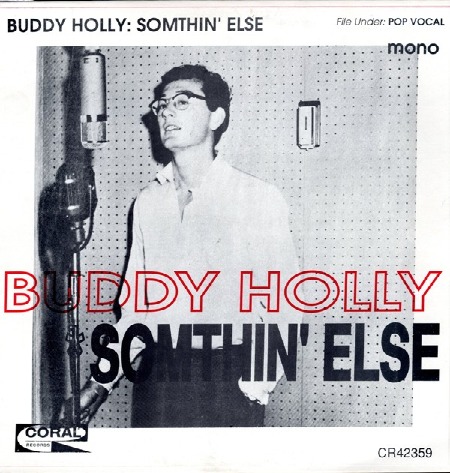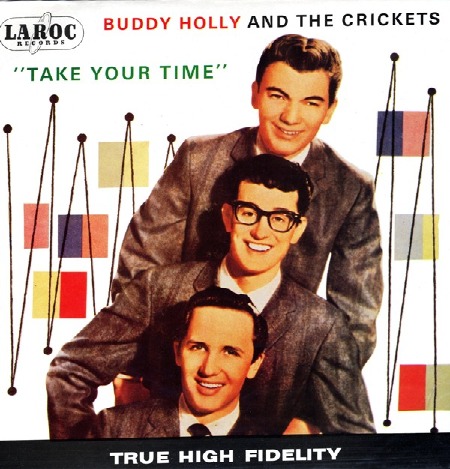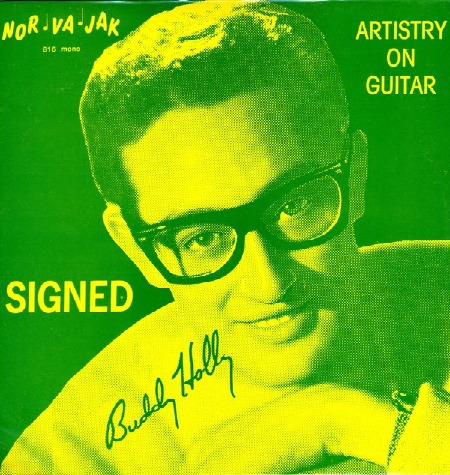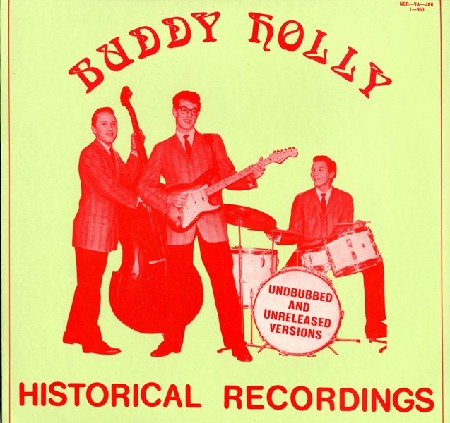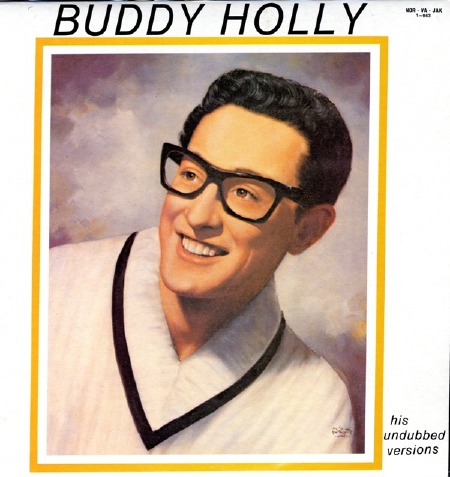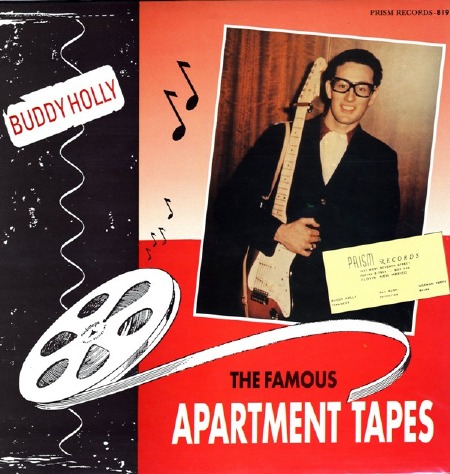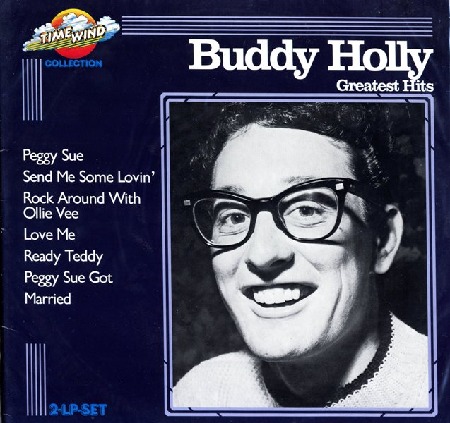 | | |
| --- | --- |
| | |
| | Vinyl 4ever by Motograffi with written permission, coloured by Hans |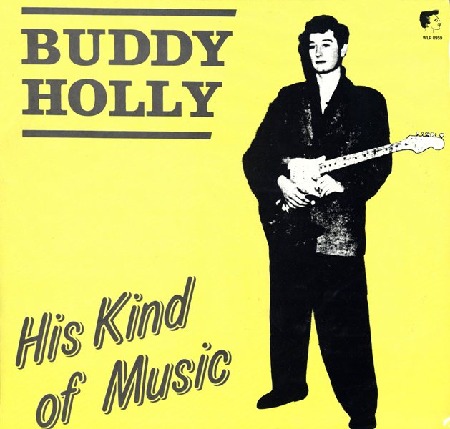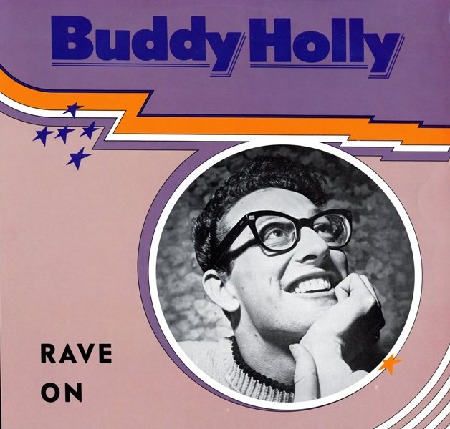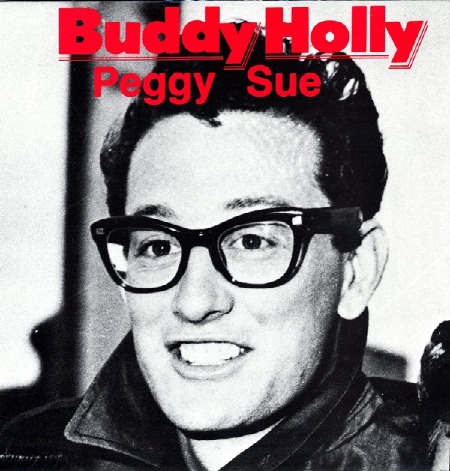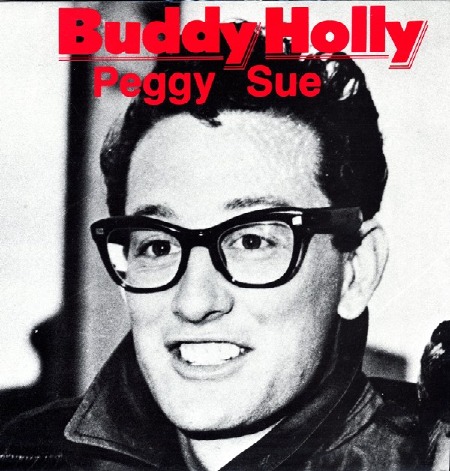 Buddy Holly GREATEST HITS

What do you think of Jerry & Joe's hair makeovers on the

'CC' front cover? What a quiff Jerry has now!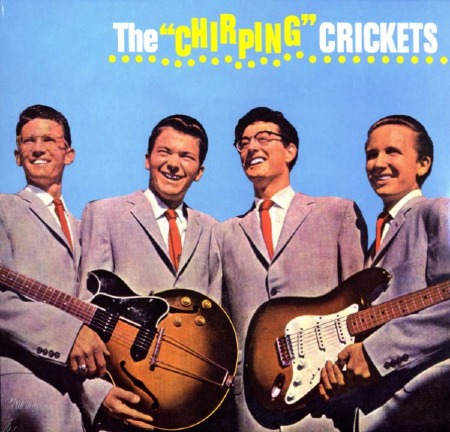 The "CHIRPING" CRICKETS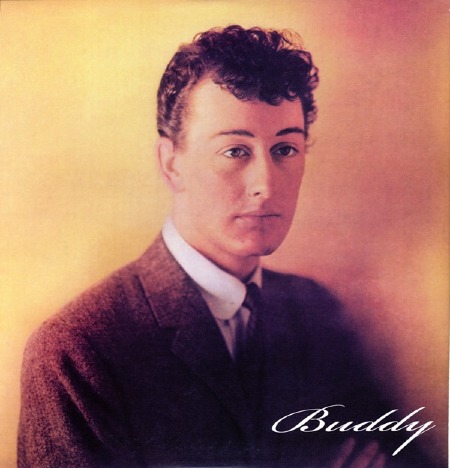 LP Buddy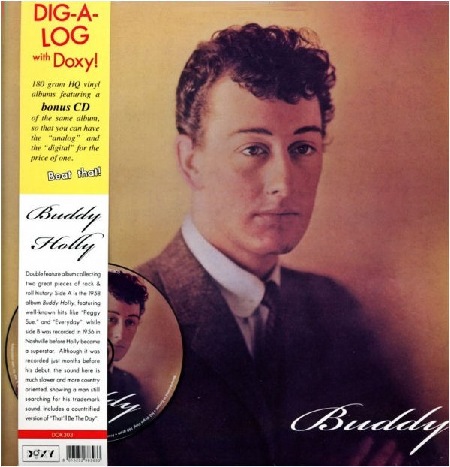 LP Buddy

Second issue of DOXY DOK 303 180g HQ LP now comes

with bonus CD and OBI strip EU 2011

VINYL PASSION VP 80013 2012 BCD B.V 180g VINYL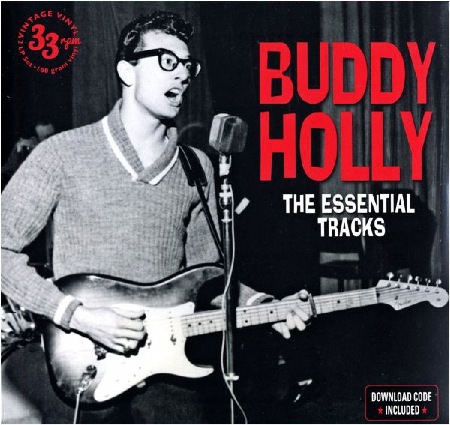 BUDDY HOLLY - The Essential Tracks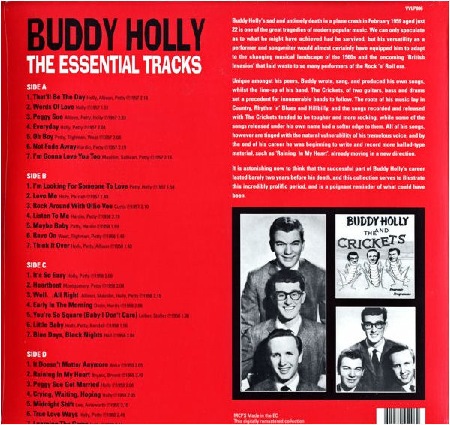 VINTAGE VINYL VVLP006 2LP Set 180 gram vinyl.

Made in the EC. 2014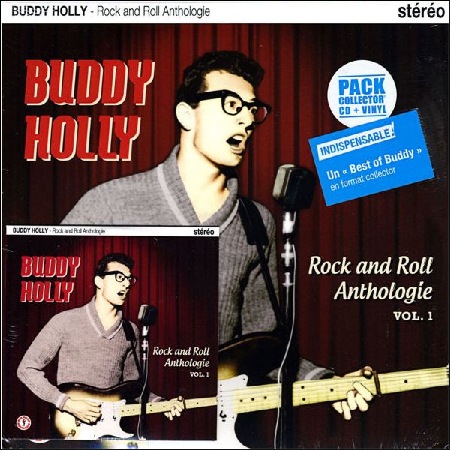 BUDDY HOLLY - Rock and Roll Anthologie, Vol. 1

BIG BEAT RECORDS BBR 00044 / BR233 10" vinyl LP with CD EU 2015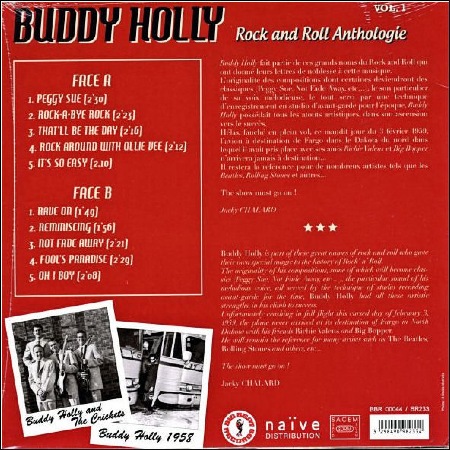 Jacky Chalard's rear sleeve notes are guilty in the mis-spelling

of Ritchie's name as Richie Valens !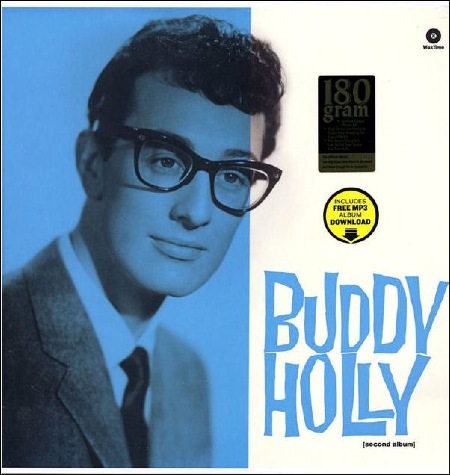 BUDDY HOLLY

Wax Time 772006

180 gram vinyl with free MP3 album download.

EU 2015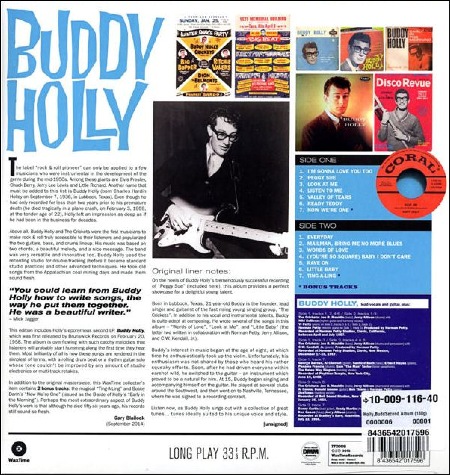 BUDDY HOLLY