Mange hilsner fra Tyskland til Danmark !






This 45 from Denmark was issued with a

UK pressed record and number.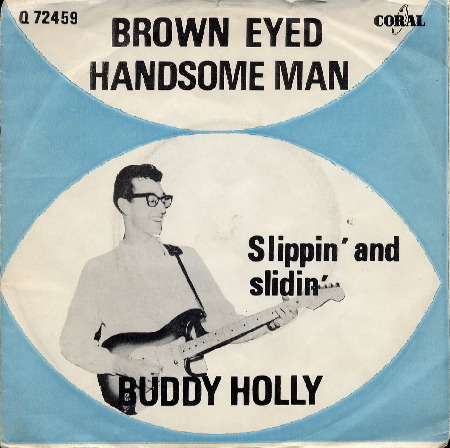 Buddy Holly 45 from Denmark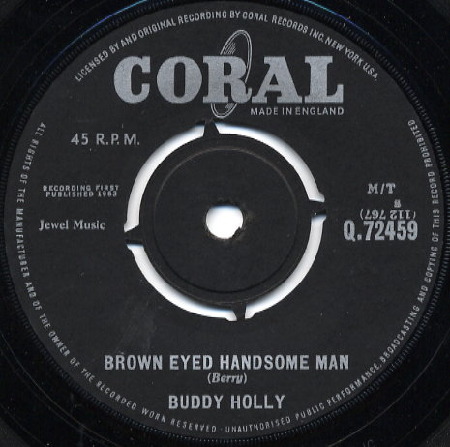 Buddy Holly with BROWN EYED HANDSOME MAN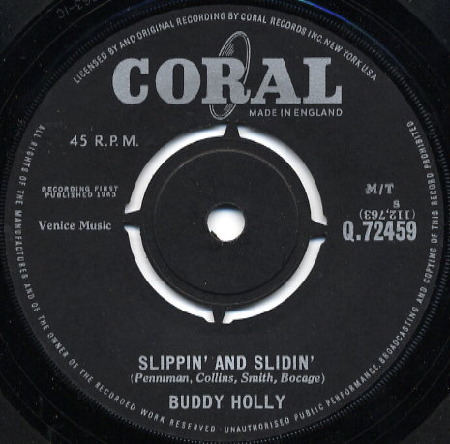 Hier die Rückseite der dänischen 45er: Buddy Holly singt SLIPPIN' AND SLIDIN'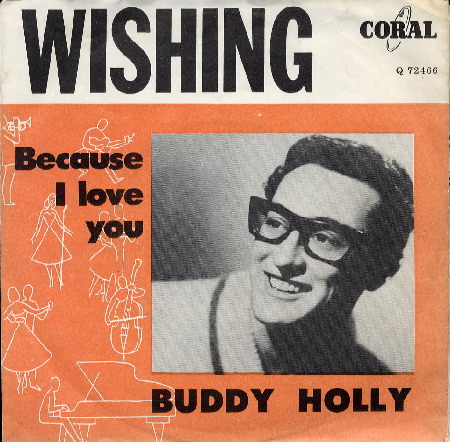 Hier die nächste 45er Vinyl aus Dänemark von Buddy Holly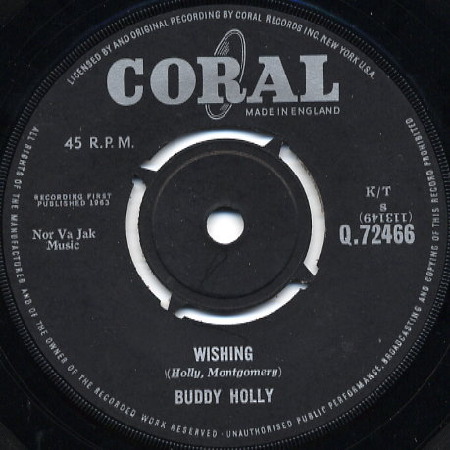 WISHING by Buddy Holly. Made in England, sold in Denmark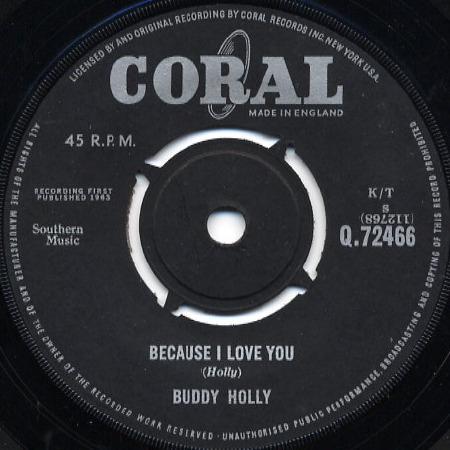 BECAUSE I LOVE YOU von Buddy Holly auf einer in England produzierten, aber in Dänemark verkauften 45er Vinyl.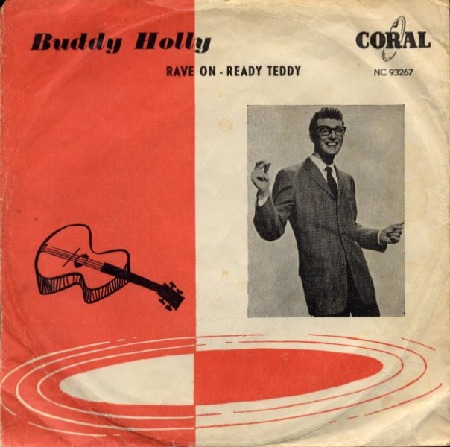 RAVE ON and READY TEDDY by BUDDY HOLLY from Denmark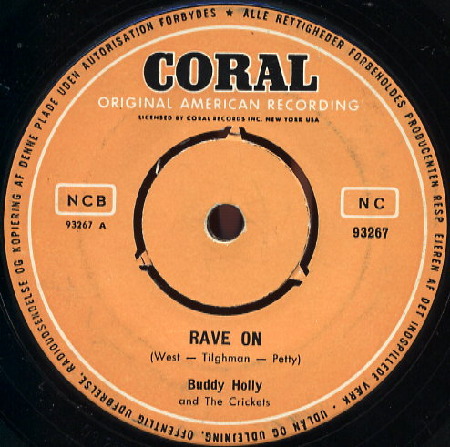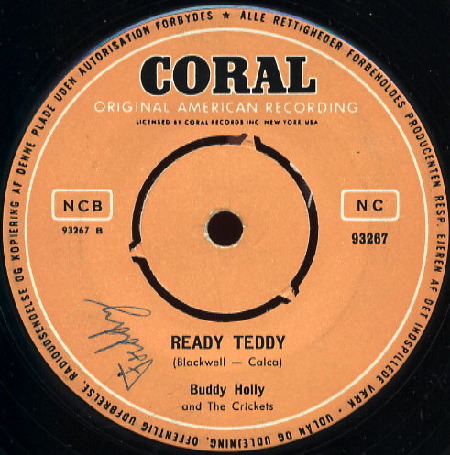 Top rare pressing from Denmark!

Eine Rarität, diese Pressung aus Dänemark.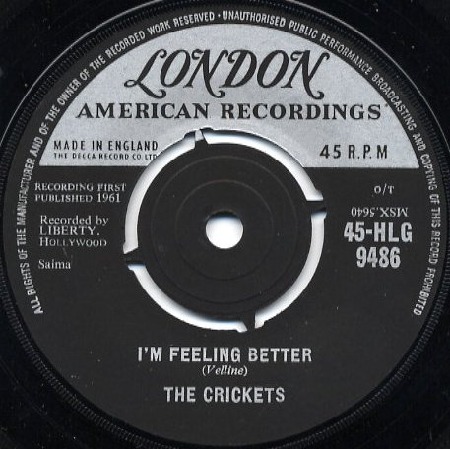 Made in England, sold in Denmark.