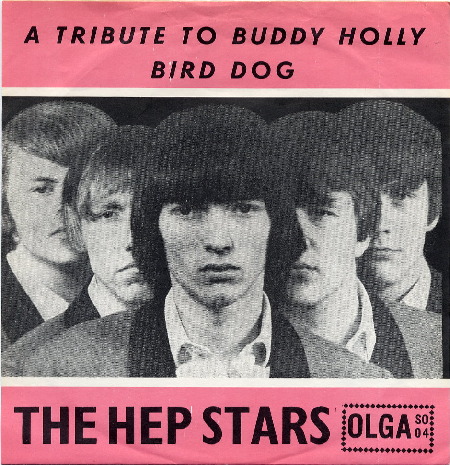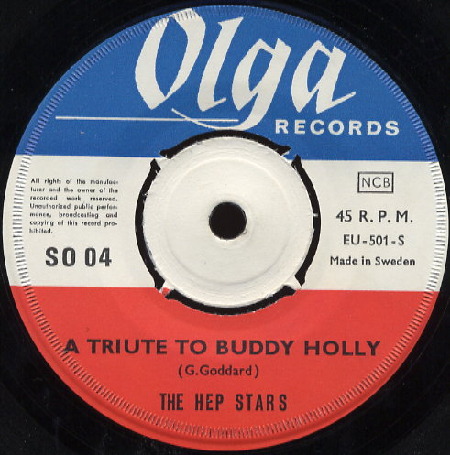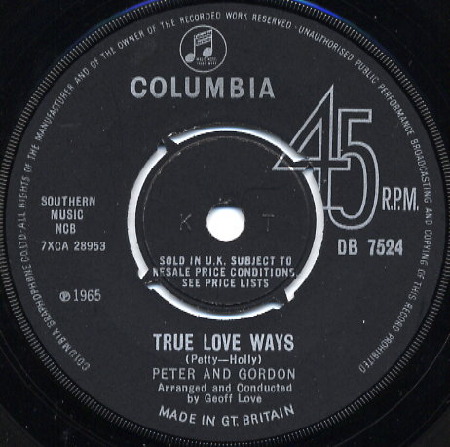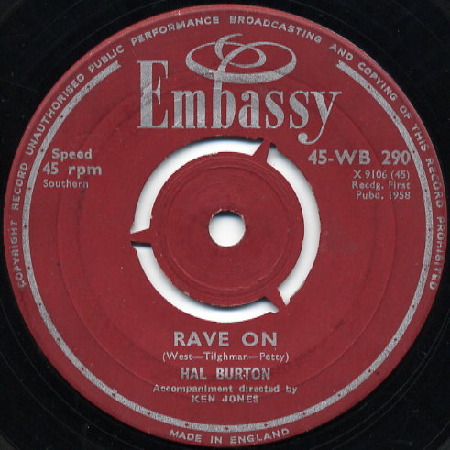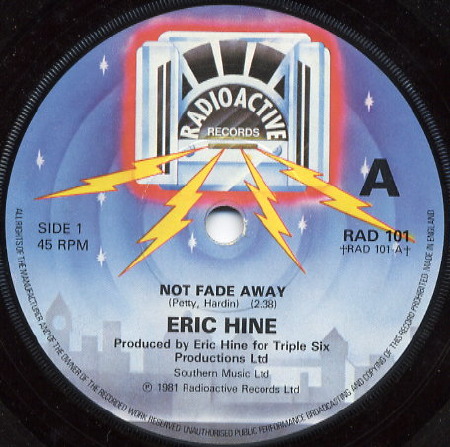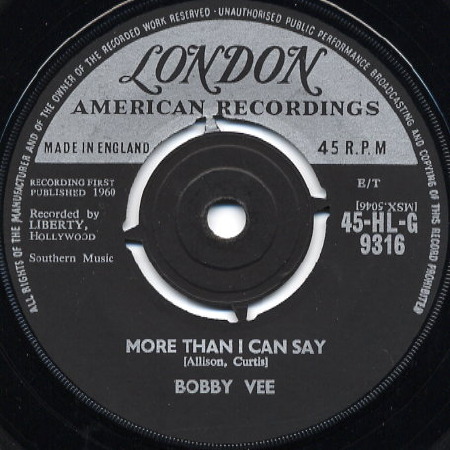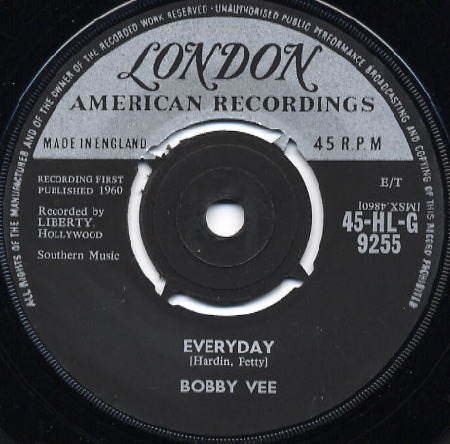 BOBBY VEE: EVERYDAY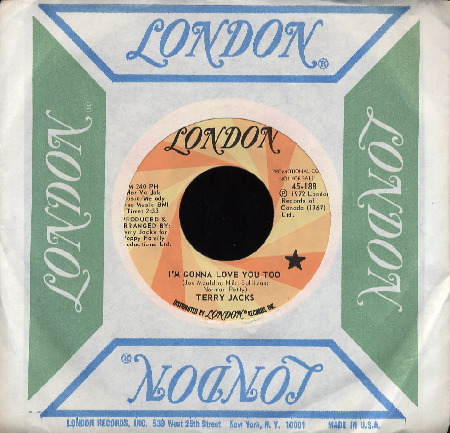 TERRY JACKS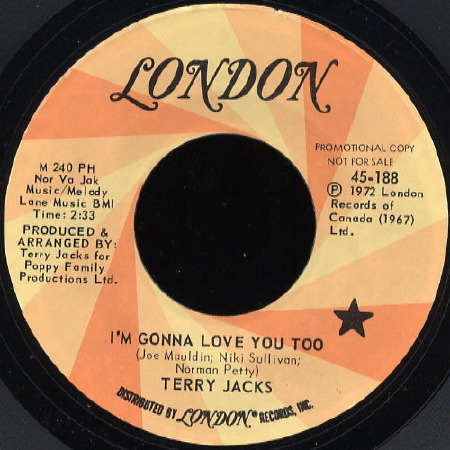 I'M GONNA LOVE YOU TOO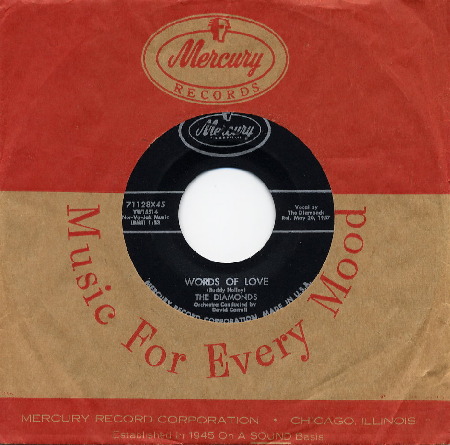 WORDS OF LOVE - THE DIAMONDS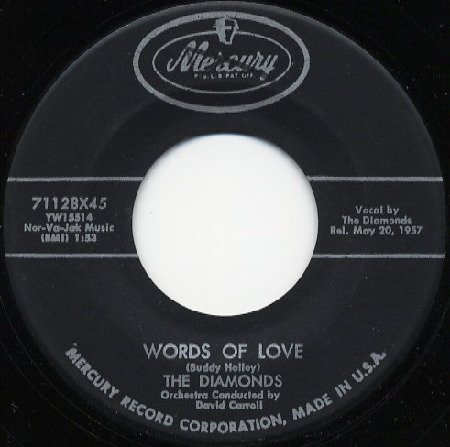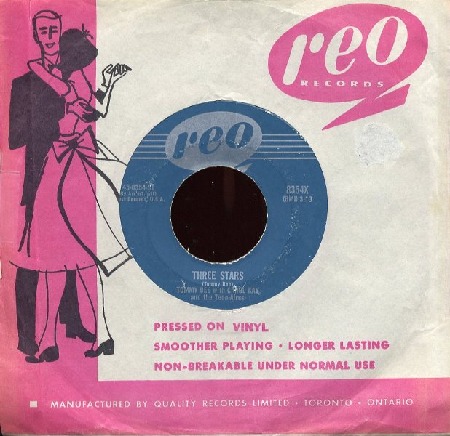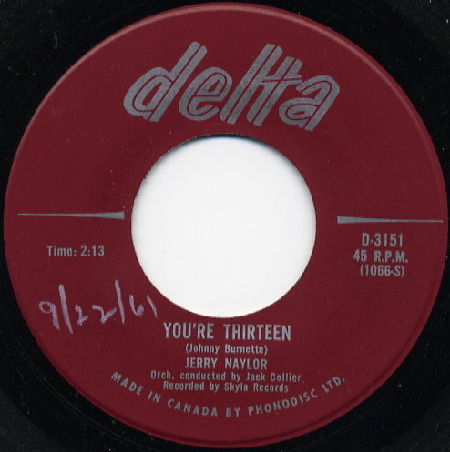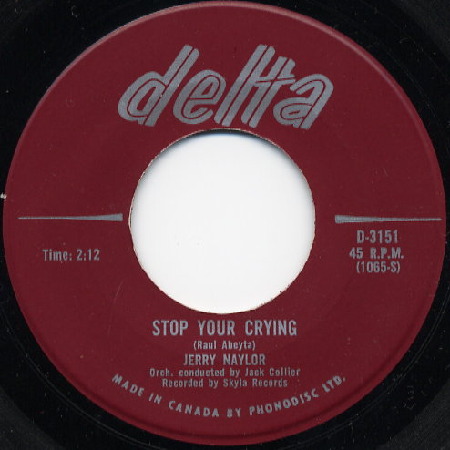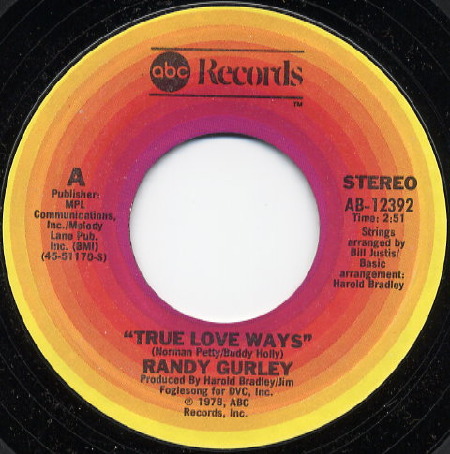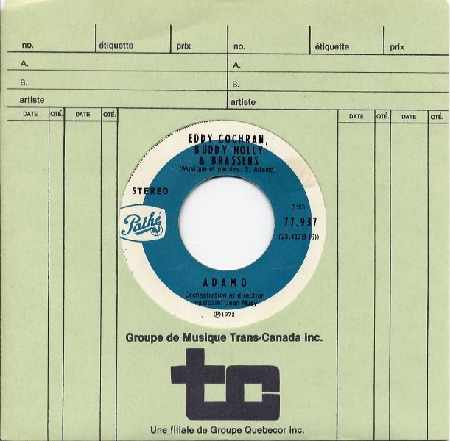 Diese Platte wurde in Kanada gepresst. Alle kennen Adamo, der in Deutschland große Erfolge feierte. Da verwundert es schon ein wenig, wo die Platte rauskam.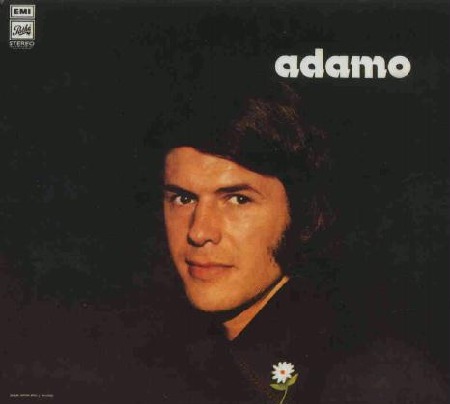 This is Adamo, the record sleeve is not part of Ian's collection.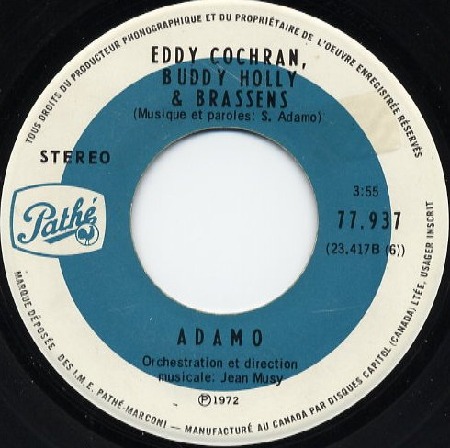 This ADAMO record was pressed in Canada.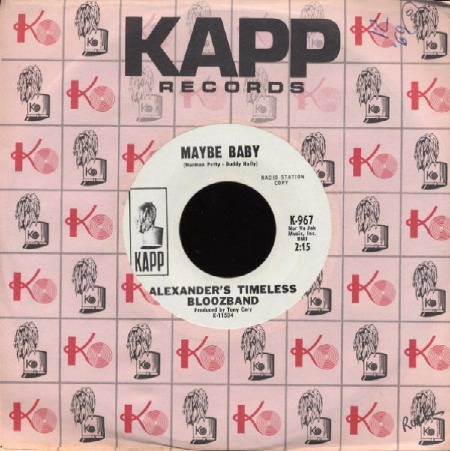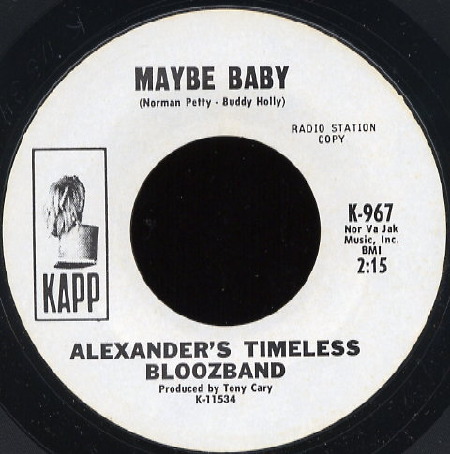 Another bootleg.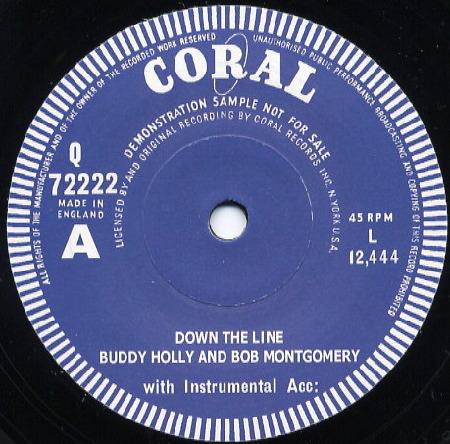 Down the line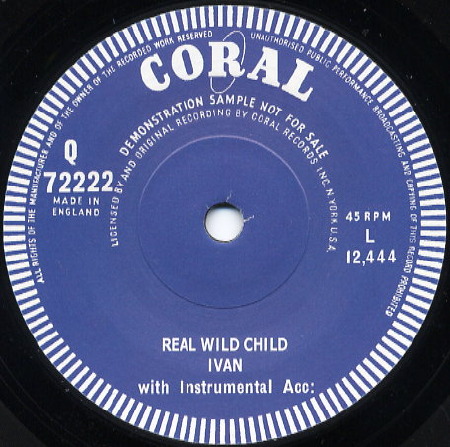 Real Wild Child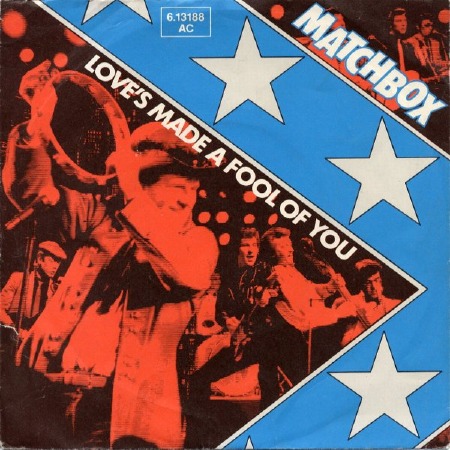 MATCHBOX : Love's made a fool of you Song was released in 1981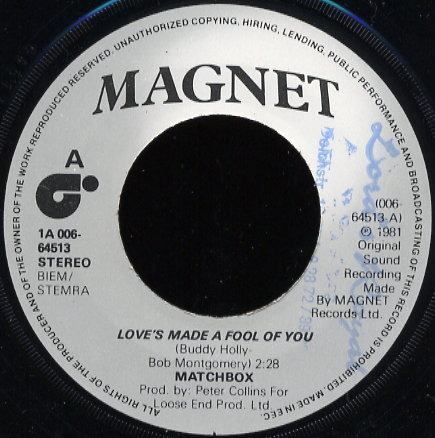 Love's made a fool of you, a Buddy Holly song, sung and composed by the late and great Buddy Holly.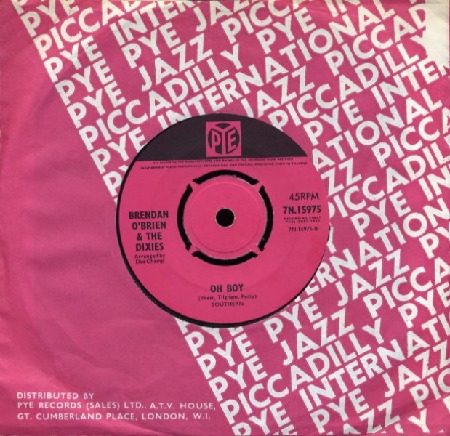 Brendan O'Brien & The Dixies : OH BOY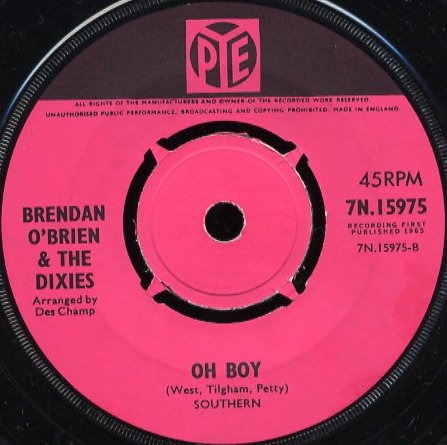 From the UK : OH BOY, a smash hit for Buddy Holly, another cover version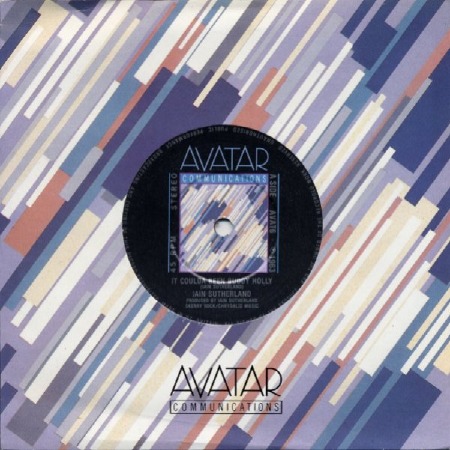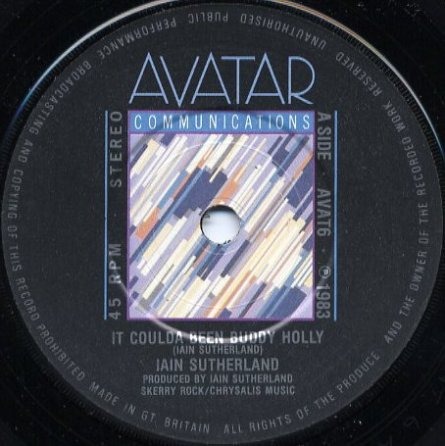 A GREAT NEW ITEM FOR MY "BUDDY HOLLY TRIBUTE SONG LIST": Iain Sutherland sings 'IT COULDA BEEN BUDDY HOLLY'

German pressing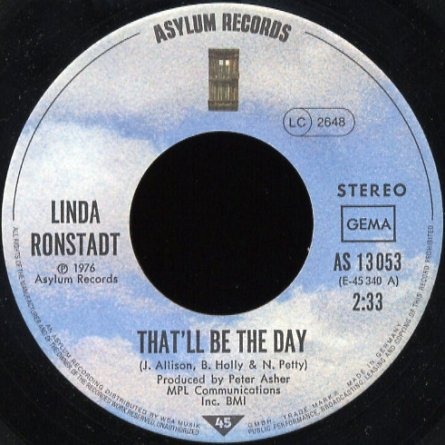 Vinyl aus Deutschland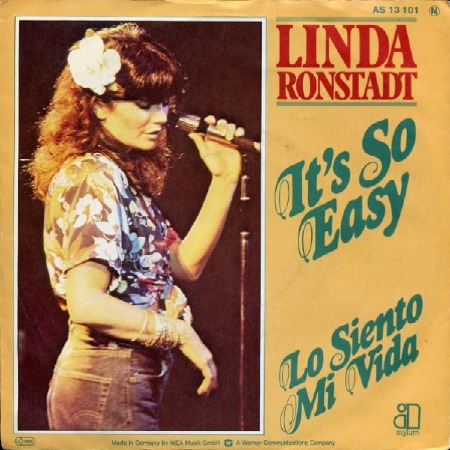 German pressing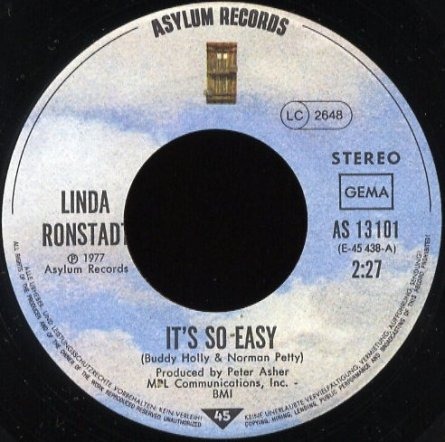 Vinyl aus Deutschland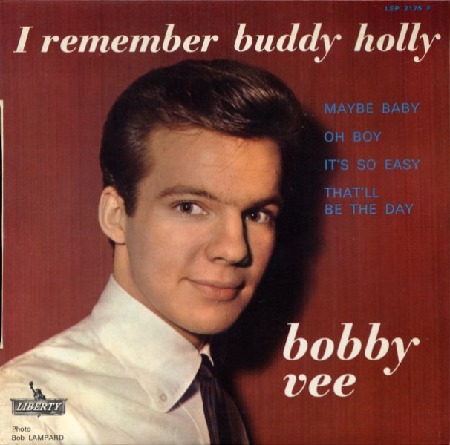 From France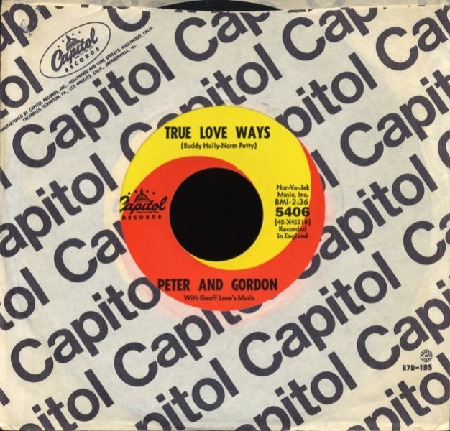 Aus den USA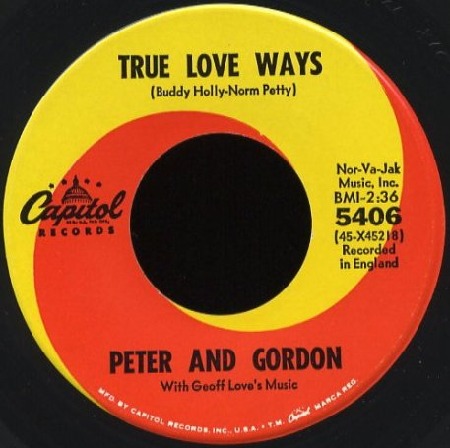 True love ways by Peter and Gordon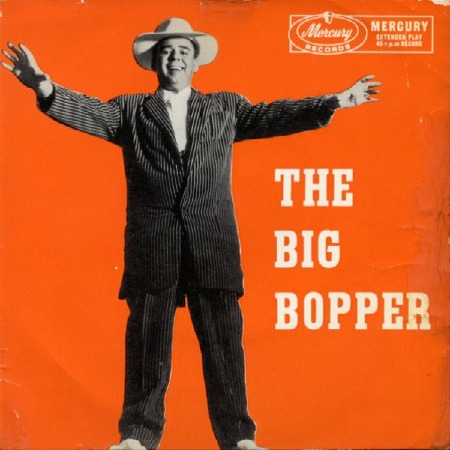 UK pressing, THE BIG BOPPER