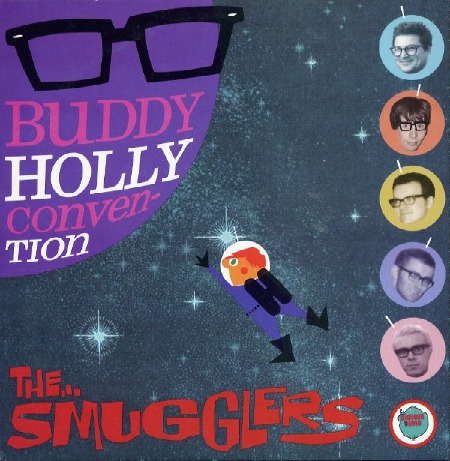 BUDDY HOLLY CONVENTION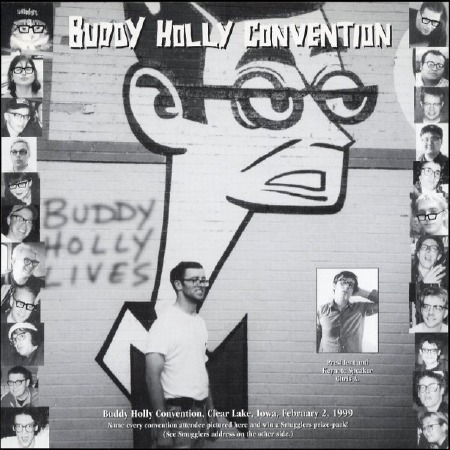 BUDY HOLLY CONVENTION

THE SMUGGLERS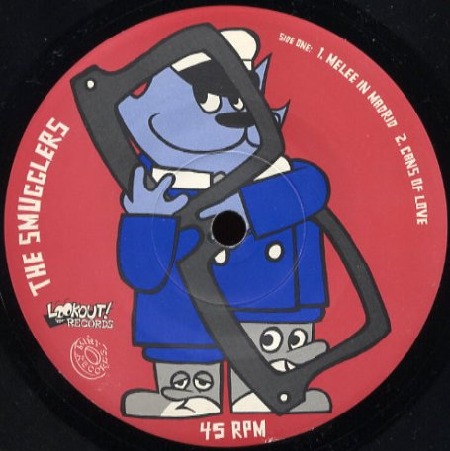 THE SMUGGLERS

NORMAN PETTY TRIO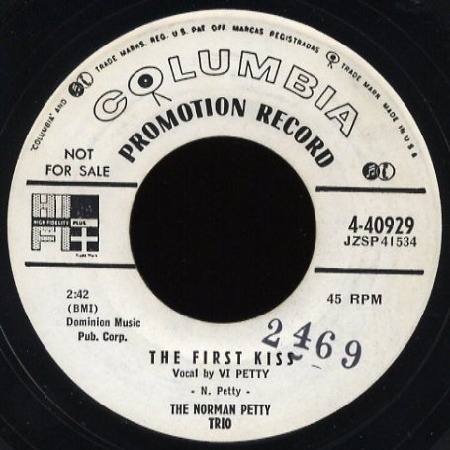 The first kiss - The Norman Petty Trio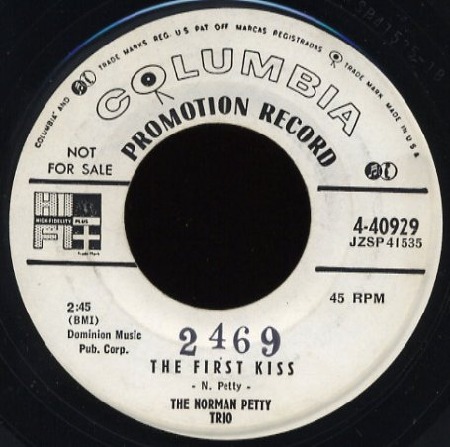 The first kiss - The Norman Petty Trio

Peggy Sue - Matlock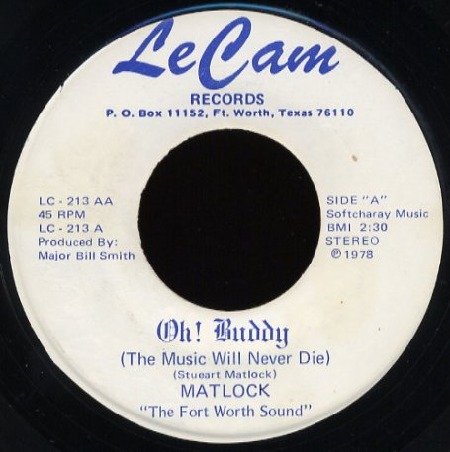 OH ! BUDDY - THE MUSIC WILL NEVER DIE - Matlock

| | |
| --- | --- |
| | |
| | A " FINE " MISTAKE |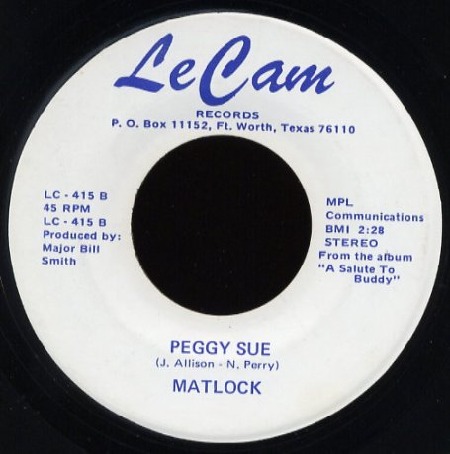 N. PERRY ???

Dies scheint eine Rarität zu sein, denn die Plattenfirma war nicht in der Lage,

den Namen von Norman Petty = N. Petty richtig zu schreiben.

Für Sammler ist das eine echte Delikatesse, wie man so sagt, denn das ist rar.

| | |
| --- | --- |
| | |
| Who is N. Perry ? Have a look above ! | |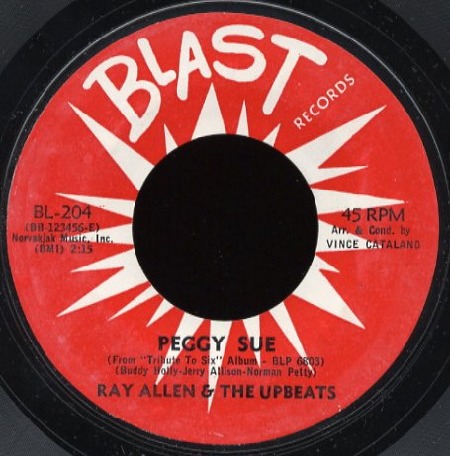 Ray Allen and The Upbeats

LA BAMBA - RAY ALLEN AND THE UPBEATS

WELL ALL RIGHT - Bobby Veee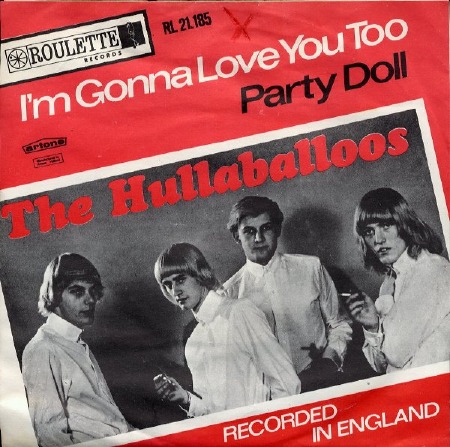 THE HULLABALLOOS - I'm gonna love you too - A Buddy Holy song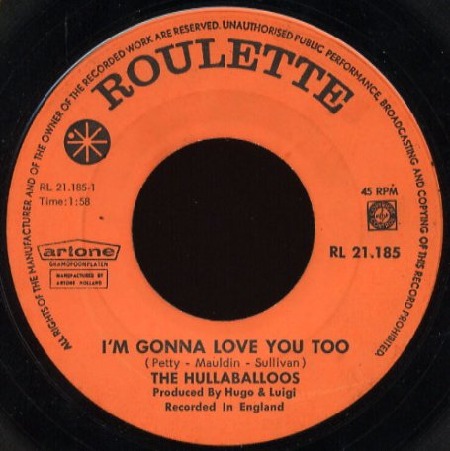 I'm gonna love you too - The Hullaballoos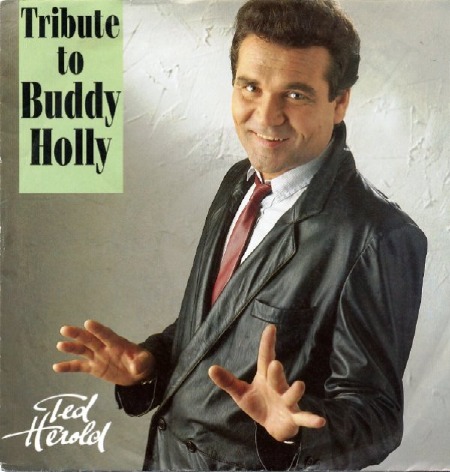 Der gute alte Ted Herold aus Deutschland, eine Scheibe, die man haben muss. Ich habe sie natürlich in meiner Sammlung, das ist einfach Pflicht für einen Buddy Fan aus Germany.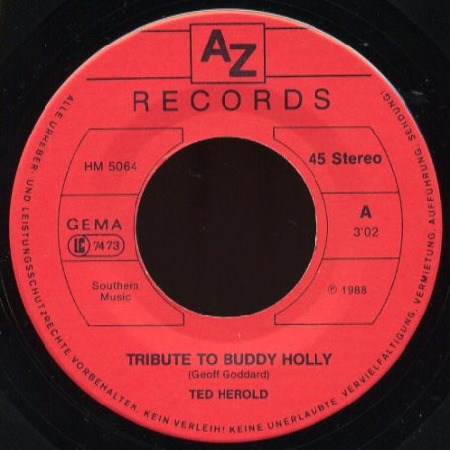 This one is from Germany presented by a famous singer, his name is Ted Herold. One of the best singers of the music I like most of all.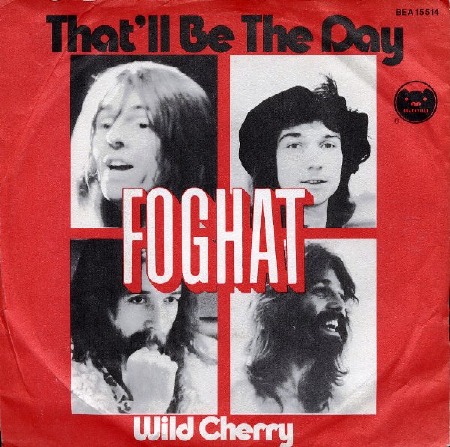 FOGHAT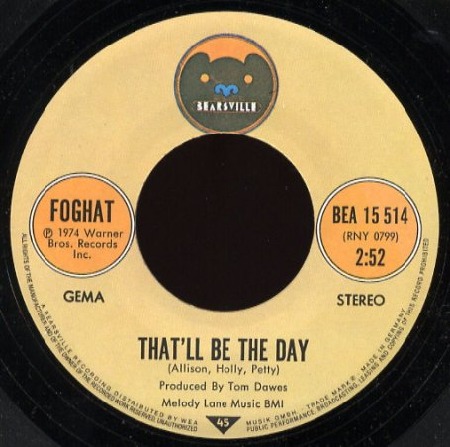 Foghat THAT'LL BE THE DAY

GREG KIHN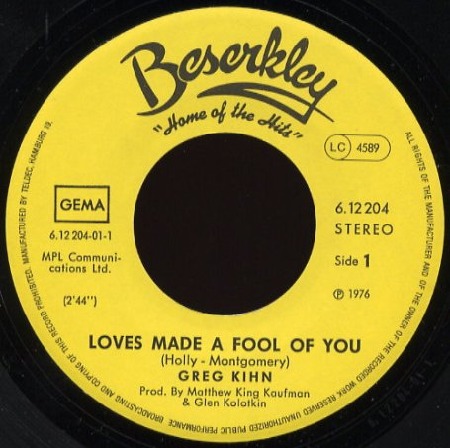 GREG KIHN 1976 LOVE'S MADE A FOLL OF YOU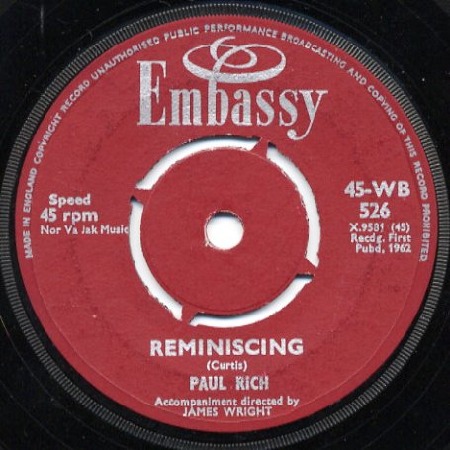 Paul Rich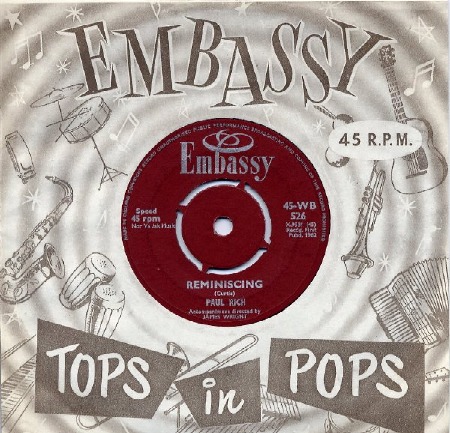 Paul Rich -REMINISCING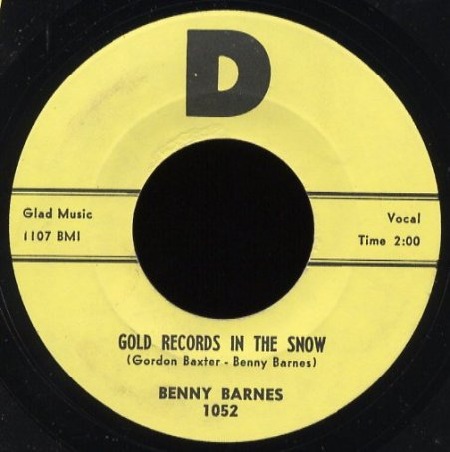 GOLD RECORDS IN THE SNOW - BENNY BARNES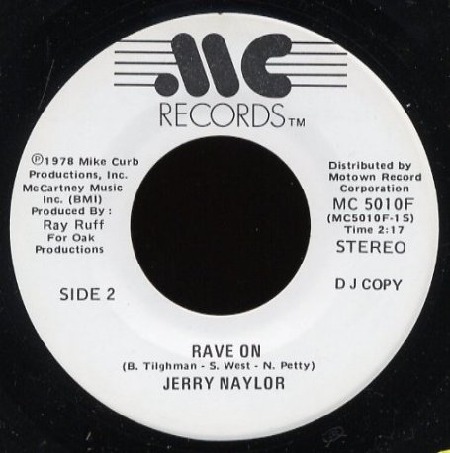 Jerry Naylor - RAVE ON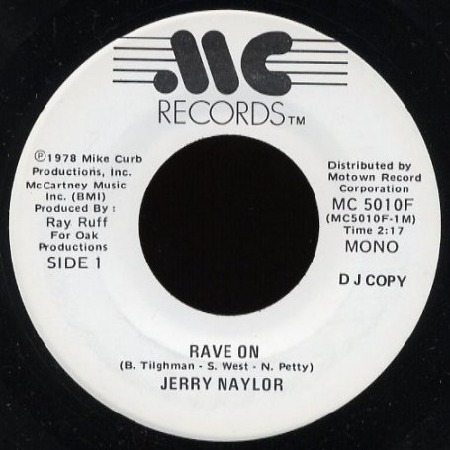 JERRY NAYLOR