Attended the Buddy Holly, Ritchie Valens, Big Bopper tribute weekend in Clear Lake this weekend, I have never been in the Surf Before, it was an experience.

Very nice people and all there to have fun. Lots of bands and musicians all over the place. Buddy's band the Crickets were the last show and were very good. They brought the house down.

The Surf is very eerie, nothing has changed since the 50's, all original and it feels like you just went back in time when you go inside.

Even the original telephone in the lobby is still there on the wall, the one Buddy called his wife on the night of his last show and Ritchie Valens called his manager in California on it that same night just before the crash.

With all of the photos and other memorabilia, this place is a museum in itself. I was able to talk to many of the musicians, they were all fun people to talk to and very friendly, including Allen Clark, who was part of Eddie Cochran's band after his crash.

He has been to Albert Lea many times, I have seen him here before.

These are some of the photos I took while there...Larry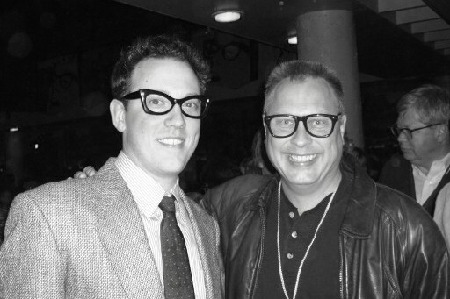 This is Buddy look-a-like Brad Tierney from Iowa City, Iowa

and myself...

I really did go back in time on this photo...Larry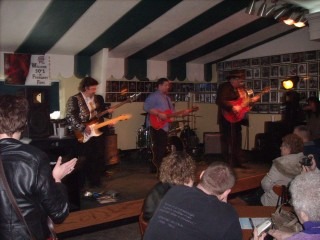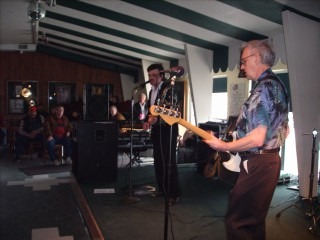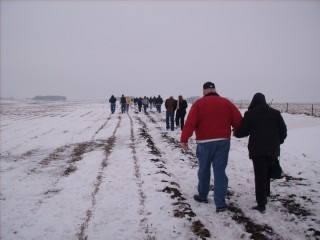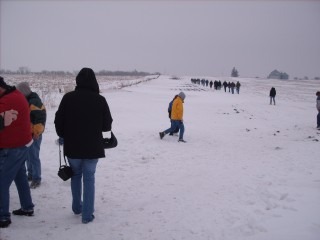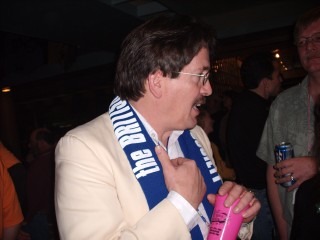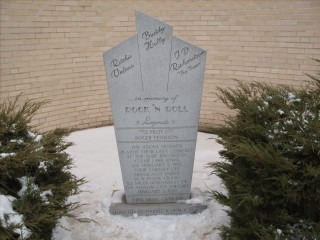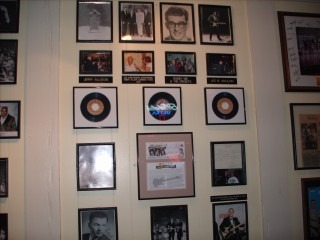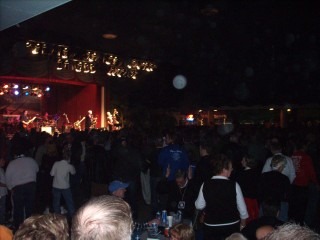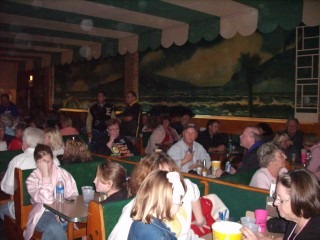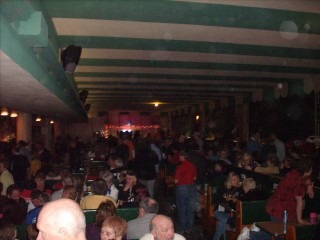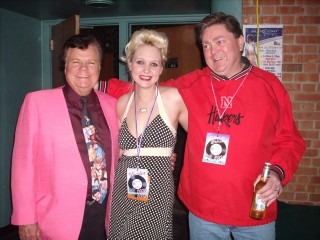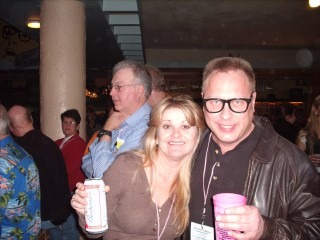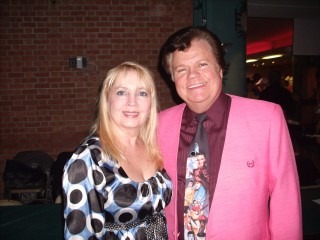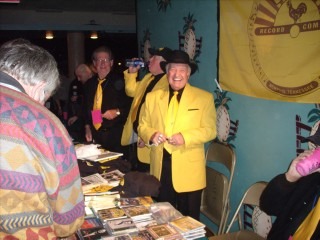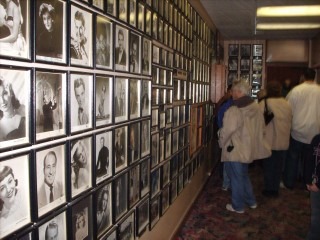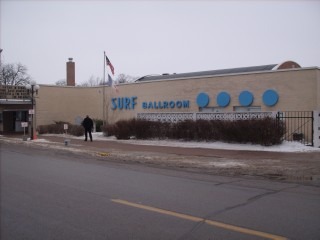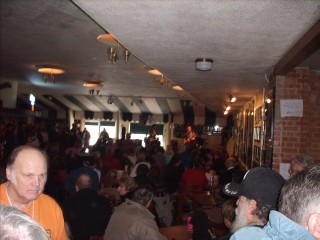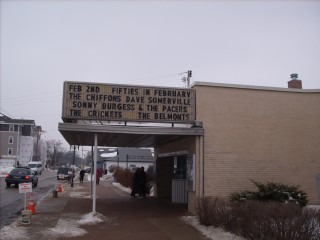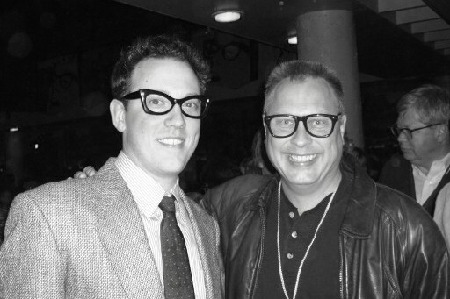 | | |
| --- | --- |
| | |
| | THANX !! |
| | |
| --- | --- |
| | |
| | Let's keep the flame alive and burning bright ! |