Dankenswerterweise hat mein guter Freund Bob Hale, der Ansager bei Buddy's letztem Auftritt auf dieser Erde im Surf Ballroom in Clear Lake Iowa am 2.2.1959, einige Fotos gemacht, als er mit zwei weiteren Mitstreitern beim 2008er Fest im SURF den Ansager machte, weil der Sohn vom Big Bopper krank war.

Wenn alles klappt, treffe ich Bob im Mai in Deutschland, wenn er seine Verwandten in Hessen besucht in einem klitzekleinen Ort, in dem ich mal Urlaub machte: Mandeln (in der Nähe von Dillenburg). Er freut sich und ich freue mich riesig, einen wichtigen Zeitzeugen der Buddy Holly Story zu treffen und mit ihm einige Stunden zu plaudern.

Thanks to my good friend Bob Hale, emcee of Buddy's last show on earth

in the SURF BALLROOM in Clear Lake IA on Feb 2, 1959, I'm happy to

present some outstanding photos. Don't be surprised . . .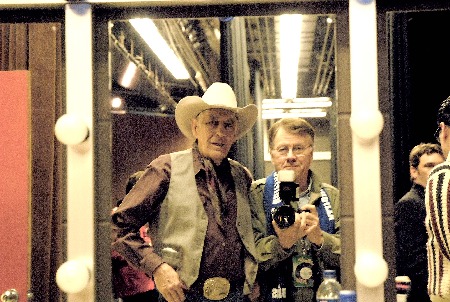 Tommy Allsup and Bob Hale

Hans...



The Celebration at the Surf Ballroom was the best I've ever attended. I joined Ed and BC in emceeing the evenings' festivites; the lunches and special events were the best ever.

Bopper, Jr was ill, so Ed and BC (who replaced Ed's partner George who died a few weeks ago) and I filled in. It took three to do Bopper's job!

Time prevents a detailed review, but this general comment is due: It was the best commemoration yet! And look out for next year!!! Should be a great blast; The Winter Dance Party + 50! Come join us!!

Bob Hale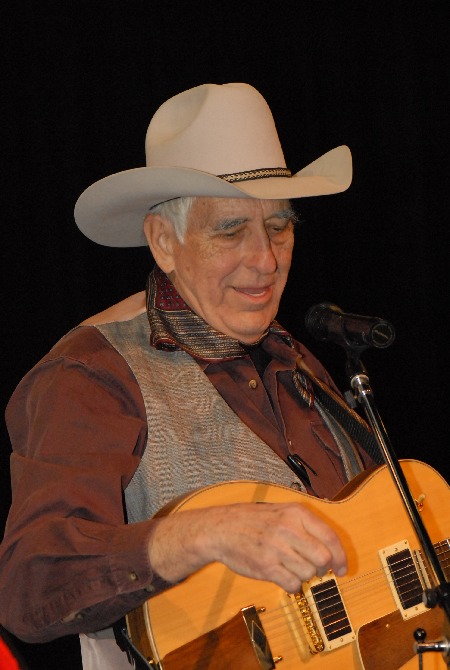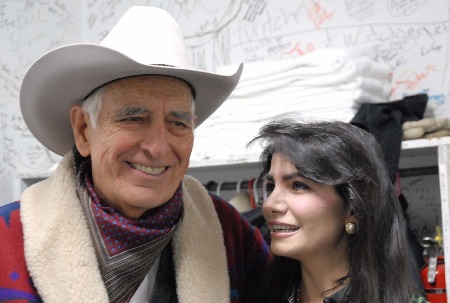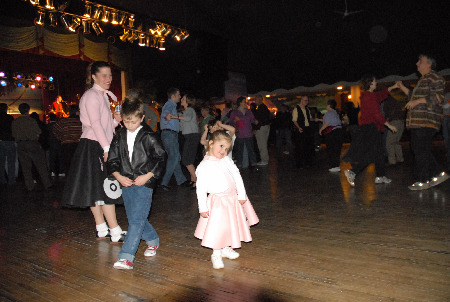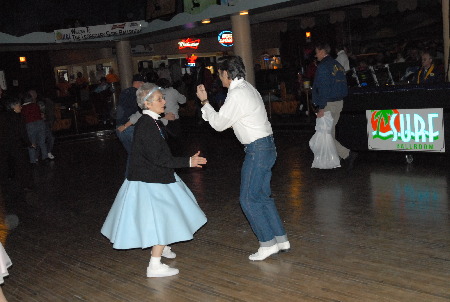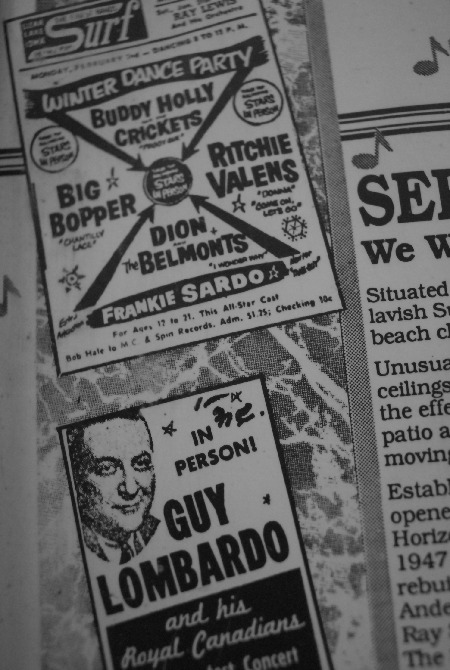 .... the weather the day we all drove home..last Sunday.

It was a frozen hell . . . if there can be such a thing.