Weiter geht es mit Käse, im wahrsten Sinne des Wortes.

OUR MUTUAL BUDDY - MADE OF CHEESE - NO FAKE


Buddy als Käsekopf
in Clovis NM 2008,
aus der Fanpost



Cheesehead
Buddy, sent in
by a fan
" Cheese Art "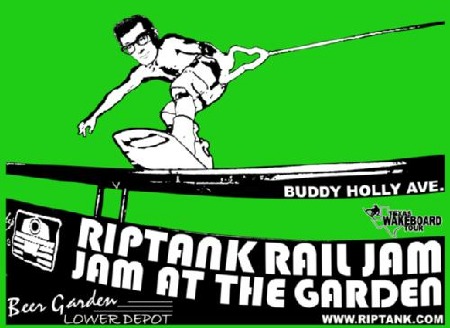 Surfin' USA: BUDDY HOLLY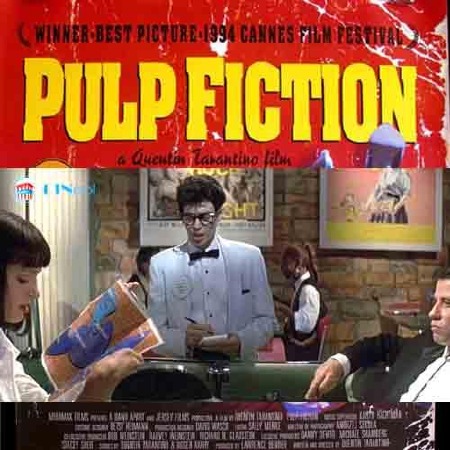 Dieser Film ist Kunst und der Kellner "Buddy" ein Teil davon.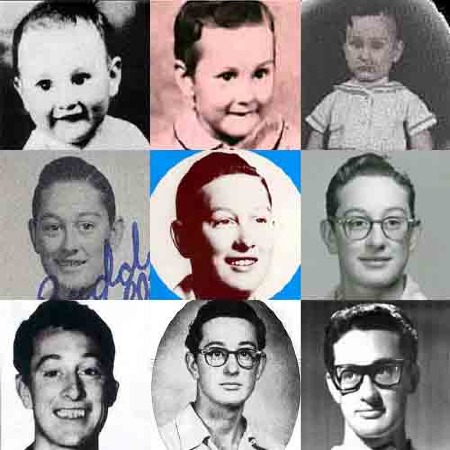 Art or simply history?

Kunst oder einfach eine Collage aus dem Leben des Charles Hardin Holley?

Hanging at the wall above my comp.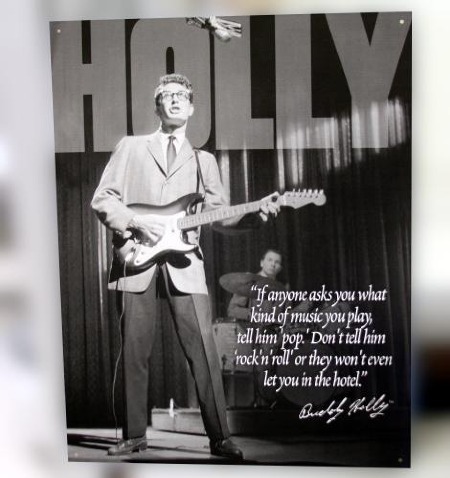 Buddy als Blechschild gibt es auch schon. Mir persönlich gefällt das. Nicht unübel für eine nostalgische Kellerbar. Ich habe mir das Schild in meinem Arbeitszimmer an die Wand über dem Computer genagelt..

Thanks to Juan from Mexico for 4 pics.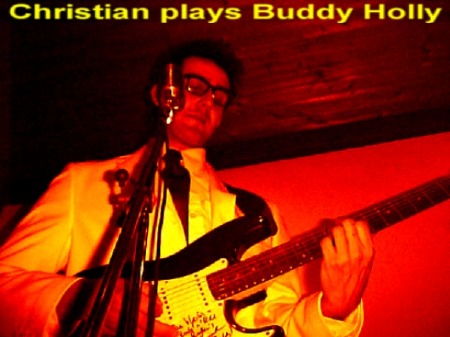 This is Christian, a real Buddy nut. He sent me a b/w pic of himself and I colourized it and added text. My kind of "Buddy Art".

Christian hat schon eine starke Ähnlichkeit mit Buddy, besonders aus

dieser Kameraposition. Sein Schwarzweißfoto habe ich etwas "bearbeitet".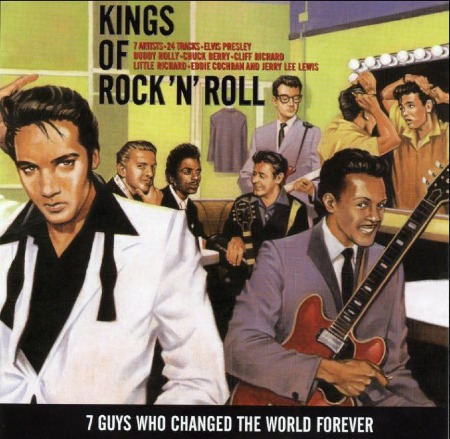 7 Jungs, die die Welt auf Dauer veränderten. Buddy Holly und seine Mitstreiter für die gemeinsame Sache. Chuck Berry und Jerry Lee Lewis hatten in Deutschland einen Auftritt am 22.11.2008 in Mannheim.

BUDDY AND FRIENDS

Kings of Rock 'n' Roll : 7 GUYS WHO CHANGED THE WORLD FOREVER

10 burgers per day, the result after 2 months: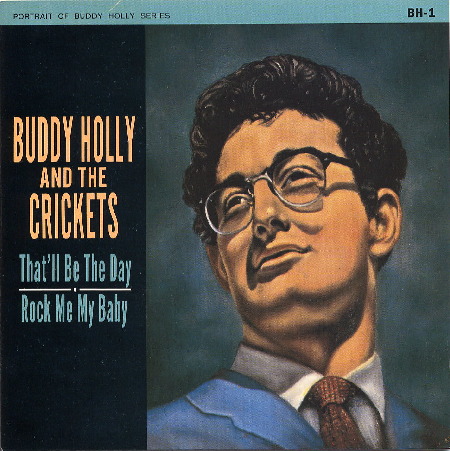 Ich halte mir den Bauch vor Lachen: Buddy Holly mit Doppelkinn, das ist ein Widerspruch an sich. Oder künstlerische Freiheit.


'Double chin' Buddy.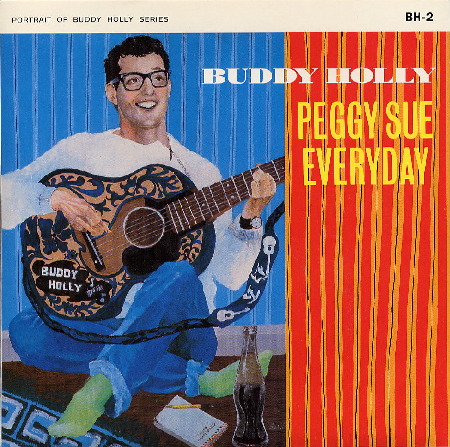 Buddy and Coca Cola.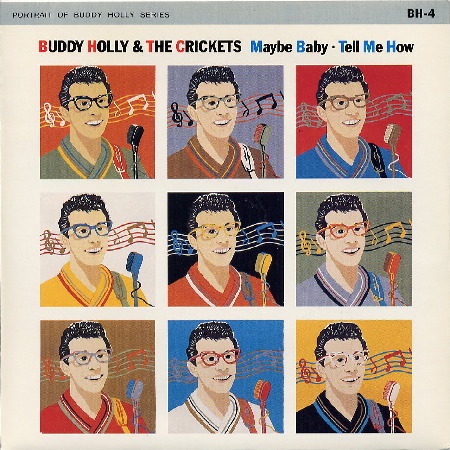 Buddy Holly, angelehnt an die berühmten mehrfarbigen Fotosätze von Andy Warhol, z.B. der von Marilyn Monroe.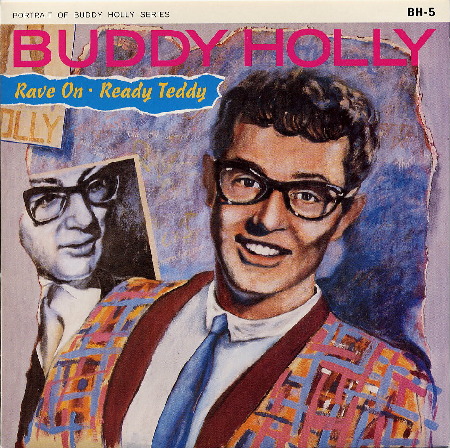 I know Buddy Holly on the right, but not on the left. Do you agree?


NO, this is NOT our Buddy !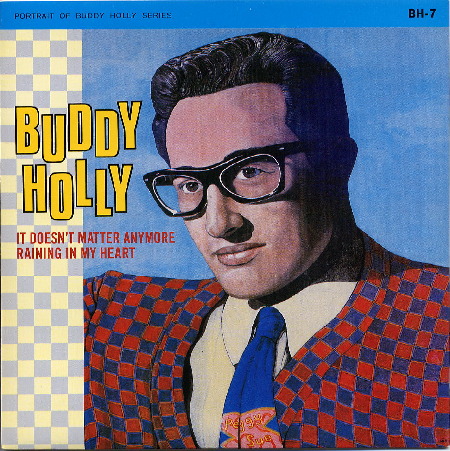 Hier sieht Buddy etwas fremd aus, immerhin hat das Bild Ähnlichkeit mit dem Foto von Buddy auf der Treppe sitzend während der WDP. In der Jacke sieht er aus wie ein Bodybuilder.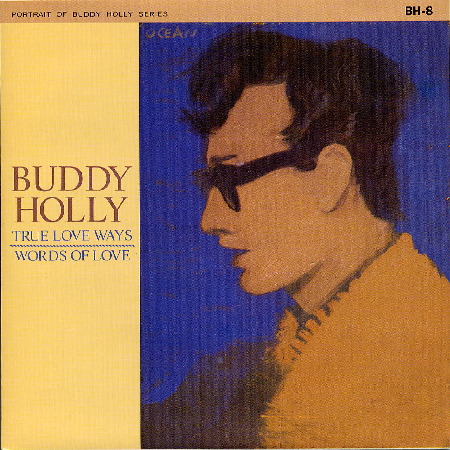 That's Buddy Art, no doubt!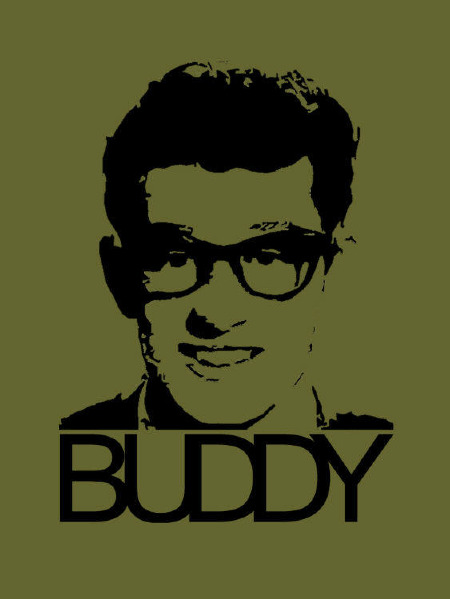 Buddy Holly in drei verschiedene Hintergrund - Farben eigebettet.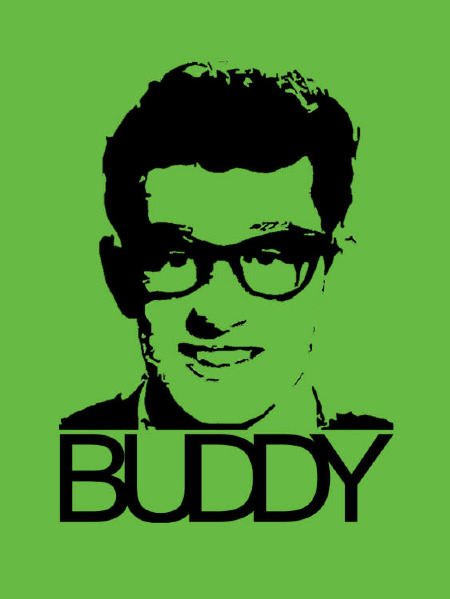 Buddy Holly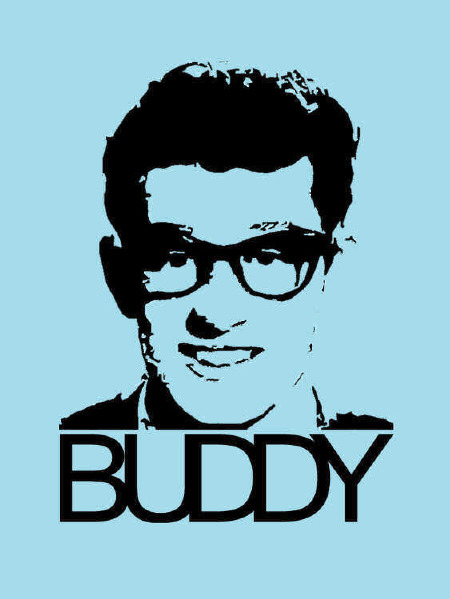 3 different views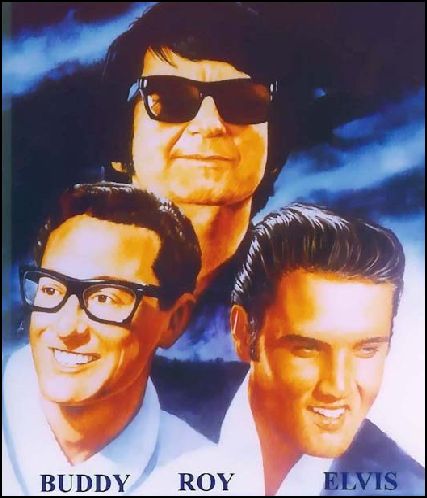 BUDDY ROY ELVIS

Bedankt, Adje! Groetjes nach Holland!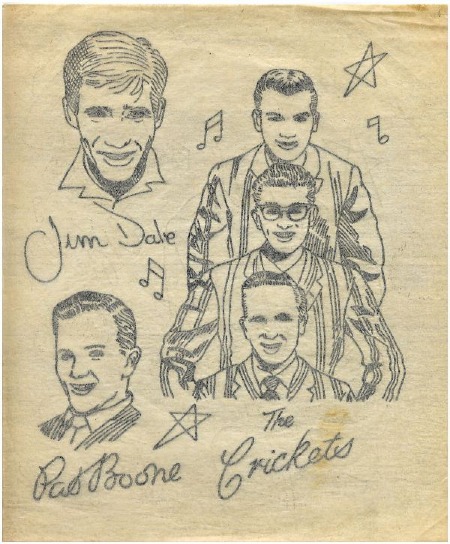 A transfer from the 1960's probably given away with a magazine.

Thanks to Ian Higham for sharing.

Animated .gif: Buddy performing OH, BOY!

| | |
| --- | --- |
| | |
| | .gif ART |
Buddy and Waylon with 'BIRD' ART.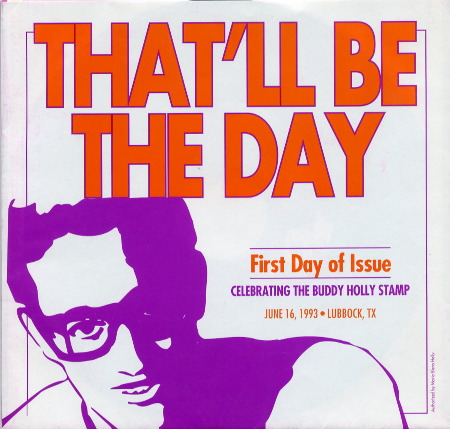 STAMP ART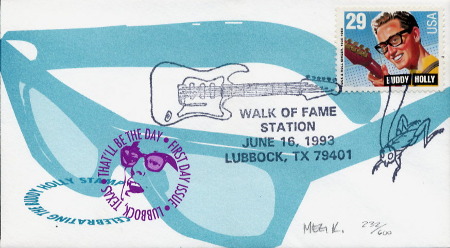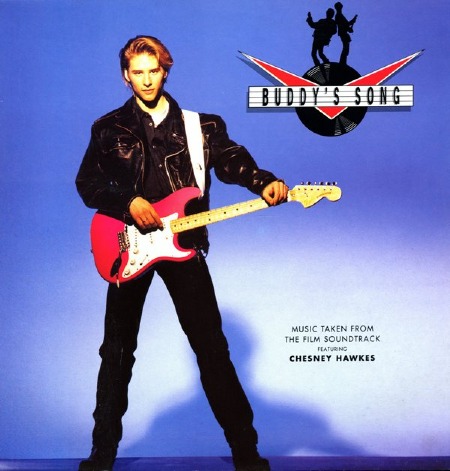 PHOTO ART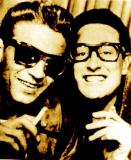 SMOKE ART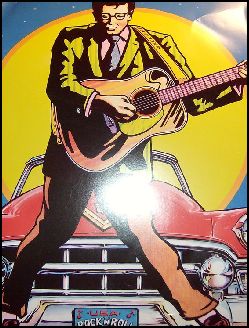 BLECHSCHILD - ART

BLEISTIFT - ART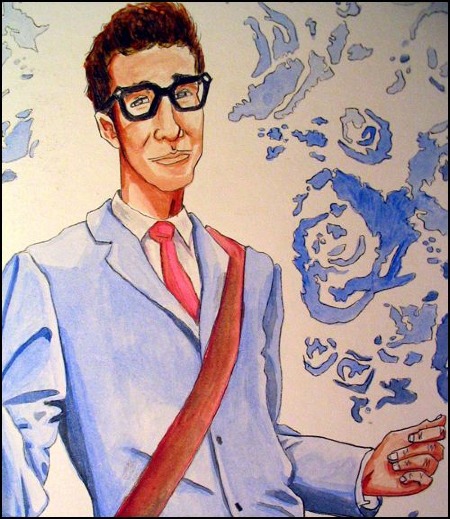 Buddy nach der letzten Hungerkur, Weight Watchers ART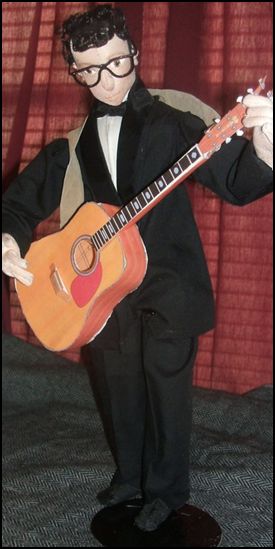 BUDDY DOLL ART

TRAFFIC PHOTO ART

HAPPY COLORS ART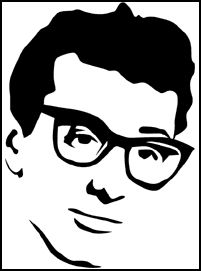 BLACK AND WHITE ART


CRICKETS ART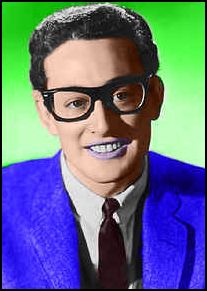 GREEN AND BLUE ART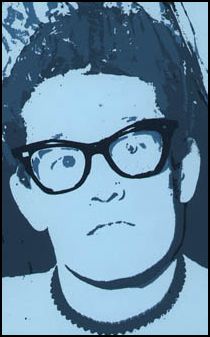 CURIOUS 'ART'

SKATFREUNDE - ART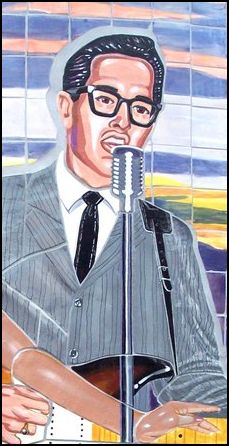 BUDDY TILE MURAL ART

BUDDY WAX WORKS ART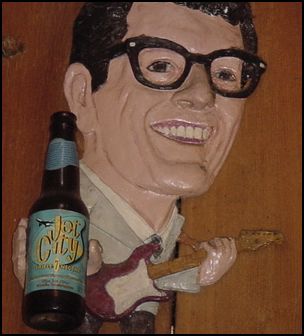 HAVE A DRINK ON ME ART

| | |
| --- | --- |
| DIE KONZENTRATION AUF DAS WESENTLICHE | |
| | |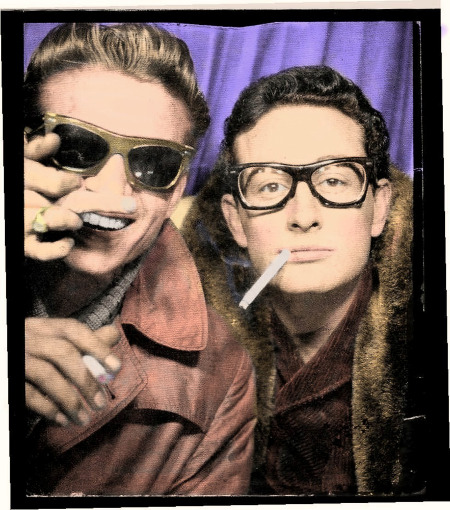 COLOURED 'BIRD' ART

Thanks to my friend Peter F. Dunnet