Mary Kay Stein hat mir auch in diesem Jahr wieder viele Fotos zukommen lassen.

Sie hat deutsche Vorfahren, was uns als Buddy Fans noch mehr verbindet.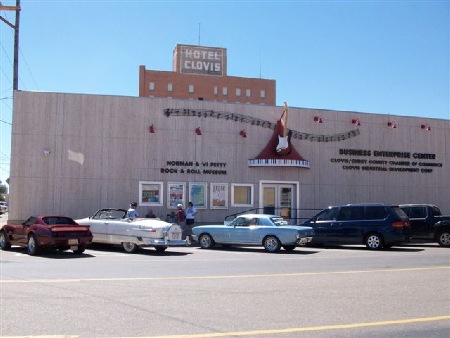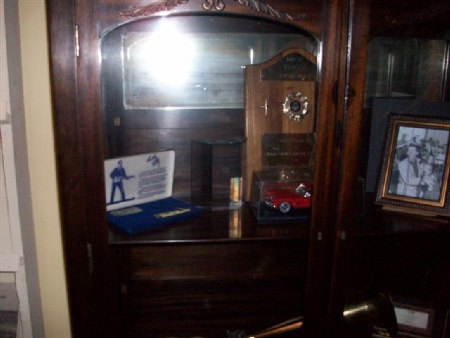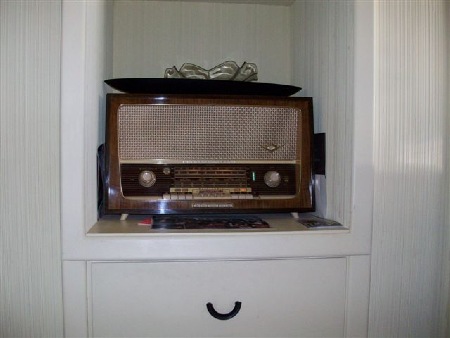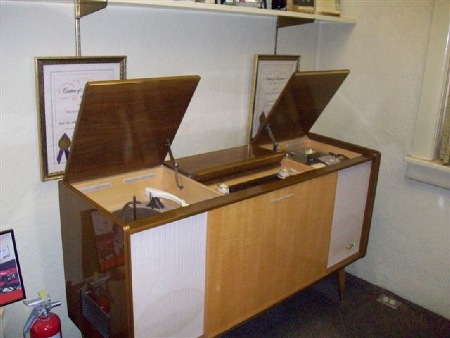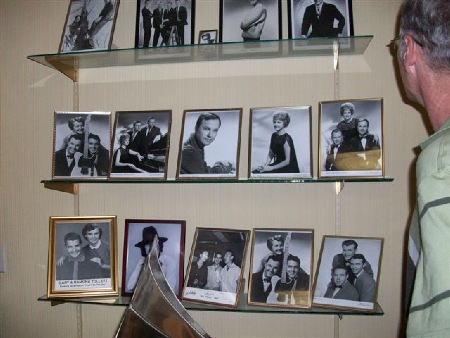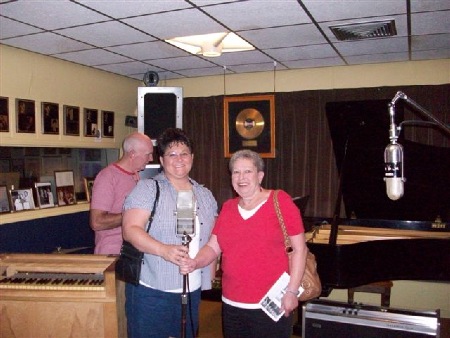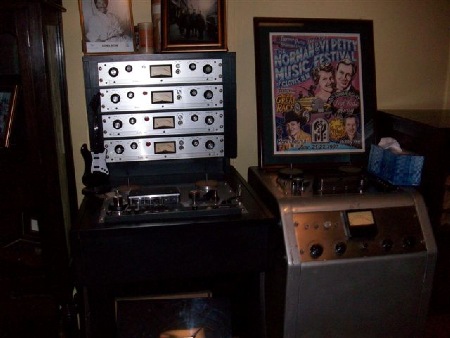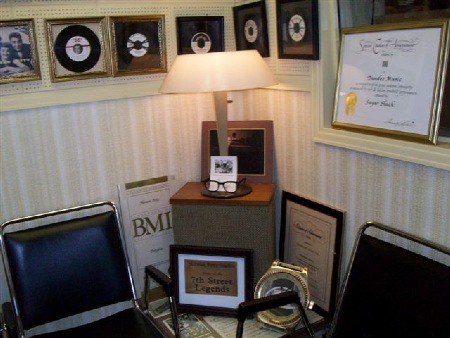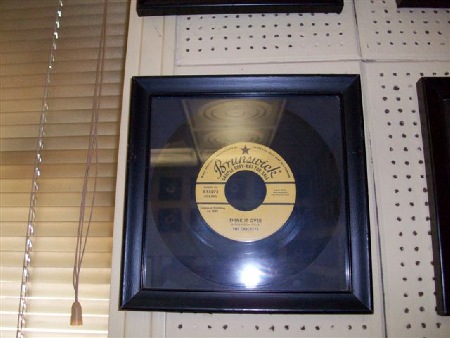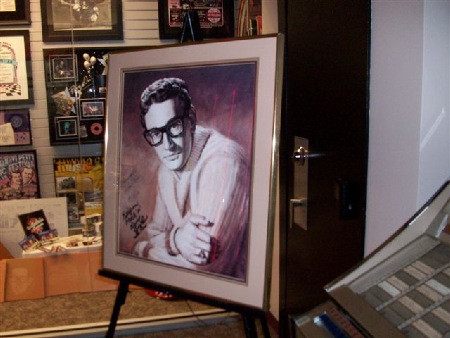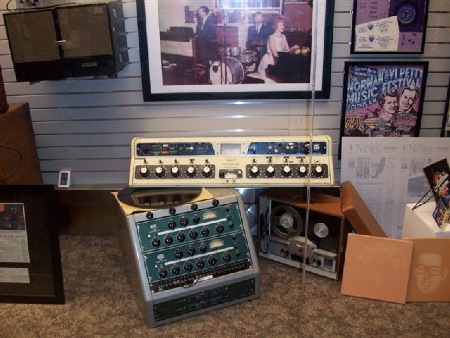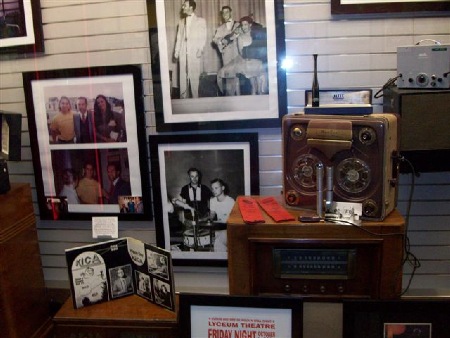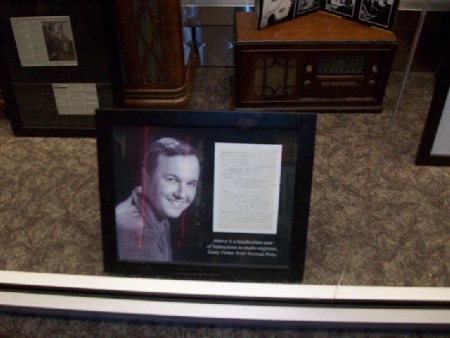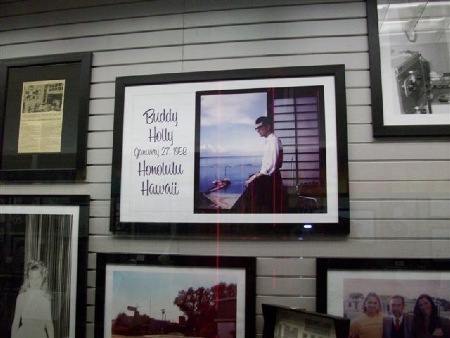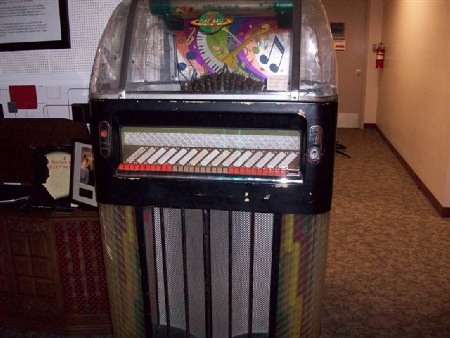 Da bin ich platt! Auf diesem Bild entdecke ich genau den Radiotyp, mit dem ich meine ersten Schallplatten von Buddy und Ritchie 1959 gehört habe, ein Telefunken Jubilate 8. Zufälle gibt's!

Ooops, this is exactly the type of radio I used to listen to in my youth while playing my first Buddy and Ritchie 45's. A Telefunken Jubilate 8.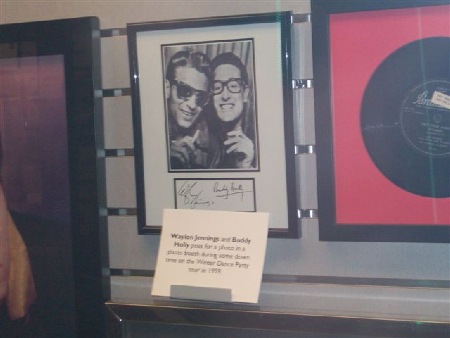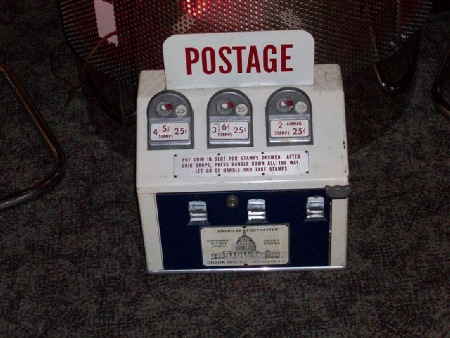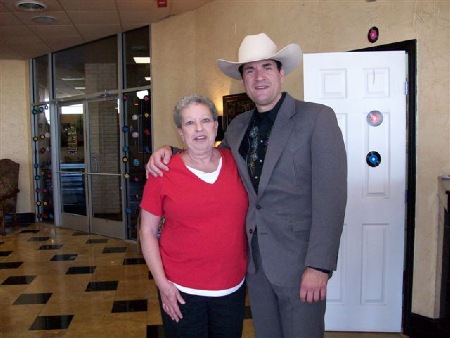 Mary Kay and Johnny Rogers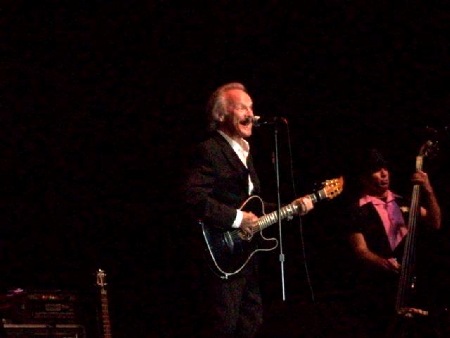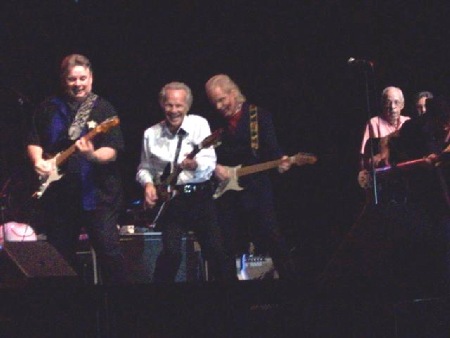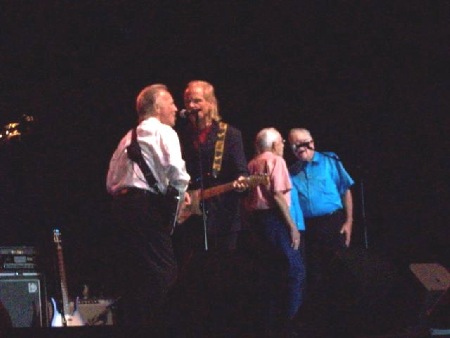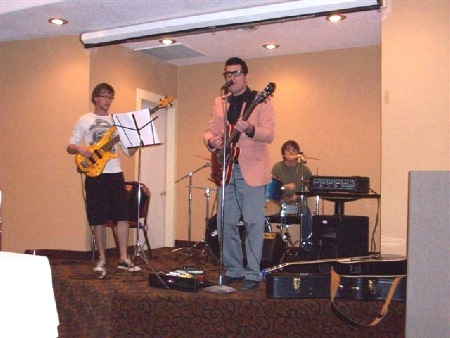 Where are my contact lenses?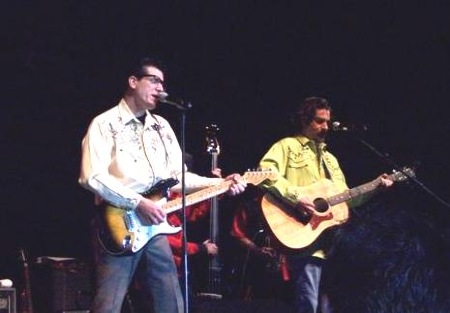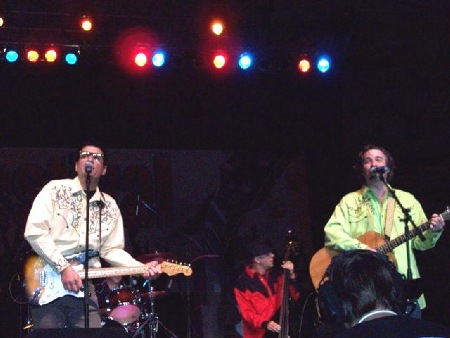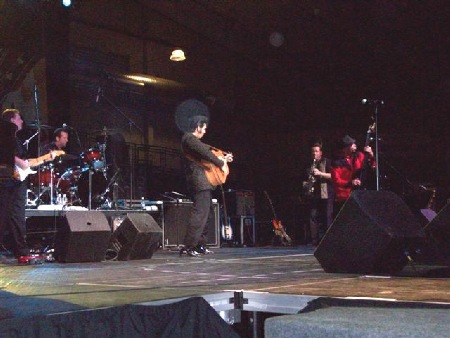 Elvis?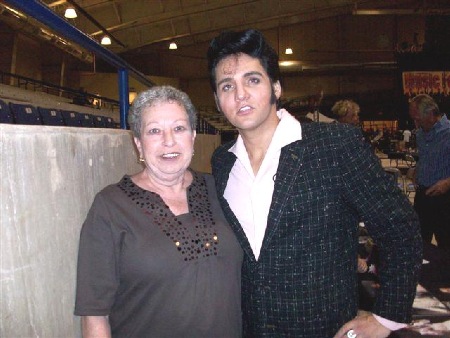 Mary Kay and "Elvis"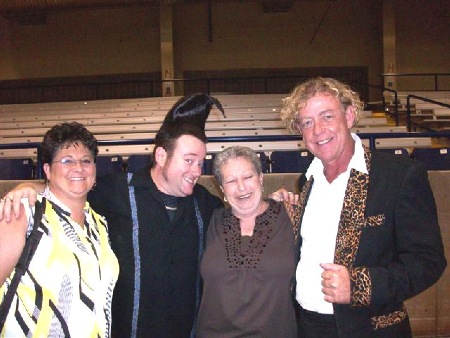 Thank you so much, Mary Kay !

Always a pleasure to publish your photos !

Hans