| | |
| --- | --- |
| | |
| | My friend Jerry Naylor in 1961 |
| | |
| --- | --- |
| | |
| | This message was sent together with the outstanding book !! |


These compilation CDs are filled with 113 original master recordings

of the best-known Rockabilly Legends' hits, each digitally refurbished

and restored exclusively for this memorable collection.

These songs sound as powerful and fresh as the day they were first

recorded.

Each of the eight compilation discs contains a rare bonus track carefully

chosen for this Rockabilly Legends collection from live performances by

The Everly Brothers, Bill Haley & The Comets and Gene Vincent, as well

as a colorful 10-page CD booklet.


Einige Bemerkungen von mir zu der gesamten Aufmachung dieser CD's:

Da wurde mit viel Liebe zum Detail gearbeitet, das sind nicht die üblichen Plastikdinger, sondern jede CD hat eine aufklappbare Kartonhülle, die nicht nursehr schön gestaltet ist, sondern auch noch pro CD ein Begleitheft bietet, das umfangreich und kompetent über die präsentierten Künstler berichtet. Das finde ich schon bemerkenswert, das ist selten und zeugt von der Akkuratesse und der Verbundenheit mit dieser Musik.


Wer einen schnellen Euro oder Dollar machen will, gibt sich nicht so viel Mühe.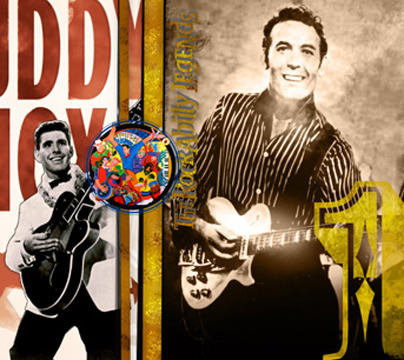 Sound quality is great !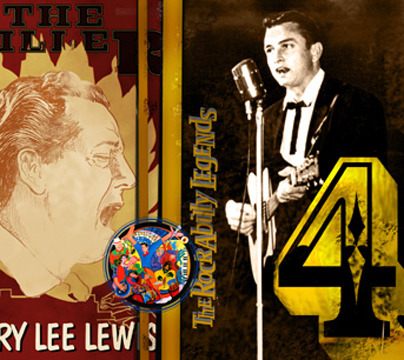 Good for heart and soul.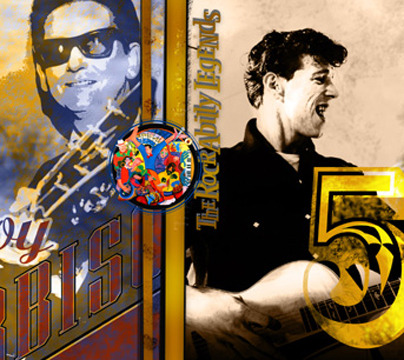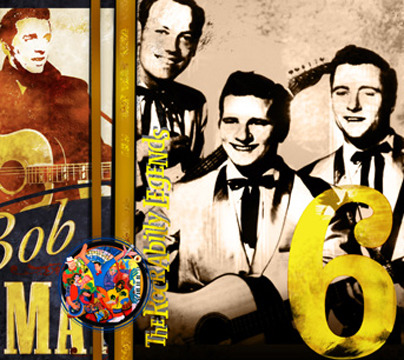 Exciting moments.

Back to the "Good old times" for fans just like me.