| | |
| --- | --- |
| | |
| | Buddy Holly |
Dank der vielen eingesandten Fotos hier noch eine Seite der Familie Hagen,

Verwandschaft von Vi Petty. Georgiana Hagen war von 1950 - 1951 Mitglied

des Norman Petty Ensembles und ist heute gefragte Zeitzeugin.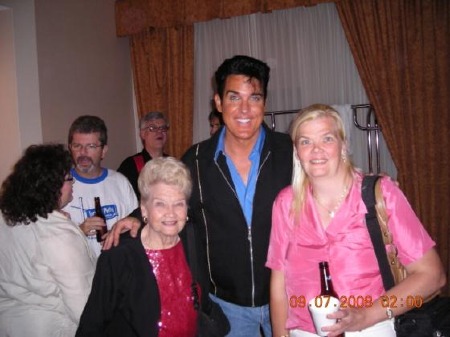 We stopped in the Hospitality Suite at La Quinta and chatted

with Elvis (Scot Bruce) and Buddy (Johnny Mueller) with Rich

Wiseman and Stacey Cathey in background.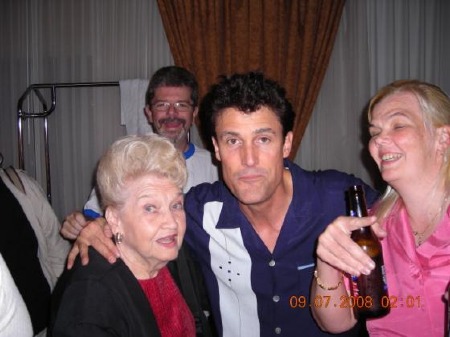 Next pictures werde taken in the museum after the Sunday

Gospel Service and include Jasmin Brigette.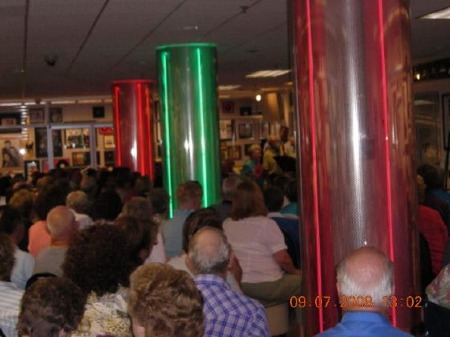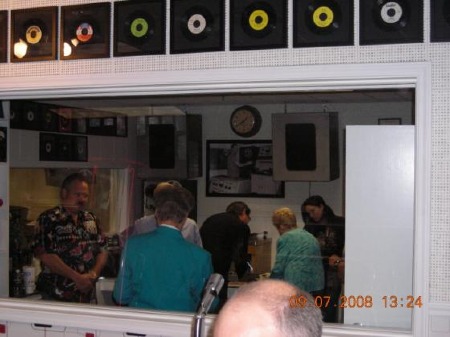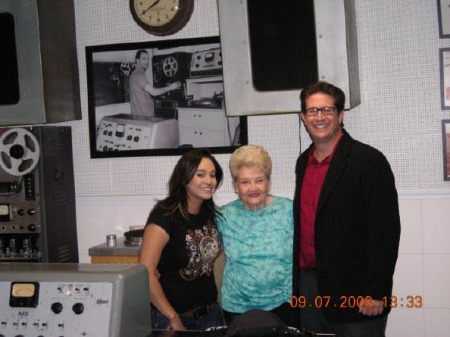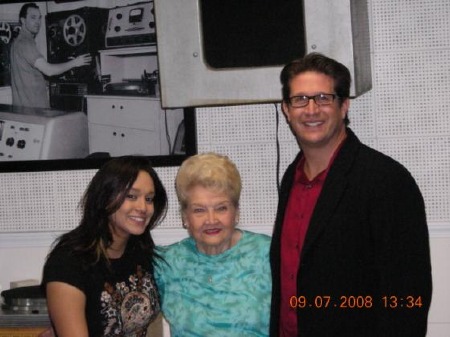 Then, pictures of Ernie Kos & Georgiana and Chase with Georgiana.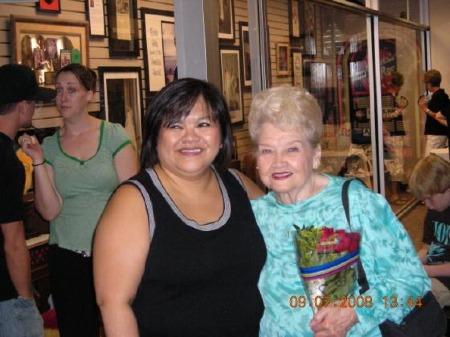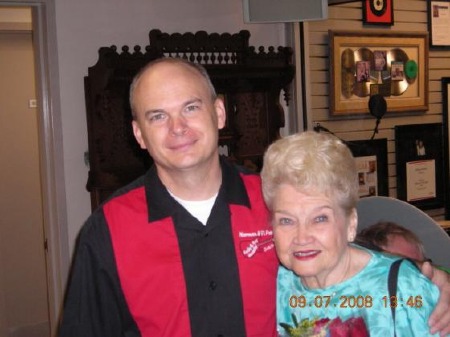 A group shot outside the back door of the museum -

L to R: Richard & Carol Petty, Georgiana, Shirley & Ken Broad & Meda Harrison.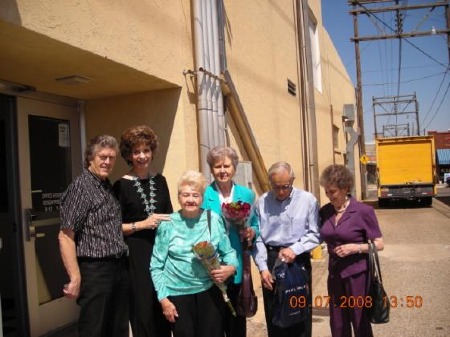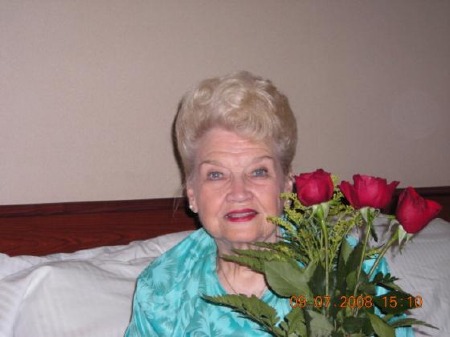 GEORGIANA HAGEN, cousin of VI PETTY.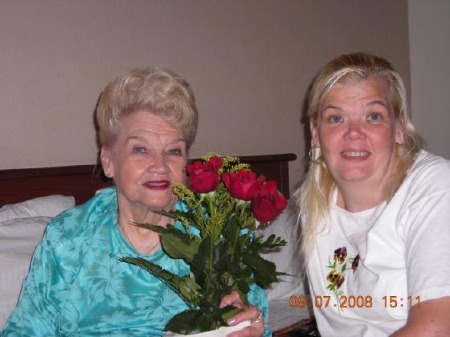 Last day in Clovis - heading out. View from hotel room . . .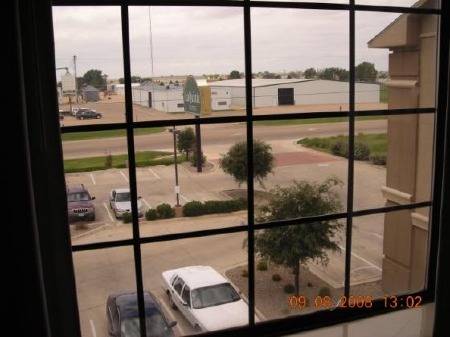 Stopped by Albersston Supermarket to pick up a few things and

spoke to Vi's favorite Cashier.

Also stopped by Nissan dealer to say Goodbye to Jay.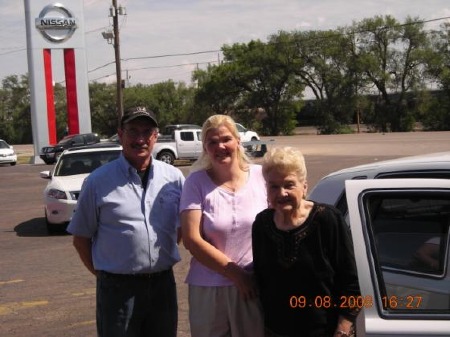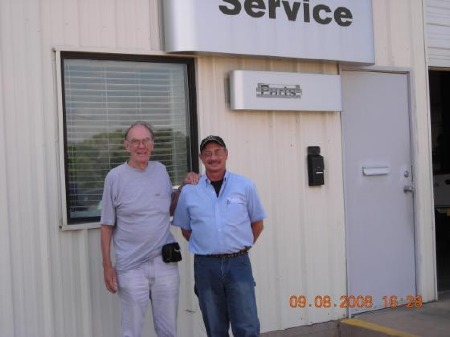 ONE LAST STOP BEFORE LEAVING TOWN:


ANNA & CHARLES BRADY AT 709 AXTELL STREET !

VI PETTY HOUSE