| | |
| --- | --- |
| | |
| | Christine Curry working in San Bernardino PD |
| | |
| --- | --- |
| | |
| | San Bernardino Police Department 2006 |
Hello Hans,


I love your tribute page to Buddy.



I'm an artist, and I painted my kitchen cabinets - Buddy is on one

of them. I just want to share the pictures with you, and you are

welcome to put them on your site.




Thanks for the great website,


Christine Curry

" KITCHEN ART "

| | |
| --- | --- |
| | |
| | Die Rock 'n' Roll Küche - THE ROCK 'N' ROLL KITCHEN |
| | |
| --- | --- |
| | |
| | BUDDY IN THE KITCHEN |

http://christinecurry.com/
909 754 8911

| | |
| --- | --- |
| | |
| | One more, I like it. |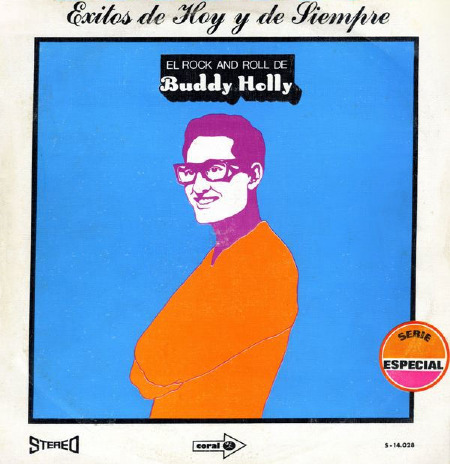 A Buddy Holly LP cover coming from Spain.

Ein Buddy Holly Langspielplatten-Cover aus Spanien. Minimalistisches Design.

Nicht so meine Welt; nicht Fisch, nicht Fleisch, aber das ist eben künstlerische Freiheit.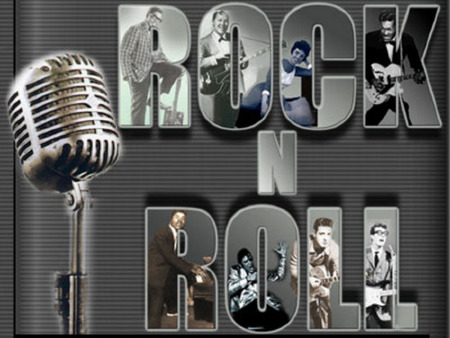 ROCK 'N' ROLL WITH BUDDY. Nice CD cover.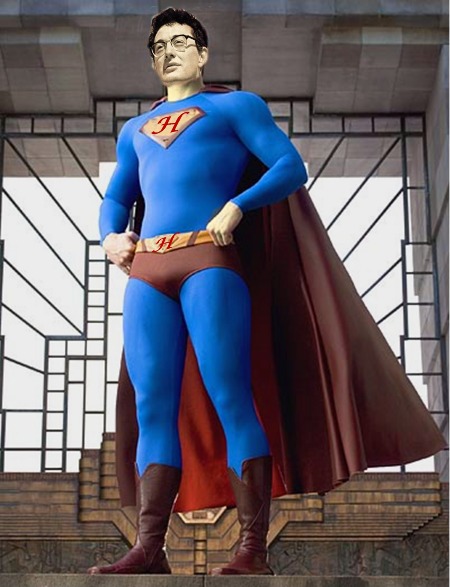 SUPER HOLLY, courtesy Peter F. Dunnet.

GENIAL !! Mein Freund Peter F. Dunnet aus England hat das "verbrochen".

| | |
| --- | --- |
| | Charles ? Buddy ? |
| | |
The Brits like it !


PRINCE HOLLY

Prince Charles ???? Buddy Holly ????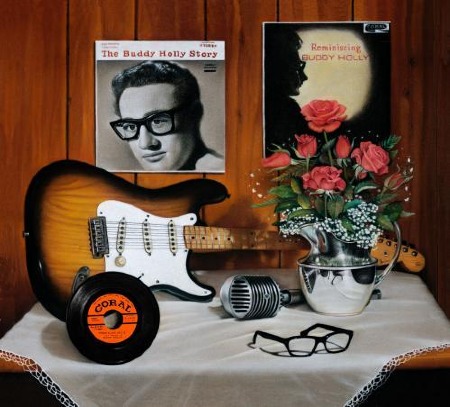 ALAN BERMAN's "TRUE LOVE WAYS", sent in by Howard Olson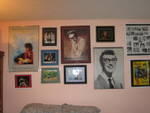 This is Buddy - Fan - Art ! Thanks again to Howard.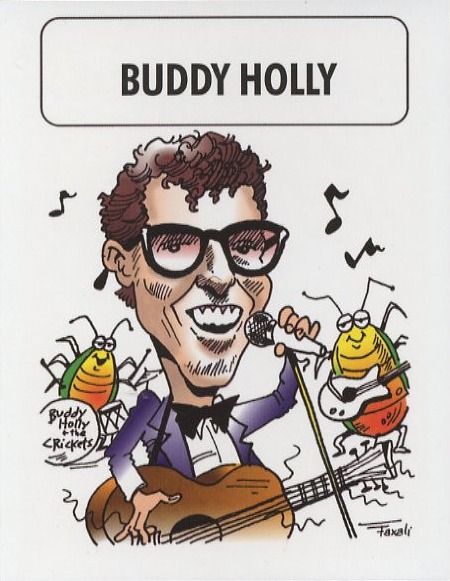 Joe B. und Jerry sehen irgendwie komisch aus.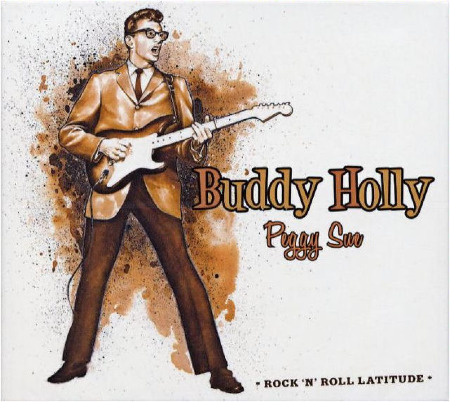 Sehr schönes CD - Cover aus Frankreich. Sowas sieht man nicht alle Tage!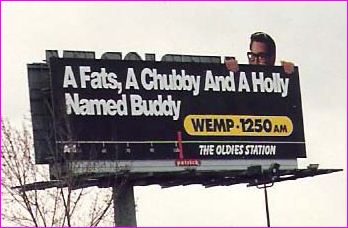 A billboard in Milwaukee.

Eine Reklametafel in Milwaukee.

Thanks to Ian Higham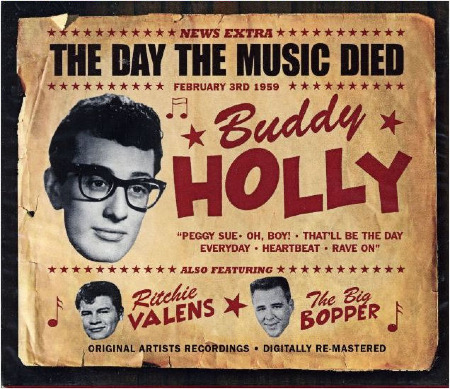 This is great artwork!

HORIZON HZTV099 2CD in slip case UK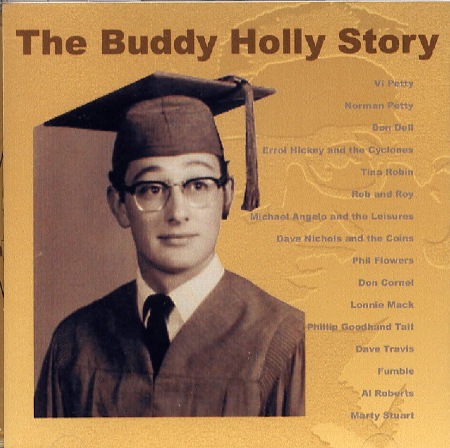 A real nice CD cover with an original Buddy photo.

Von Buddy erscheint auf diesem Cover nur das Wesentliche: Profil und Brille.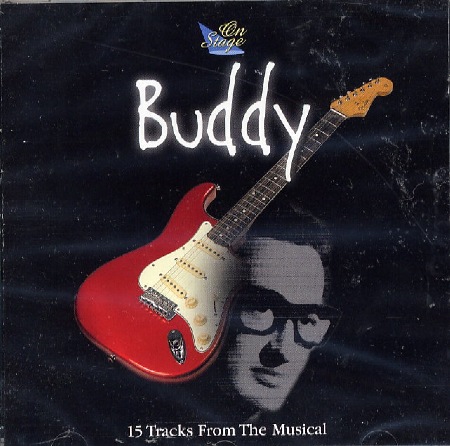 Buddy and his guitar. Nice patchwork.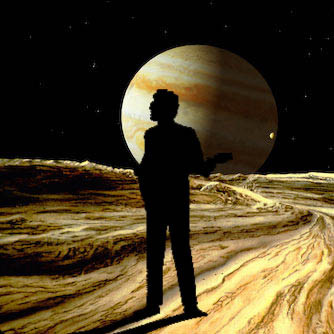 Buddy Holly is alive and well on Ganymede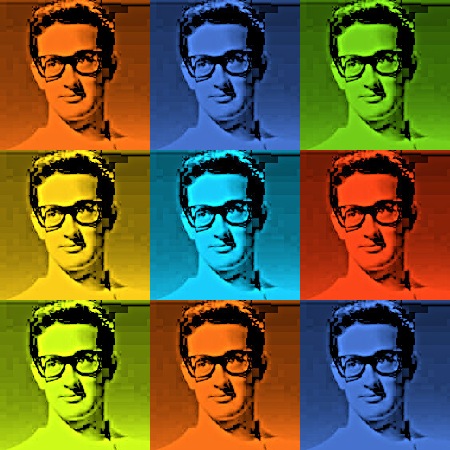 Looks like Andy Warhol BUDDY ART

Looks great. My friend Juan from Mexico sent me this great pic. Collectors will like it, wow!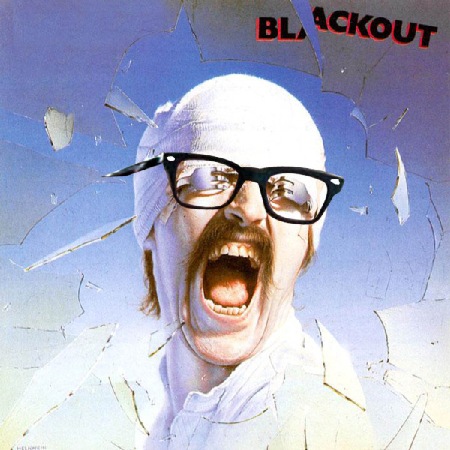 THE SCORPIONS "BLACKOUT" WITH BUDDY HOLLY GLASSES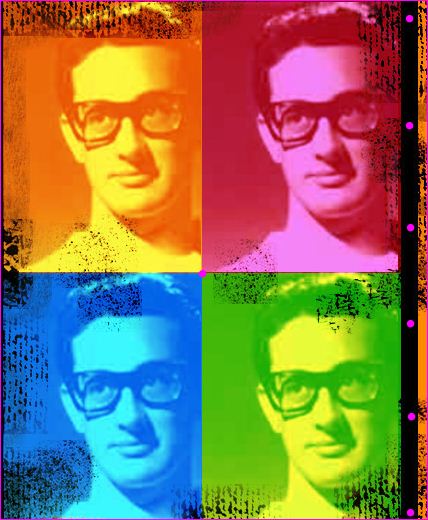 Noch ein Bild, das sehr stark an Andy Wahol erinnert.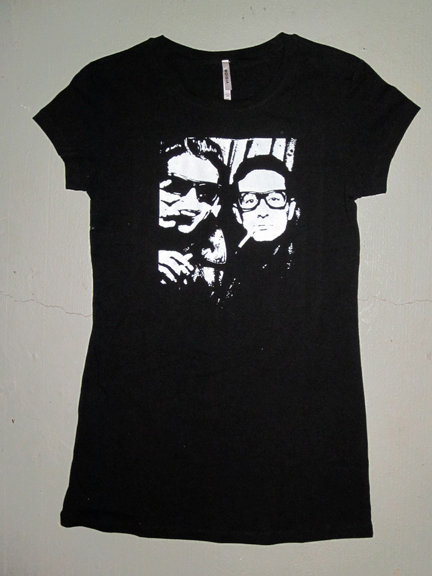 Fans wear "DO THE BIRD" T - Shirts.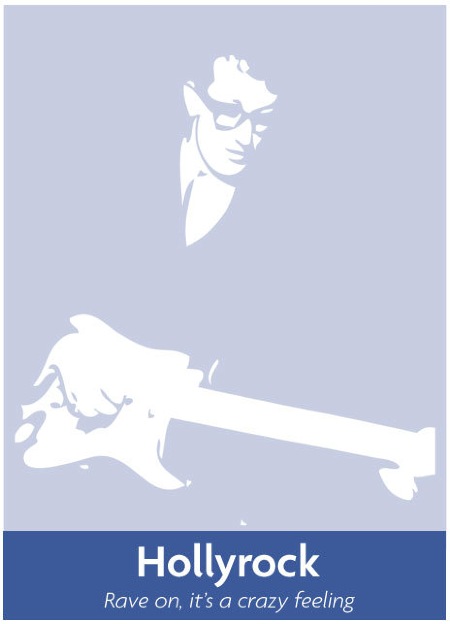 Created by a fan: HOLLYROCK - (Buddy on a foggy stage) :o))

A superb Buddy Holly caricature by Paul Clarkson, as seen on Facebook

A mix of a well known silhouette and a new background.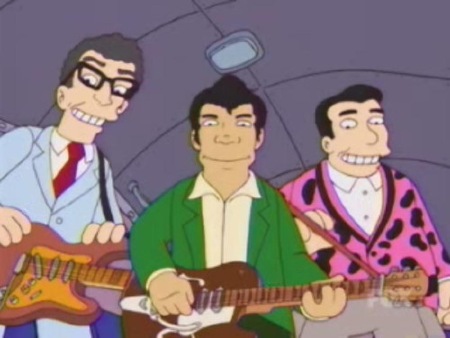 This is from "The Simpsons".

Ein Screenshot eines kurzen Video-Clips mit sehr schwarzem Humor.

Kommt aus der TV - Serie "The Simpsons".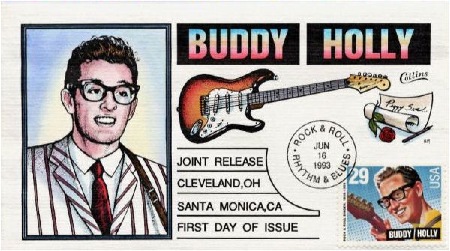 I say: This IS Buddy Holly art!

| | | | | |
| --- | --- | --- | --- | --- |
| | | | | |
| | Adam Schmidt - Buddy - Sketch | | Adam Schmidt - Buddy - Ink | |
Adam

Schmidt

Buddy

Color

WOW !



Winter Dance Party / Buddy Holly patchwork by an unknown artist.


This collage reminds me of the Beatles' Sergeant Pepper Album.


BUDDY HOLLY COLLECTOR CARD

Ein Buddy Holly Sammelbild


"Bloody Holly" by Nik Scarlett

from the "Dead Legends" series.


Buddy by Andy Renton - 1979


What a good looking cricket !
© Bill Francis


BUDDY WOULD BE PROUD !

Buddy Holly Art by Peter F. Dunnet

A photo that has never been taken.


Another Buddy photo that has never been taken.

Happy 75th Birthday, Buddy !

By Peter F. Dunnet



I found this poster by Linda Tipton on the Flickr pages.

Linda is a true Buddy fan from Texas. Thanks for sharing, Linda !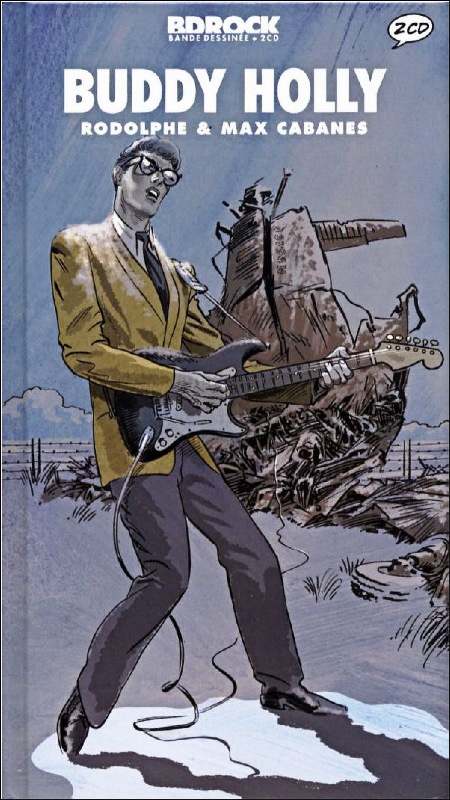 A comment by Ian Higham :

Probably the most tasteless cover design I've come across.

This is a 2CD set in a book format containing an illustrated fictitious comic styled story of the plane crash and a biography in both French and English.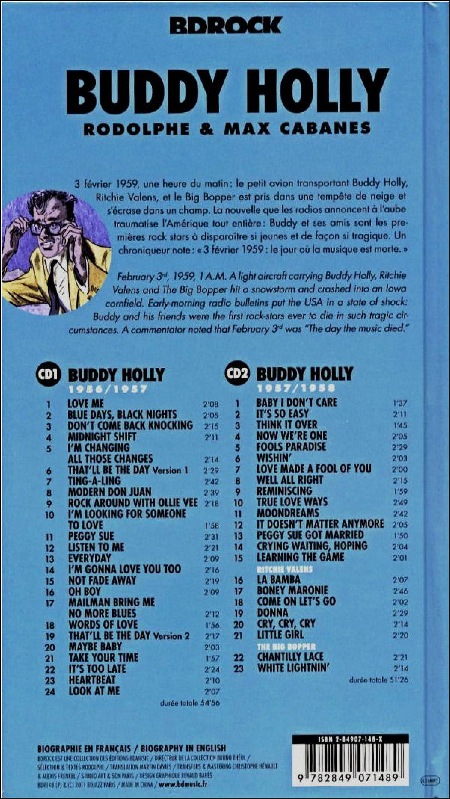 Comment by the editor:

I do totally agree, Ian ! Absolutely tasteless !

Hans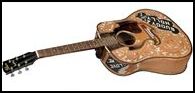 Buddy Holly's Gibson Acoustic Guitar with leather artwork made by Buddy himself.

Hier ist ein schönes Bild von Buddy, das Katharina Langer gemalt hat.

Frau Langer ist bekannt für viele tolle Arbeiten als Illustratorin und Grafikerin.

Auf dieser Webseite entdeckte ich das Bild: www.katarinalanger.de




BUDDY HOLLY

© 2011 Katharina Langer
Ich darf mich herzlich bedanken für die schriftliche Genehmigung vom 6.9.2012,

dieses Bild hier veröffentlichen zu dürfen !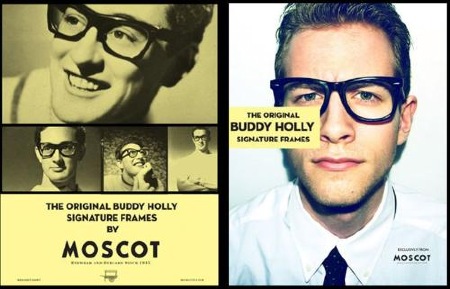 © Moscot

It seems that Buddy Holly's glasses are absolutely "hip" nowadays.

A lot of people like to wear the black frames.

I'm quite sure, that some of them are Buddy Holly fans.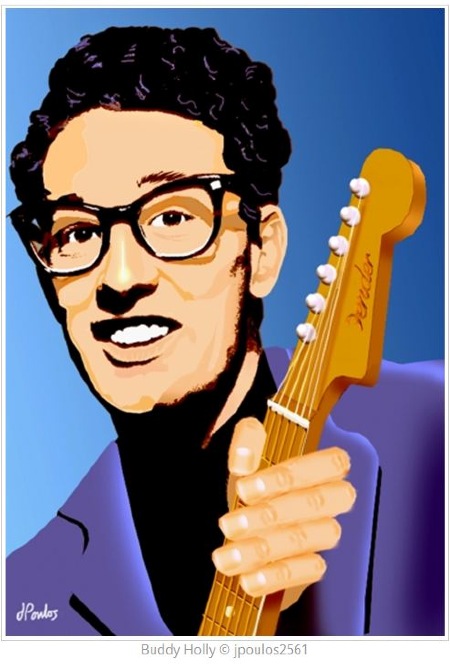 This fine Buddy Holly pic is © jpoulos2561. Well done, I like it !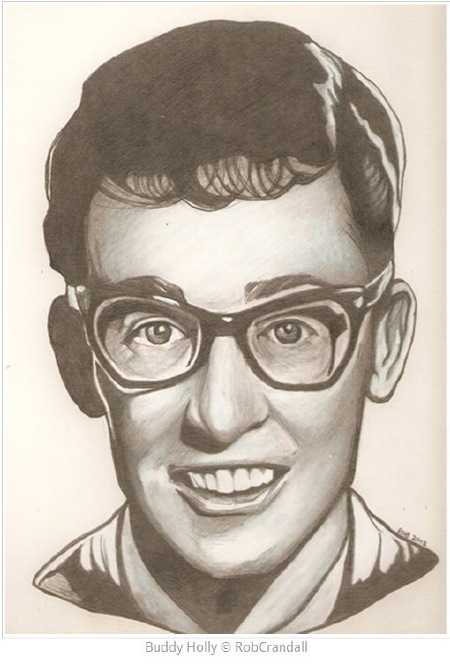 A fine painting by Rob Crandall from Canada.

Buddy Holly © Rob Crandall