| | |
| --- | --- |
| | |
| | Crash Site, Albert Juhl Farm, near Mason City, Iowa, USA - 2-3-1959 |


Here are the first 2 parts I received a long time ago from a true friend.


Ich besitze insgesamt 5 Originalteile der Beechcraft Bonanza, in der Buddy Holly, Ritchie Valens, The Big Bopper und der Pilot Roger Peterson am 3. Februar 1959 auf einem vereisten Kornfeld in Iowa starben.

Kostbarkeiten, die ich für kein Geld der Welt hergeben würde.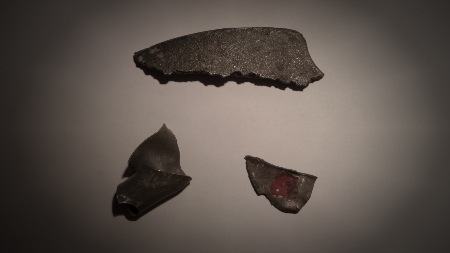 I received 3 fragments of the Beechcraft Bonanza in January, 2013

One of the fragments has red gloss paint on the surface.


For the very first time anywhere in the www I proudly present an

original 'fifties' photo of LEWIS NESMAN on original '50s Kodak

photo paper from my collection.

Buddy Holly had his first real studio experience in the

NESMAN STUDIOS, Wichita Falls, TX.

Lewis Nesman was owner and operator of the NESMAN STUDIOS.

He passed away in 2001.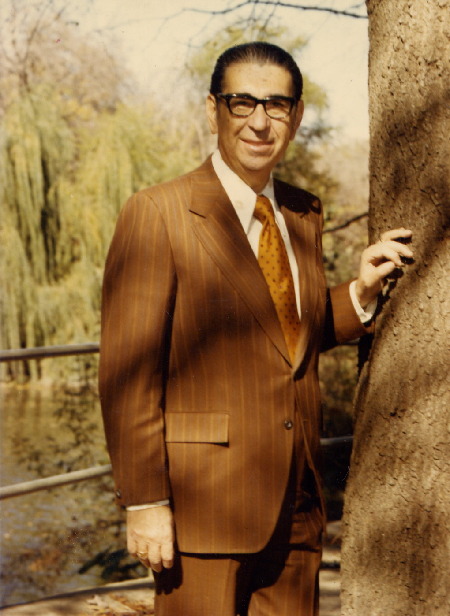 LEWIS NESMAN



This original photo of Lewis Nesman was taken in the mid 1950-s somewhere in Europe during vacation.



Taken by Sally Nesman, widow of Lewis Nesman.



Exclusive for this website only !

© 2005: Sally Nesman



| | |
| --- | --- |
| | |
| | BUDDY HOLLY - UK TOUR 1958 |