| | |
| --- | --- |
| | |
| | John Mueller |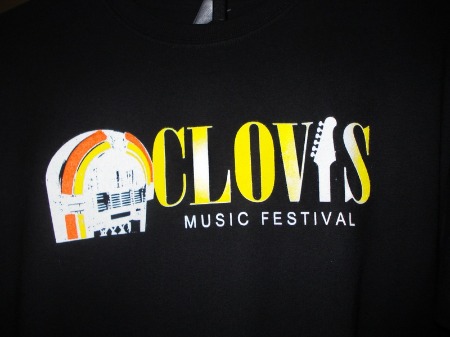 Am 18. Oktober 2008 erhielt ich elektronische Post von John Mueller,

allseits bekannter und geschätzter Buddy Holly Interpret, der auf

meiner Homepage mit einer VIP-Seite vertreten ist :

JOHN MUELLER ON THE NEW ROLLERCOASTER CD " STARS OF THE CLOVIS MUSIC FESTIVAL ".

Octoberfest Greetings Hans!

I thought you might be interested in the pictures and diaries of our recent

Clovis NM festival appearance.

You can see it at:


http://officialwinterdanceparty.blogspot.com/

It would best if you constructed a link to the Clovis blog as some of

those photos were not taken by me.

Also, if you haven't yet seen our new web site at:


http://www.winterdanceparty.com

you might enjoy as well.

Keep up the good work my German friend. Wishing you the very best.

Your Buddy, John





THANKS
JOHN
Ein guter Bericht mit z.T. hervorragenden Fotos. Der Dank an Liz

Eisenbraun ist eine schöne Geste, der ich mich vollinhaltlich anschließe.

Dazu kommt das professionelle Video auf der zweiten Webseite, das ich

jedem nur wärmstens empfehlen kann.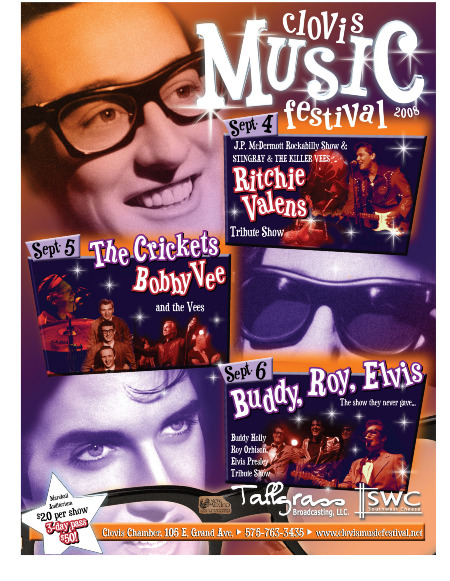 CLOVIS 2008 POSTER

A fine report with some first class pics. Great to read your ' THANK YOU '

for Liz Eisenbraun, I do totally agree, my friend. I also recommend the

professional video on the second web site, worth to view!

| | |
| --- | --- |
| | RAVE ON |
| | |