| | |
| --- | --- |
| | |
| | A Buddy Holly "patchwork" by Peter F. Dunnet |


(+ 3 additional pics sent in by Tony Warran)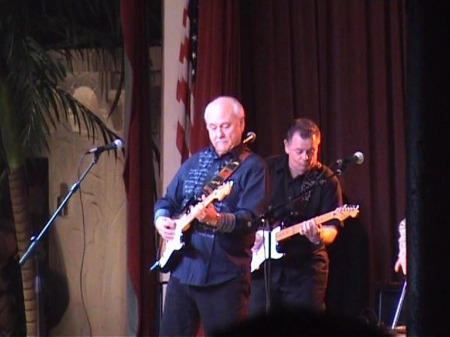 Surf Ballroom Clear Lake Iowa 2009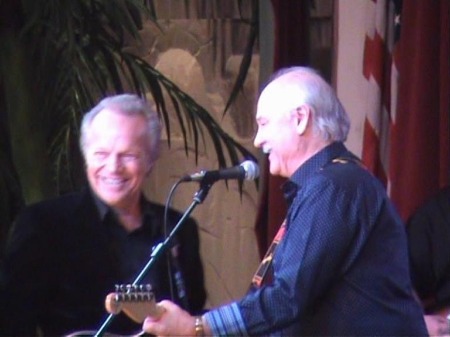 Surf Ballroom Clear Lake Iowa 2009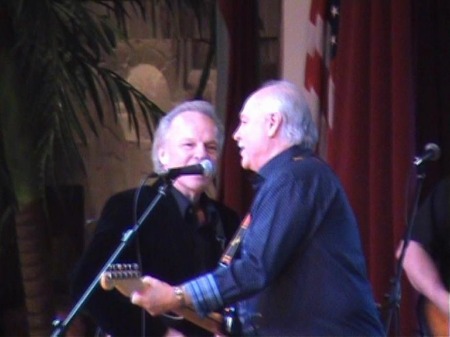 Surf Ballroom Clear Lake Iowa 2009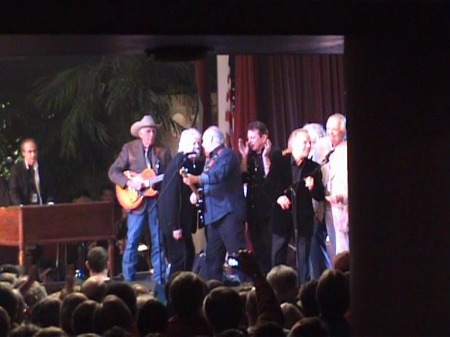 Surf Ballroom Clear Lake Iowa 2009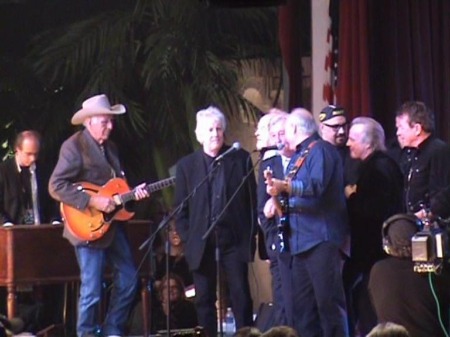 Surf Ballroom Clear Lake Iowa 2009

Surf Ballroom Clear Lake Iowa 2009

Surf Ballroom Clear Lake Iowa 2009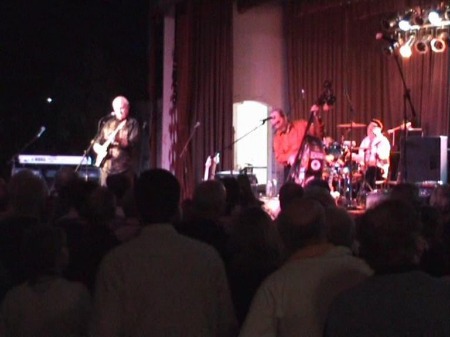 Surf Ballroom Clear Lake Iowa 2009

Surf Ballroom Clear Lake Iowa 2009

Thanks to my mate Peter !

Now here are the 3 photos that Tony Warran from London sent in .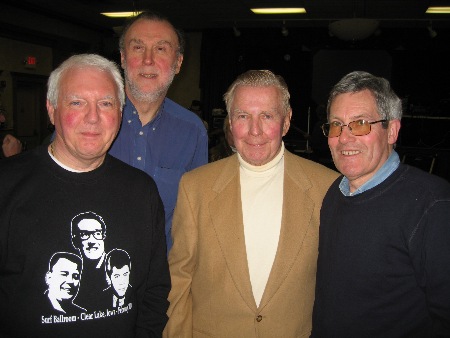 Tony Warran (left) with Jerry Dwyer

Bob Hale with a young Buddy Holly fan.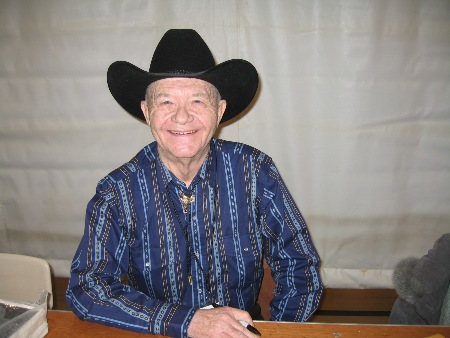 The "frostbitten Cricket", drummer Carl Bunch. RIP, my friend Carl !

THANX a lot, Tony !