Was man unbedingt wissen sollte:

Chris Rees ist ein Edelsammler, der sicherlich die größte

Fotosammlung der Welt in Sachen Buddy Holly sein eigen nennt.

Er ist so glücklich über seine Sammlung, dass er sie normalerweise nur selbst

anschaut. Es gibt kaum Ausnahmen. Wenn, dann ist es eine kleine Sensation.

Davon habe ich sogar zwei Seiten. Ausser dieser habe ich ja auch noch die

CRICKETS 60'S PICS zu bieten. Sowas ist eben erste Sahne.

Chris hat mir schriftlich die Erlaubnis gegeben, seine Copyright geschützten

Photos auf meiner Homepage zu veröffentlichen.

Dafür gebührt ihm ein "Danke sehr", das von Herzen kommt !

Published with written permission by Chris Rees.

Chris Rees und Buddy's große Schwester Patricia auf einem Foto aus dem Jahr 1991. Chris war dort im September. Ich bin ihm sehr dankbar, dass er mir seine Kostbarkeiten zur Verfügung stellt, um sie hier zu zeigen. Viele Sammler zieren sich, auch Chris.

Bis ich ihn fragte . . .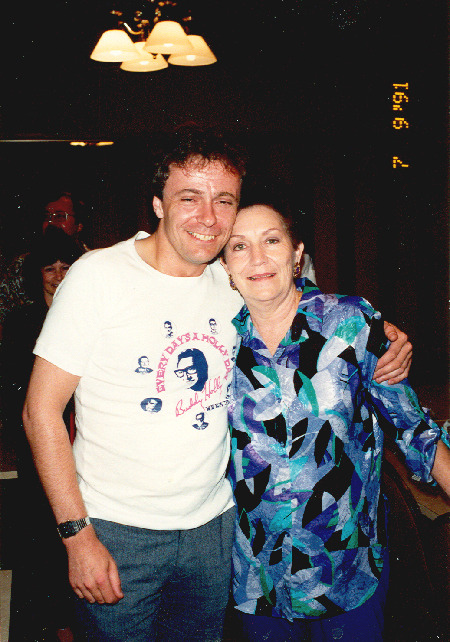 Chris Rees and Buddy's big sis Pat on a photo from September 1991.





I thank Chris very much for his help presenting some of his gems to a worldwide audience.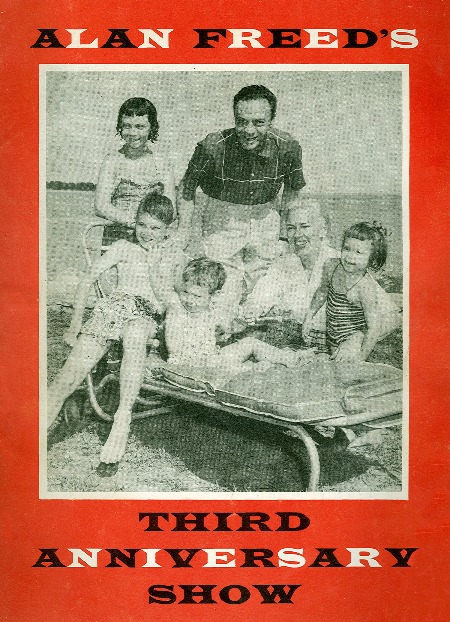 Alan Freed Third Anniversary Show August 2nd - August 30th 1957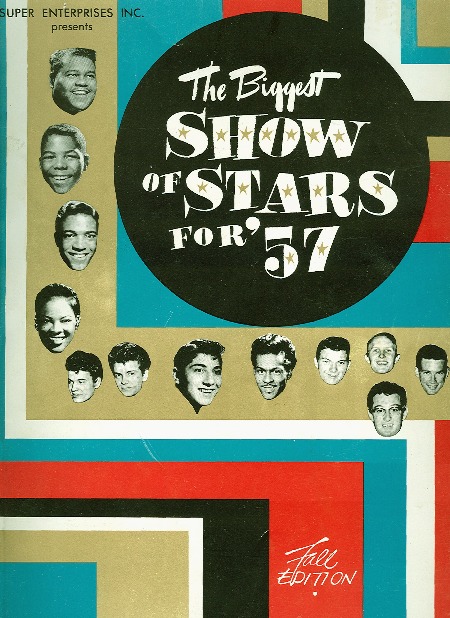 Biggest Show Of Stars For 1957 September 1st 1957 - November 24th 1957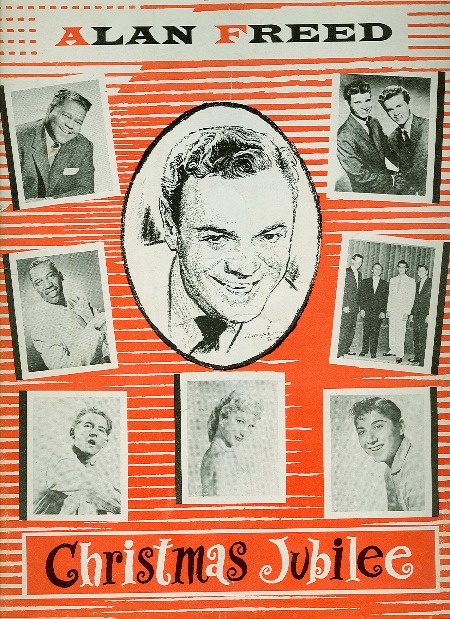 Alan Freed Christmas Holiday Of Stars Show December 26th 1957 - January 6th 1958

America's Greatest Teenage Recording Stars January 8th 1958 - January 24th 1958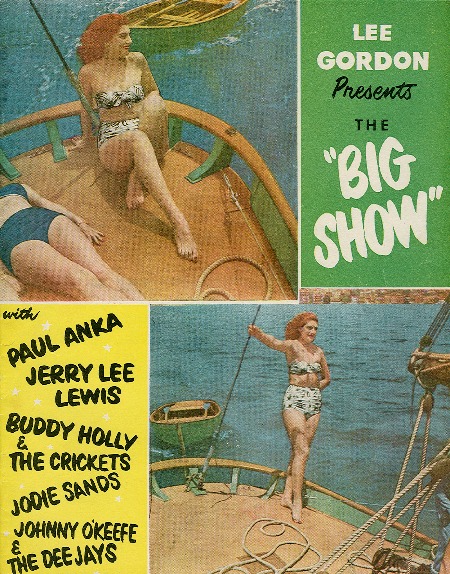 Lee Gordon's World Hit Parade (Australian Tour) January 30th 1958 - February 5th 1958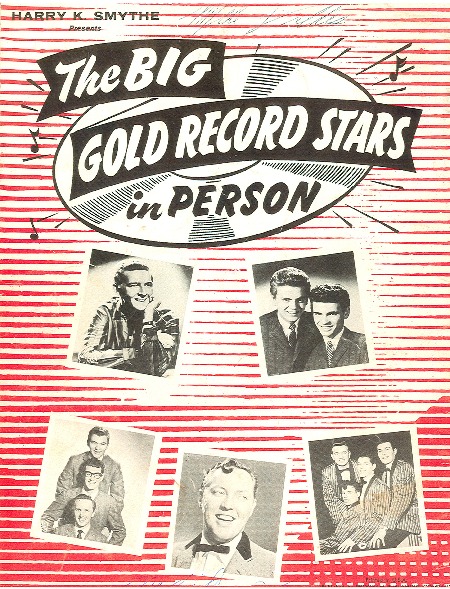 The Big Gold Record Stars (Florida Tour)February 20th 1958 - February 25th 1958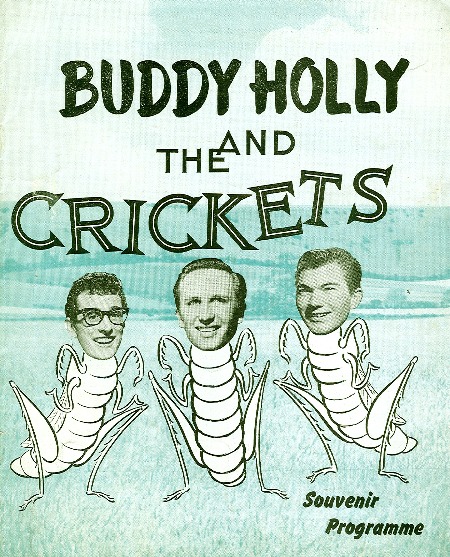 The U.K. Tour March 1st 1958 - March 25th 1958

The U.K. Tour March 1st 1958 - March 25th 1958 Alternate programme used at Granada Theatres on the tour.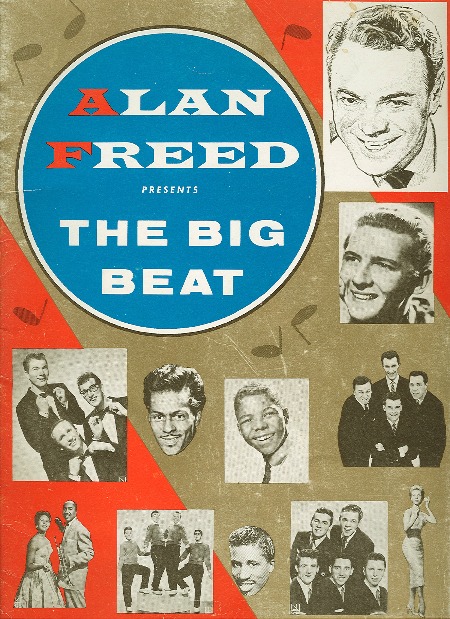 Alan Freed's Big Beat Show March 28th 1958 - May 10th 1958

Biggest Show Of Stars For 1958 October 3rd 1958 - October 19th 1958

A great feature, Chris !

Thanks a lot for supporting my site !



I've been a Buddy Holly fan since childhood.

Just found this website & I love it.

Great work, Hans!

Vincent Di Placido