| | |
| --- | --- |
| | |
| | Buddy Holly |
| | |
| --- | --- |
| | |
| | Logo of BBC Radio Merseyside |



In March 2008 Johnny Rogers and Tommy Allsup toured the UK remembering

the 50th anniversary of the Buddy & The Crickets tour from 1958.

They had a lot of gigs and they attended a BBC Radio Show with Spencer Leigh.

Brian OConnell aka THEOKIE from the discussion board of the official BH website,

closed down in January, 2008, sent me some fine pics from the show.

Thanks for sharing, Brian!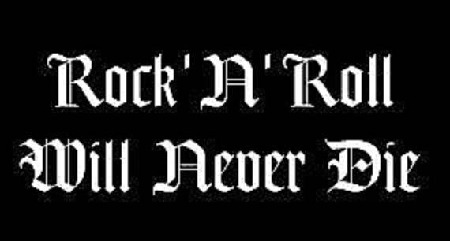 Hello Hans,

I am attaching some photos I took at the BBC Radio Merseyside show with Spencer Leigh.

I was amongst the invited audience. I got Tommy and Johnny to autograph my Waylon and Buddy poem books.

I have a tape of the programme if you would like a copy sometime, I can get you one.

Cheers, Brian aka Theokie

Brian OConnell war lange Zeit einer von denen, die mit mir mit viel Enthusiasmus auf der offiziellen Buddy Holly Webseite gechattet haben. Er wurde in dieser Zeit ein guter Freund, denn wir beide haben ein gemeinsames Hobby: Buddy Holly, Buddy Holly . .

Die Seite gibt es nicht mehr, Maria Elena Holley kündigte den Vertrag mit CMG. Wir sind alle traurig, aber hier, auf dieser Fanseite, lebt Buddy weiter, und fast jeden Tag wird es mehr, was es von und über Buddy and friends zu berichten gibt.

Hier erst einmal ein DANKE von Herzen an Brian, den ich bis dato als "Theokie" kannte.

Tommy Allsup on BBC Radio Merseyside

Saturday 15 March 2008 - Live Buddy Holly special with his guitarist Tommy

Allsup, Johnny Rogers, Juke Box Eddies, Susan Hedges and Raphael Callaghan.

This was to celebrate the tribute concert to Buddy at the Phil on 20 March,

the 50th anniversary of Buddy playing the concert hall.

Johnny Rogers and Tommy Allsup on BBC Radio Merseyside

Johnny Rogers on BBC Radio Merseyside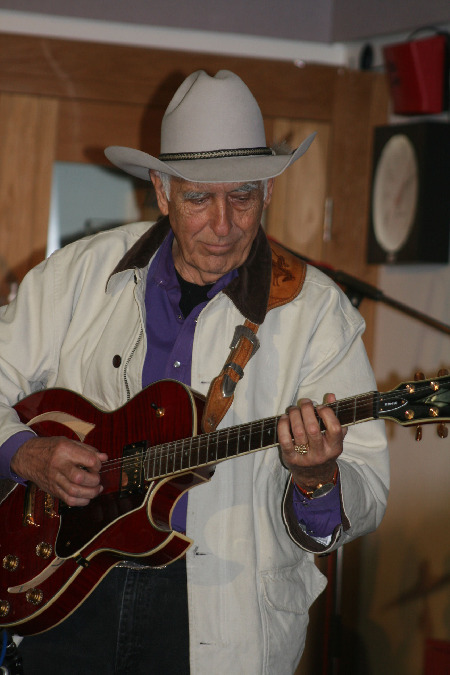 Tommy Allsup on BBC Radio Merseyside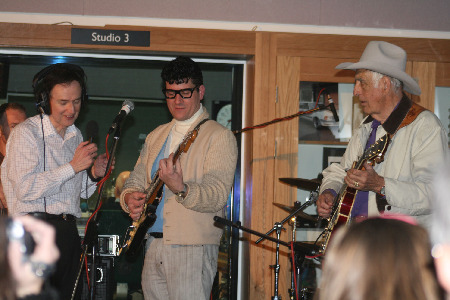 Spencer Leigh from BBC Radio Merseyside with special guests Johnny Rogers and Tommy Allsup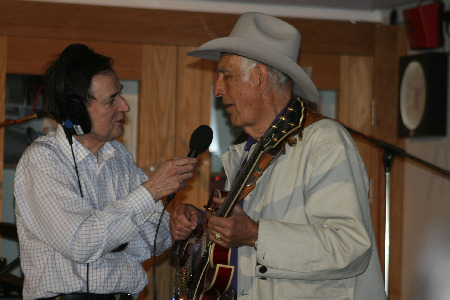 Spencer Leigh from BBC Radio Merseyside talking with Tommy Allsup in the commemorative radio show honoring Buddy Holly & The Crickets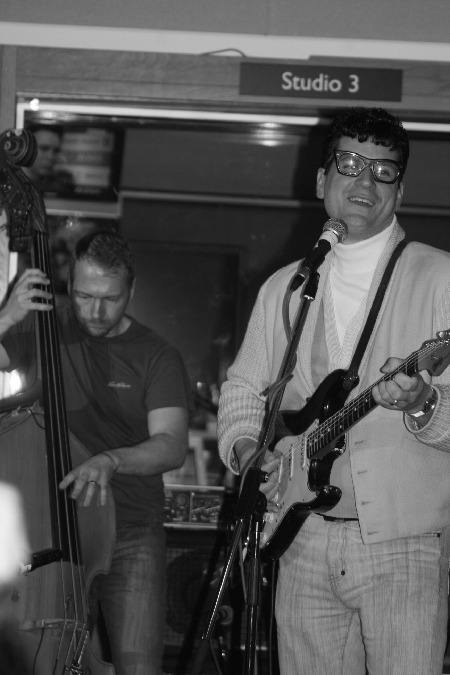 JOHNNY ROGERS in BBC Radio Merseyside's Studio 3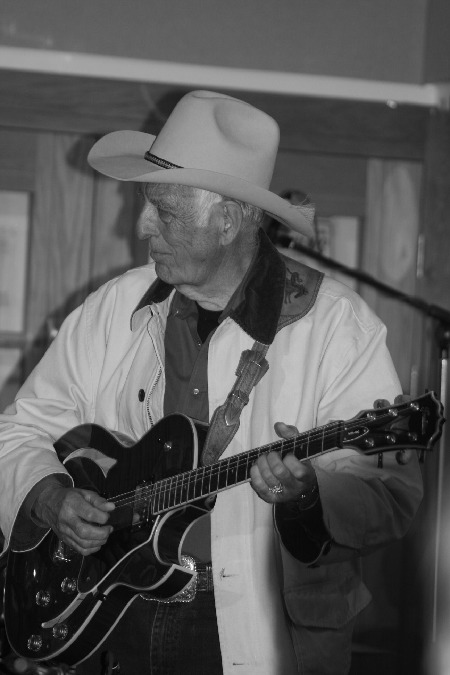 TOMMY ALLSUP in BBC Radio Merseyside's Studio 3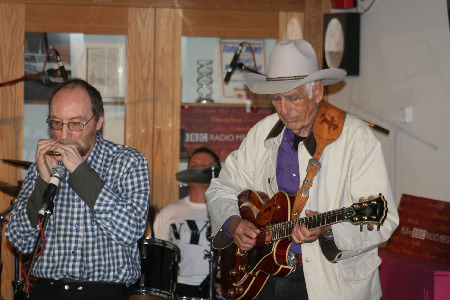 Tommy Allsup and band




I am a great buddy holly and ritchie valens fan... you are doing a fantastic job.

keep it up and Long Live Rock and Roll!!!! cheers!


Joel Anrew Bartley