| | |
| --- | --- |
| | |
| | © citigaming.co |
Lots of artists sang Buddy Holly Covers. My intention was to have an

entire look at the female artists, a very small minority. This is a

collection of picture sleeves and CD covers from the fantastic Ian

Higham collection. There are a lot more records with female singers

in Ian's collection, but without a picture sleeve.

Enjoy!

If you should have any additions for this very page,

don't hesitate to send them in.

Ich habe mal alle verfügbaren Plattenhüllen und CD-Cover nach Buddy Holly Coversongs durchsucht, die von Sängerinnen veröffentlicht wurden; keine leichte Aufgabe bei der Fülle an Material, das mir zugänglich ist. Hier ist das Ergebnis.

So viele sind es nicht, die Herren sind (fast) unter sich. Alles aus der fantastischen Sammlung von Ian Higham. Der hat noch mehr Coversongs mit Damen, aber leider ohne Plattenhülle mit Bild.

Ich nehme gerne weitere Fotos von Plattenhüllen oder CD's an, danke !

| | |
| --- | --- |
| | |
| | Buddy Holly lives |


Hans,




Tommy Allsup sent me your website on the Great Buddy Holly.


It's so wonderful to see you paying tribute to one of the greatest.


I'm sure Buddy would be very proud. Great stuff and very informative.


Keep up the great work and keep the FLAME ALIVE AND BURNING


BRIGHT !!!



Tanya Tucker - Nashville, Tn USA

TANYA TUCKER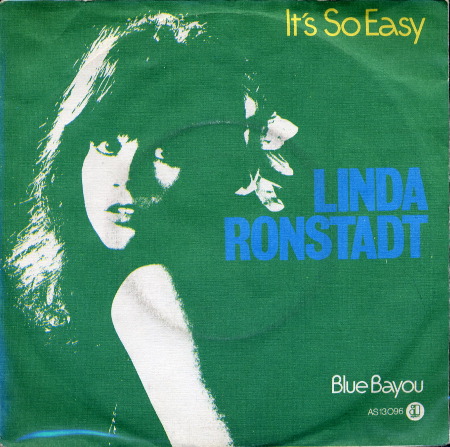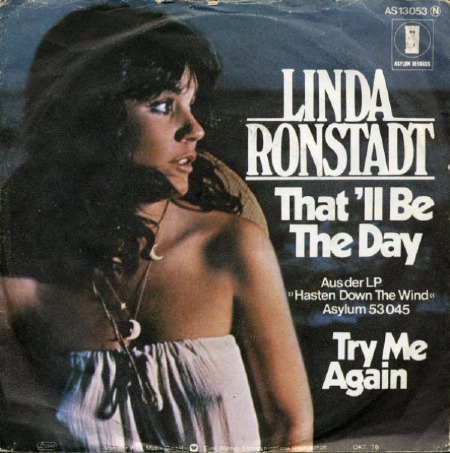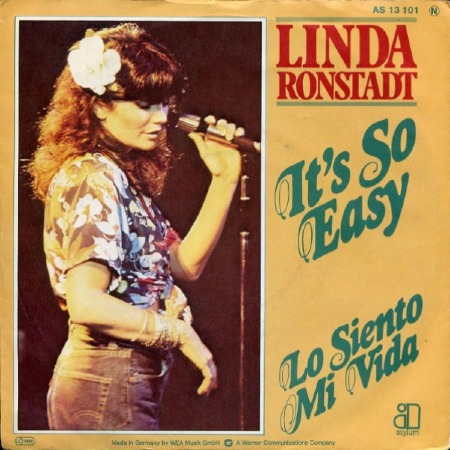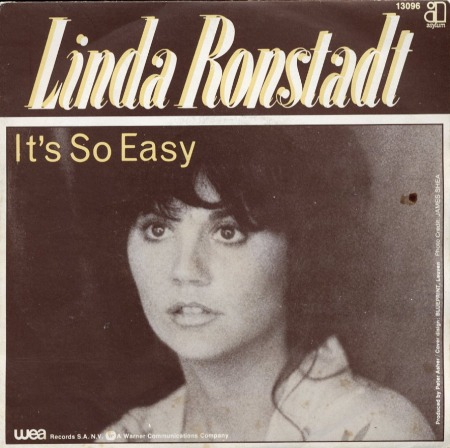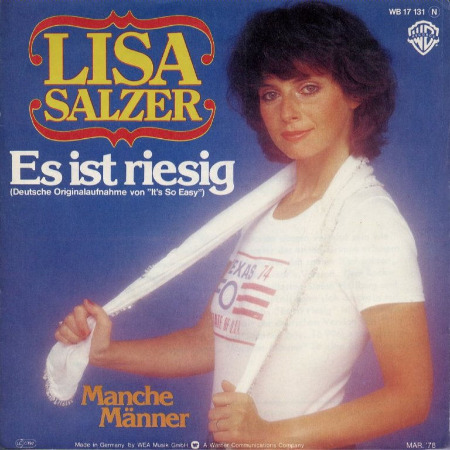 The German version of "IT'S SO EASY".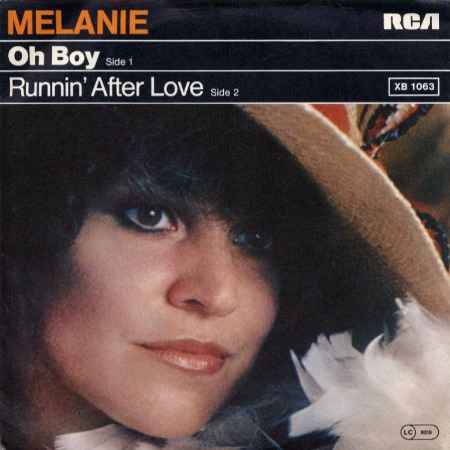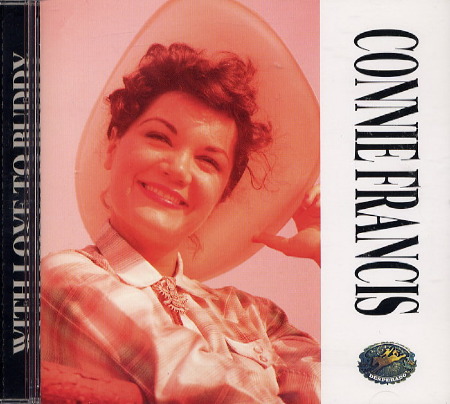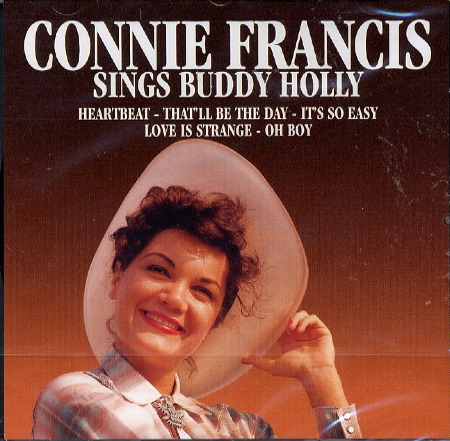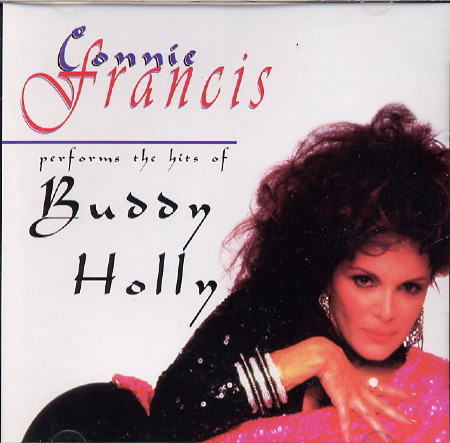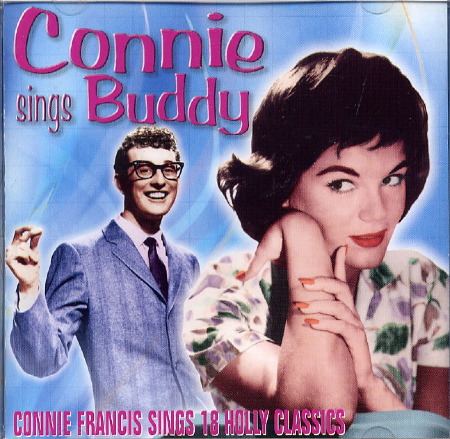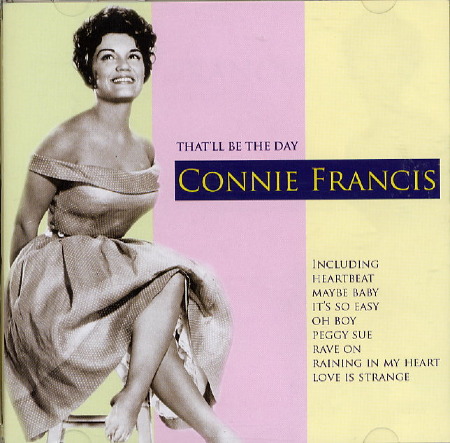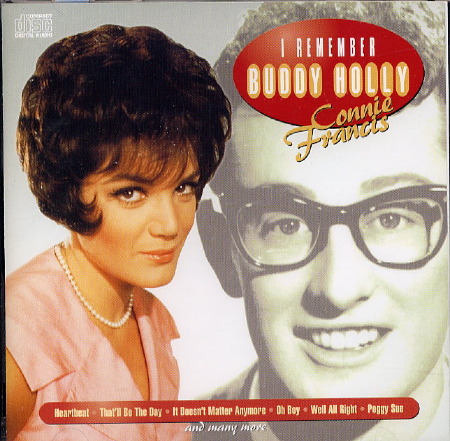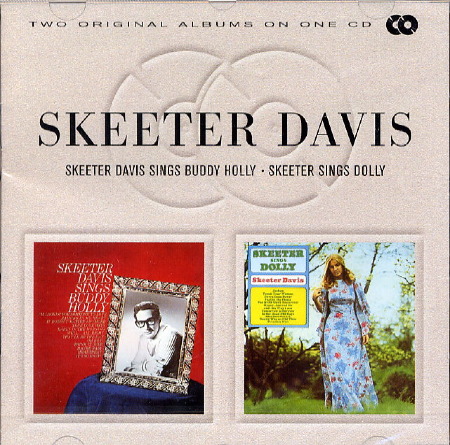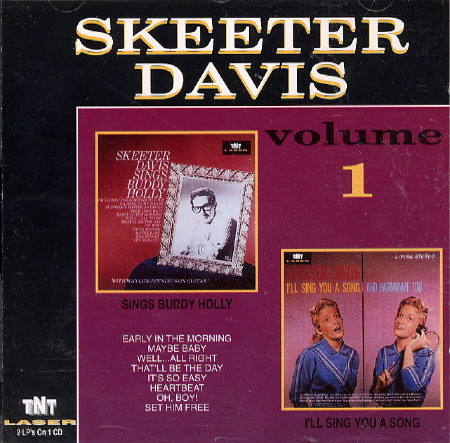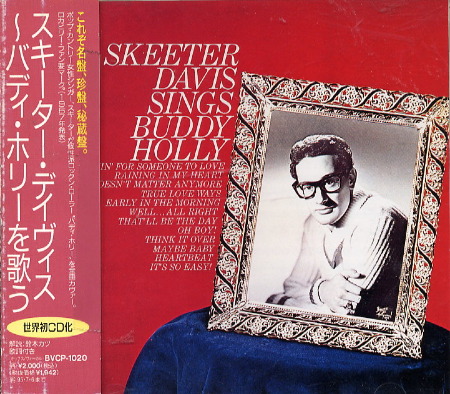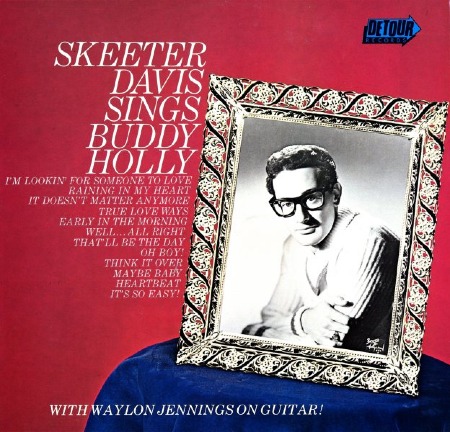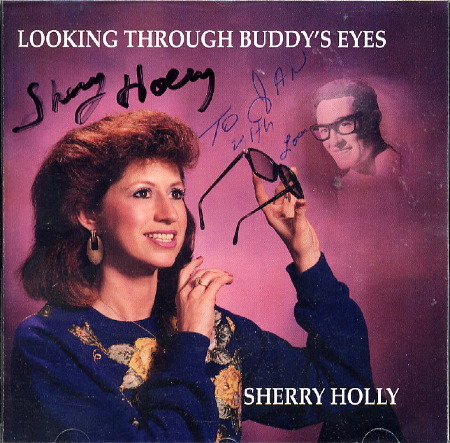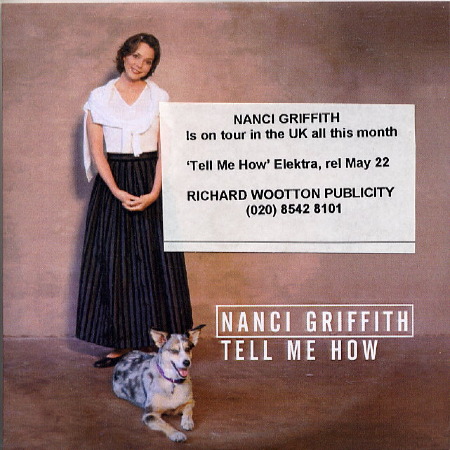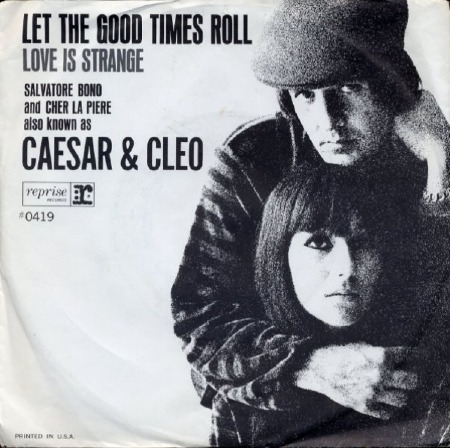 PLEASE SEND ME ADDITIONAL PICS FROM YOUR COLLECTION.

I'LL ADD THEM IMMEDIATELY GIVING CREDITS TO YOU !

<