Fans like to see more pics, here we go !

My good friend Peter F. Dunnet sent in some photos from this event,

a must for me to share with all Buddy nuts around the globe.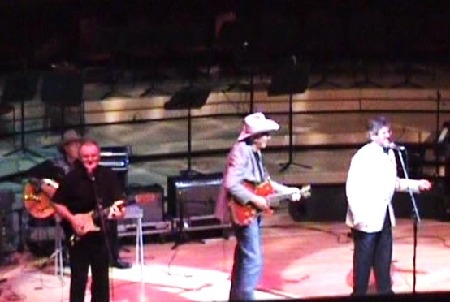 David Crosby and Tommy Allsup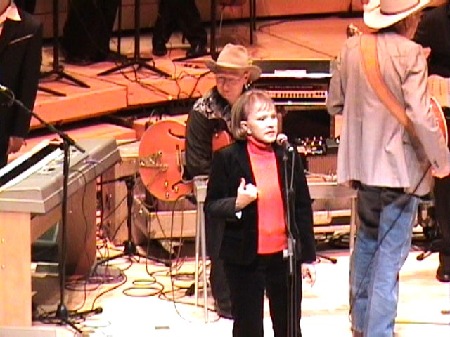 MEH doing her speech

Merseyside Police Band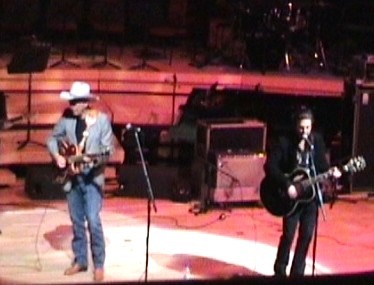 Tommy Allsup and Kevin Montgomery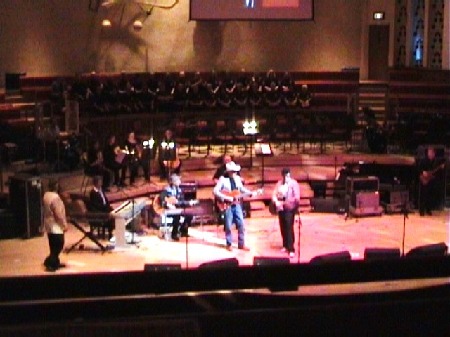 Tommy Allsup and Johnny Rogers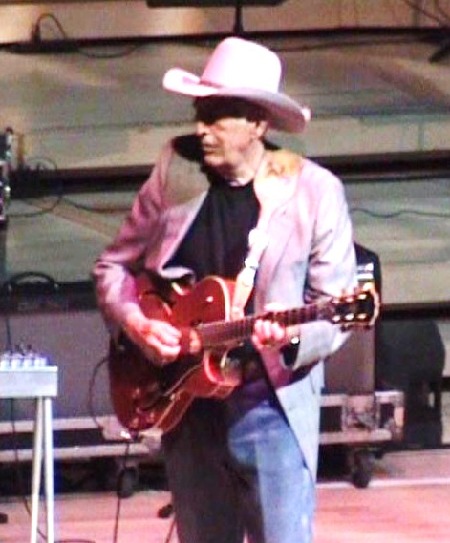 Tommy Allsup

Thanks for sharing, Peter !

Always a pleasure to present one of your coloured pics !

Hans




Your site is the best Buddy Holly site, your doing a super job-glad you got to met Bob Hale. Lots of info and pictures on your site, keep it up.

Howard

(# 1 Waylon Fan)