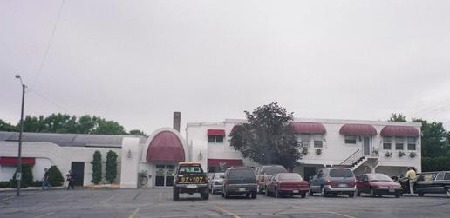 Riverside Ballroom

Thanks to Buddy fan Mike L. from the Midwest for making all this possible !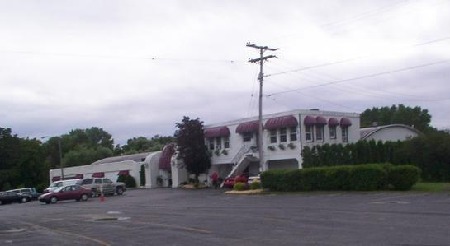 Riverside Ballroom

Im Jahr 2003 wurde in Green Bay vor dem Riverside Ballroom ein

Monument aus Edelstahl für die 3 Stars aufgestellt, es war am 17. Juli.

Der Riverside Ballroom war der zweitletzte Auftrittsort bei der Winter

Dance Party Tour vor dem tragischen Tod von Buddy Holly, Ritchie

Valens und dem Big Bopper.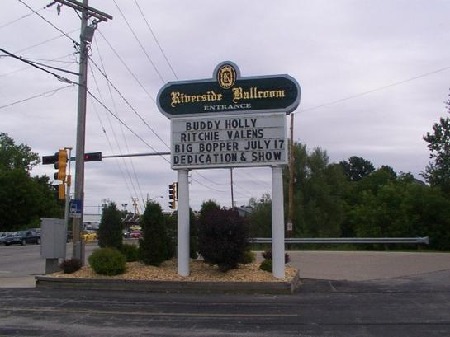 Riverside Ballroom, Entrance, Eingang

On the 17th of July, 2003 a stainless steel monument was

dedicated in front of the Riverside Ballroom, Green Bay, WI,

the last stop on the WDP tour before the 3 stars died in

a plain crash after the show in the SURF, Clear Lake, IA.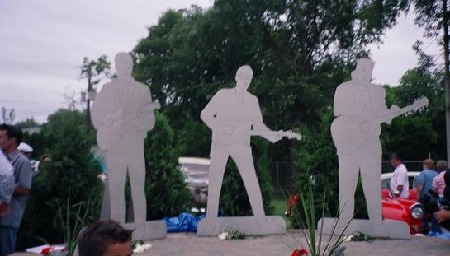 Robin Gertken attended the show and took some great photos !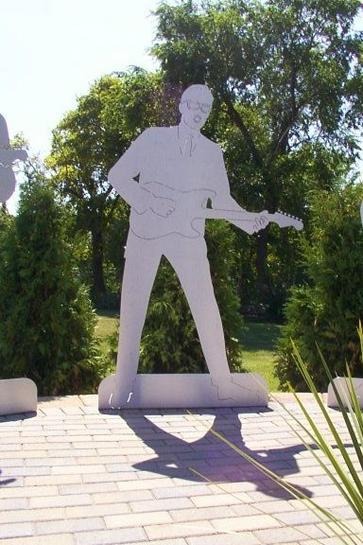 Buddy Holly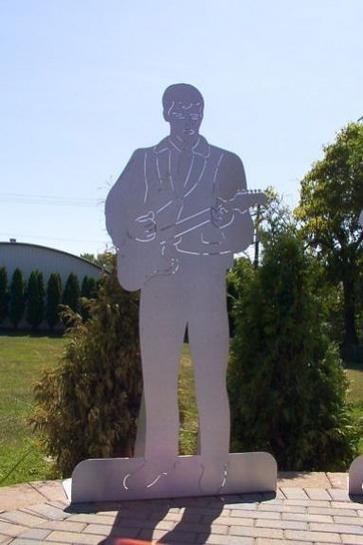 RITCHIE VALENS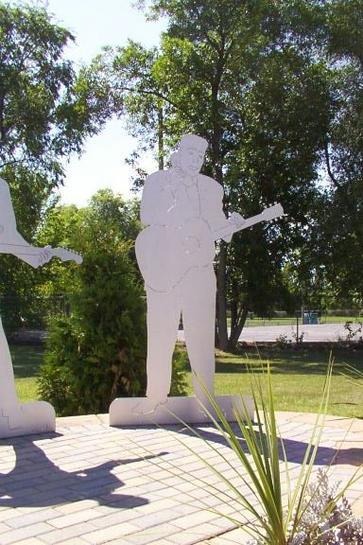 THE BIG BOPPER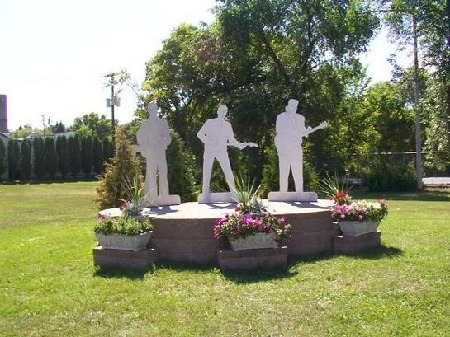 And the sun was shining bright . .

THANKS FOR SHARING , ROBIN ! !