THE JERRY NAYLOR ROCKABILLY PROJECT


CD's - DVD's - NEW BOOK (2007) + DVD


- - -


Das Jerry Naylor Rockabilly Projekt


CD's, DVD's, ein Buch (2007) + DVD Dokumentation




Click on the 'NEXT' button below to investigate more about a great

project being worth to be mentioned right here,

where Rockabilly is alive !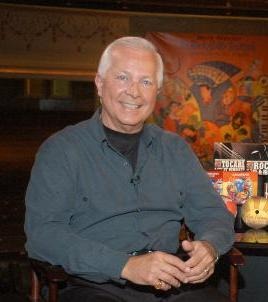 JERRY NAYLOR


Crickets

Lead Singer

1960 - 1965

Wer an einem tollen Projekt Interesse hat, das Rockabilly als Thema hat,

sollte am Ende der Seite auf den 'NEXT' Knopf klicken, es lohnt sich !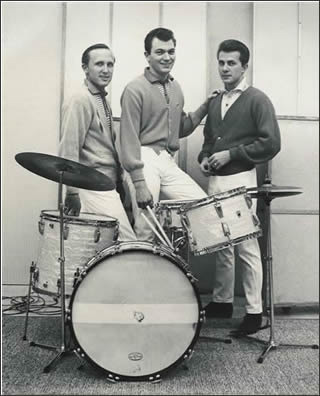 Joe B. Mauldin, Jerry Ivan Allison, Jerry Naylor.

THE CRICKETS WITH JERRY NAYLOR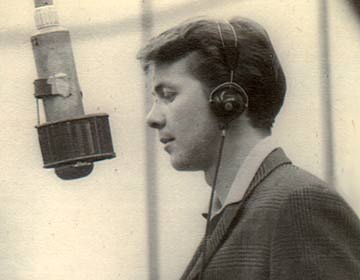 Jerry Naylor in the studio - 1961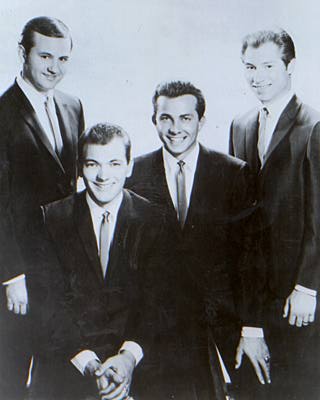 The CRICKETS with Jerry Naylor - 1962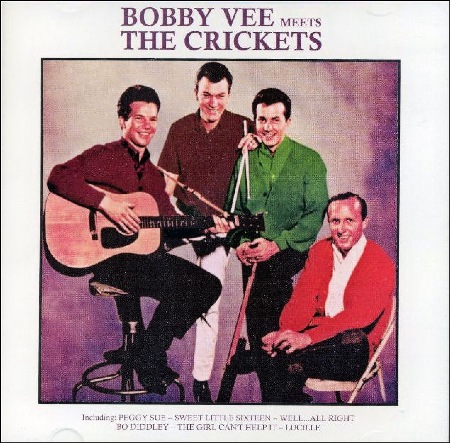 Read more about the new book and the DVD on page # 6 !

Mehr über das neue Buch und die DVD auf Seite 6 !